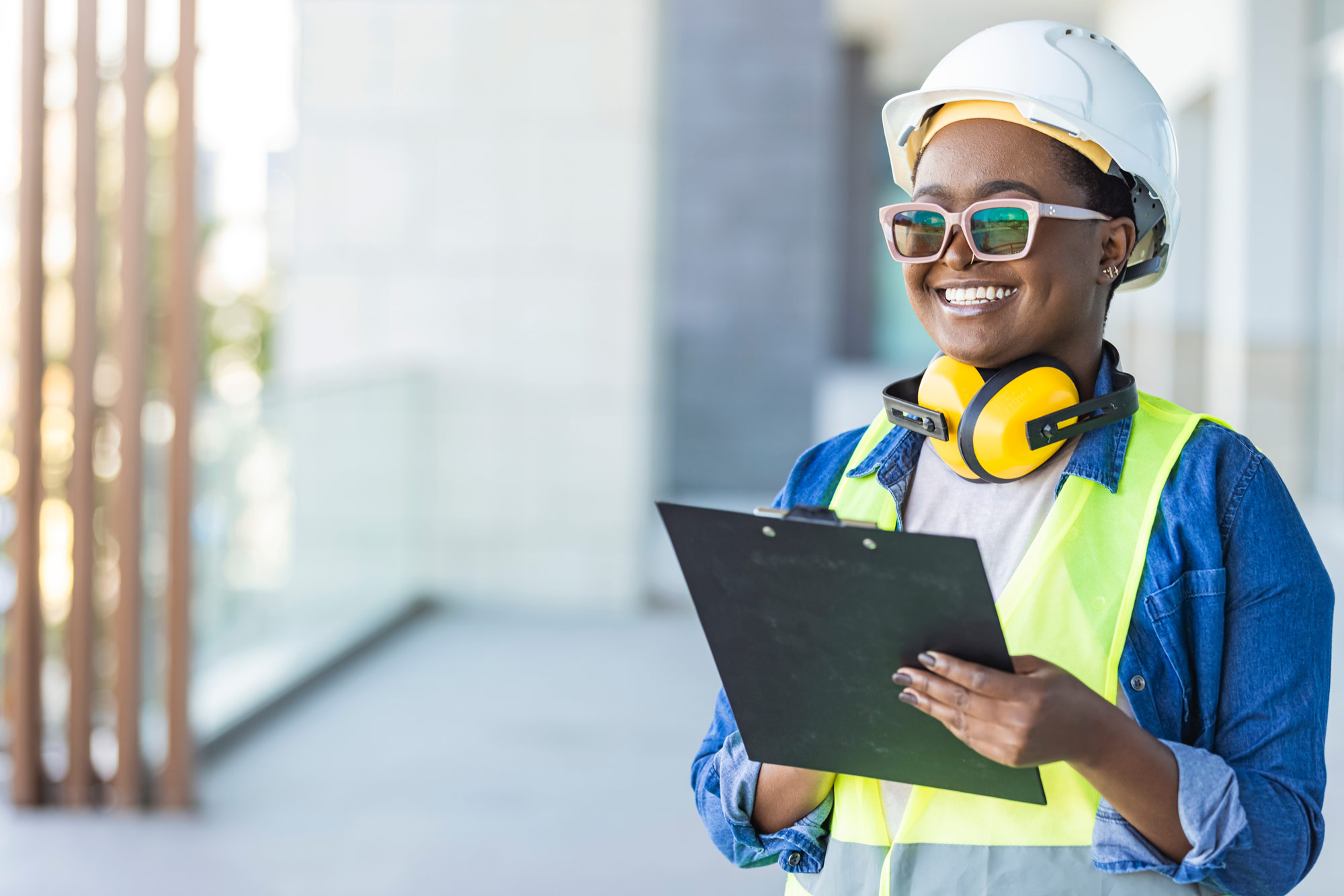 Workplace EHS compliance audit checklist
FREE AUDIT CHECKLIST
If you want to progress along the path to higher levels of health and safety achievement, routine evaluation of your company's workplace and safety practices and programs is key.
Conducting self-inspections and audits is a great way to assess and address areas for improvement. A checklist is one example of a valuable tool that can be leveraged to evaluate and improve an existing system, or bridge potential compliance gaps. Regular evaluations also benefit employers by mitigating risk, preparing your workplace for an unannounced OSHA inspection, keeping your people safe, and preventing accidents. Checklists can be used by themselves, or as part of an overall compliance system. As a best practice, employers should refer to OSHA's standards for complete, specific standards that may apply to your work situation.
Use this checklist to regularly evaluate your workplace's safety practices and programs consistently.
If or when you identify areas in need of addressing, use them as program improvement opportunities, and a chance to kick off a new health or safety objective that will help you achieve your goals.
Safety and health program benefits
Prevention of workplace injuries and illnesses
Improved compliance with laws and regulations
Reduced costs, including significant reductions in workers' compensation premiums
More engaged workers
Enhanced social responsibility goals
Increased productivity and overall business operations enhancements
This checklist covers the following topic areas
Hazard communication (HazCom)
Injury and illness prevention
Emergency response
Environmental documentation
Respiratory protection program
Personal protective equipment (PPE)
Forklift safety program
Looking for additional audit checklists?
BLR offers the most comprehensive Environmental, Health, and Safety (EHS) management tools on the market that helps you move the needle in your organization and allows you to invest in what really matters: your people. Learn more by clicking here.