Business and Professional Skills

Develop your employees' business and professional acumen

Equip your team with the skills needed to achieve your organization's goals.

Get Started
Sharpen your competitive edge
Business skill development is an essential aspect of workplace success. By honing your team's competencies, you can transform the efficiency, performance, and productivity of your organization. Our expert-guided training helps employees quickly absorb and implement new professional skills into their day-to-day work life.
Download Course Catalog
---
Succeed in today's workforce
We provide comprehensive business training solutions on various topics, including interpersonal skills, business ethics, project management, and more.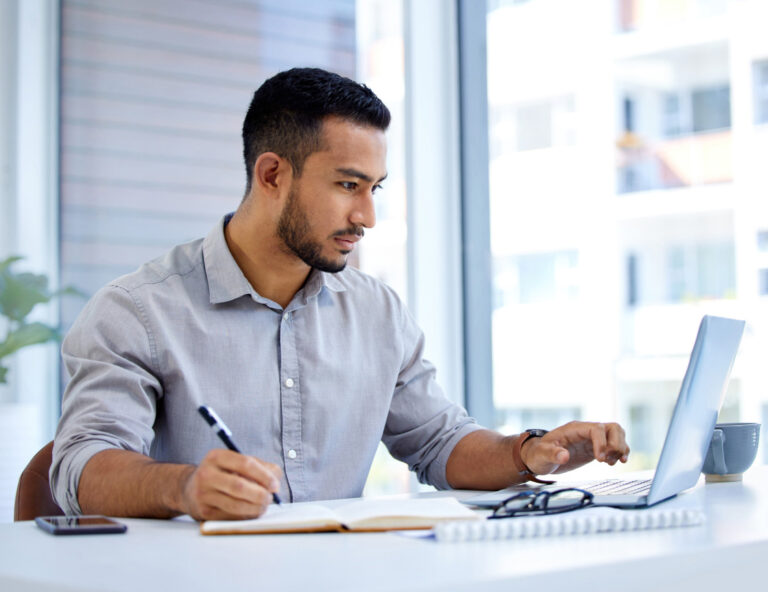 Business ethics
Business ethics training establishes codes of personal and professional conduct to help your organization comply with applicable laws and regulations.
Business etiquette

Business etiquette sets professional conduct standards and fosters a healthy workplace atmosphere. Whether communicating with co-workers or clients, proper business etiquette elevates every interaction.

Conflict resolution

Conflict inevitably occurs—so it's best to be prepared. Conflict resolution training equips your organization with a proactive method of helping conflicted parties face issues directly and reach peaceful resolutions.

Change management

Inspire your team to embrace organizational change by helping them understand that they play an integral role in your company. Change management training provides a toolkit to help guide your team through periods of change.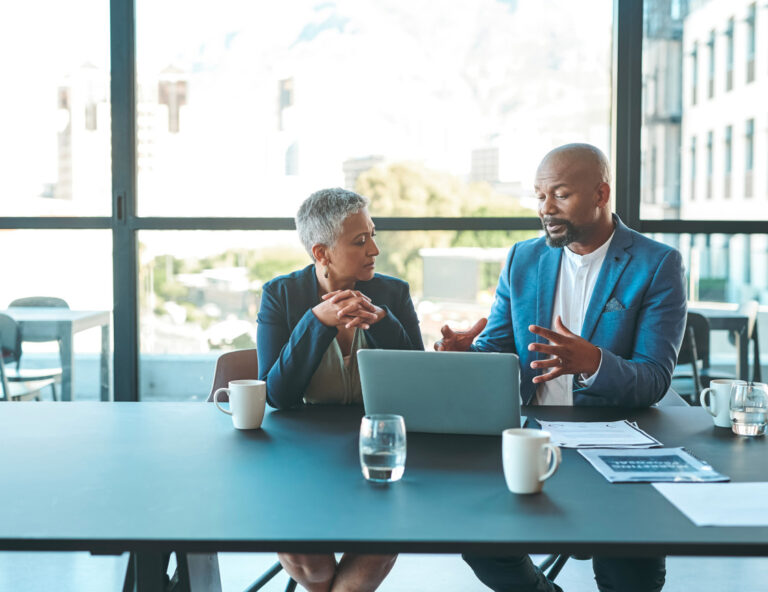 Interpersonal skills
Developing strong interpersonal skills helps facilitate effective communication and collaboration in the workplace.
Collaboration skills

Organizations thrive when they foster an atmosphere of communication and collaboration. Improving your team's internal collaboration skills will increase productivity and innovation, whether your workforce is remote or in the office.

Communication skills

Practical business communication skills are an invaluable asset. Whether getting buy-in on a new strategy or facilitating a tough conversation, transparent communication encourages a productive and efficient work environment.

Soft skills

It's far more cost-effective to fill in skills gaps than it is to try to hire specialized workers for every new demand. Corporate soft skills training helps your team meet growing business challenges head-on.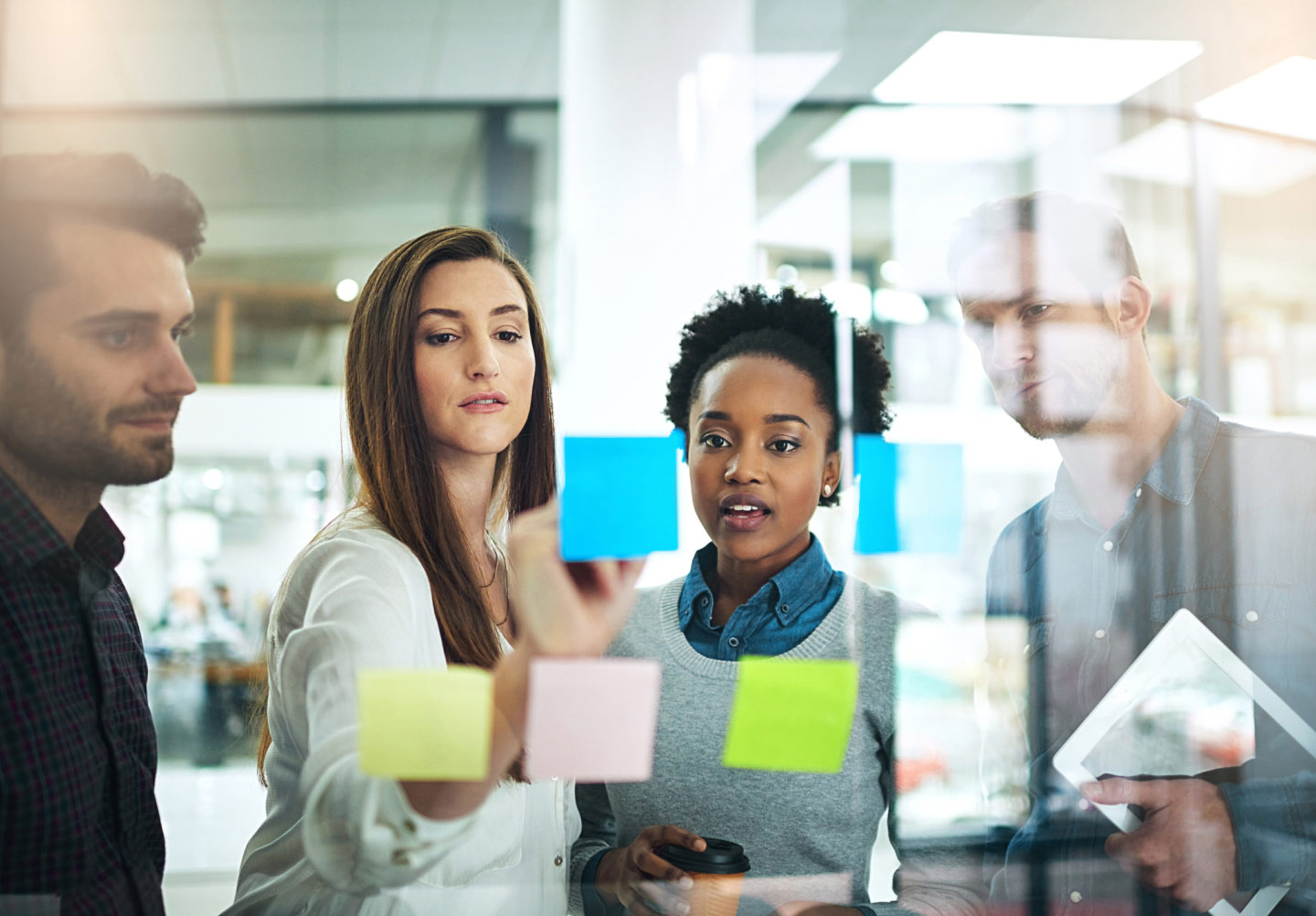 Project management
In general, people want to do a great job at work. Project management training provides the skills to help coordinate and produce exceptional results.
Time management

Effective time management requires the ability to plan out and efficiently complete top-notch work. Developing this business skill is vital to fostering a productive work environment.

Presentations

Being an expert in your field doesn't necessarily mean you have the ability to communicate your ideas potently. Presentation skills are an essential but often overlooked ability that can elevate business professionals into leaders.
Business training and professional skill development that works
Our business and professional skills training helps your teams become versatile business professionals. By filling in critical knowledge gaps, you can help keep your operations moving forward while preparing for the future. With a wide array of business training topics, the experts at TrainingToday are here to help hone your workforce's professional and business skills.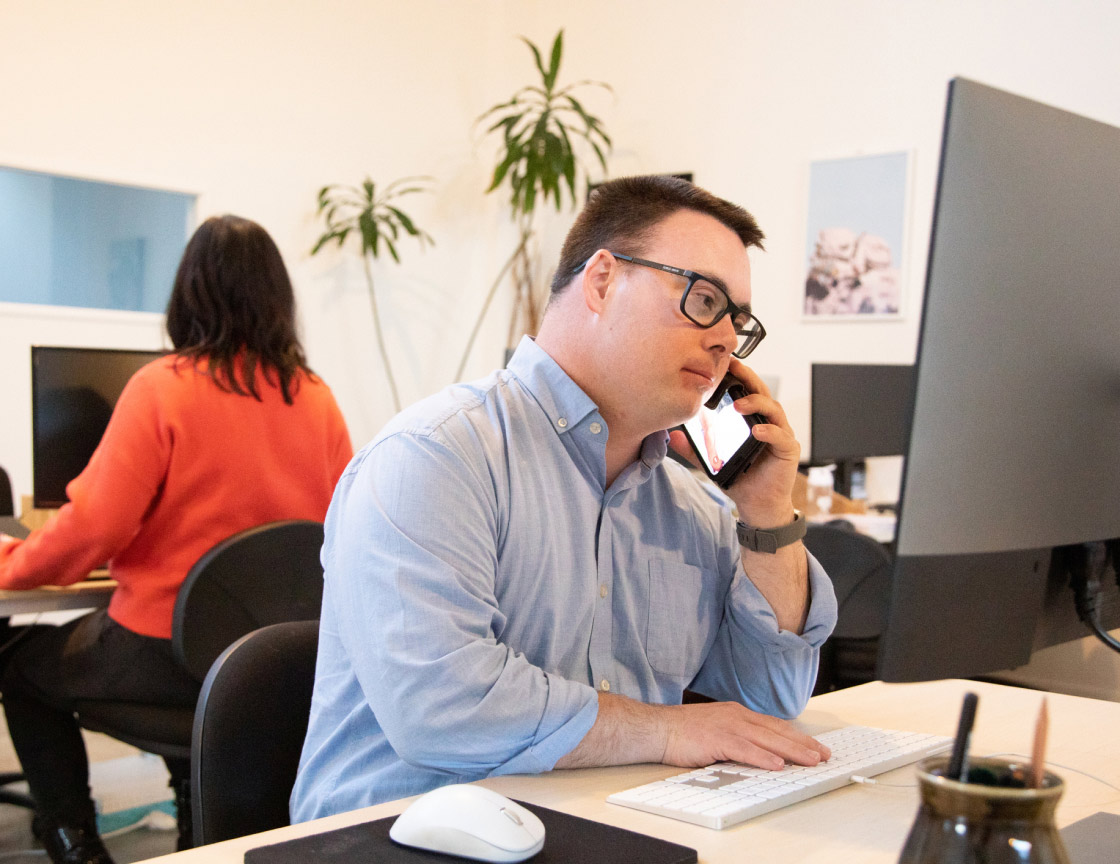 Featured resource
Infographic
How to create a successful employee upskilling initiative