Leadership and Management

Learn how to be an effective leader

Acquire the skills to get things done and bring out the best in your team.

Get Started
Fill your leadership pipeline
Leadership training for managers and supervisors helps establish a company culture that implements the processes that lead to high performance. Whether you're a seasoned supervisor or a new manager, everyone has the potential to become a great leader.
Download Course Catalog
---
Tap into your leadership potential
Our expert-guided leadership and management training will equip you with the skills needed to unlock your team's potential, communicate more effectively, and implement your strategic vision.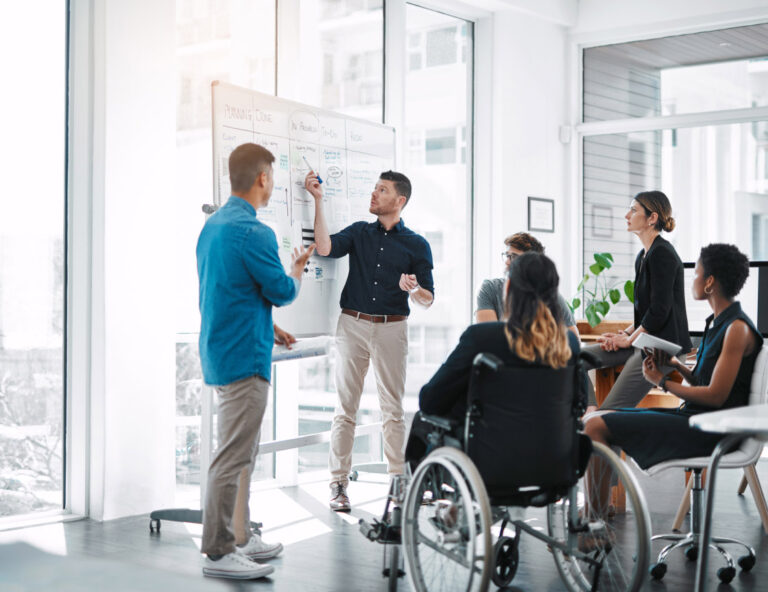 Company culture
Company culture is a system of shared beliefs and values established by leaders and communicated to employees. Because this culture sets the standard for everything your organization does, it must be reinforced by strong leaders.
Change management

Change management is the process of proactively helping your employees navigate periods of transition. From rebranding to updating your company's software systems, effective change management requires organization and buy-in.

Innovation and strategy

Those in supervisory and managerial roles need the tools and methodologies to implement strategic innovation. Our expert-guided content shows you how to treat innovation as a process that can be managed and turned into profit drivers that stimulate growth.

Leadership communication

Effective communication is difficult—but you can learn how to do it. Managers and supervisors need the ability to communicate with team members of varied backgrounds and communication styles. We can provide the strategic approach required to communicate like a leader.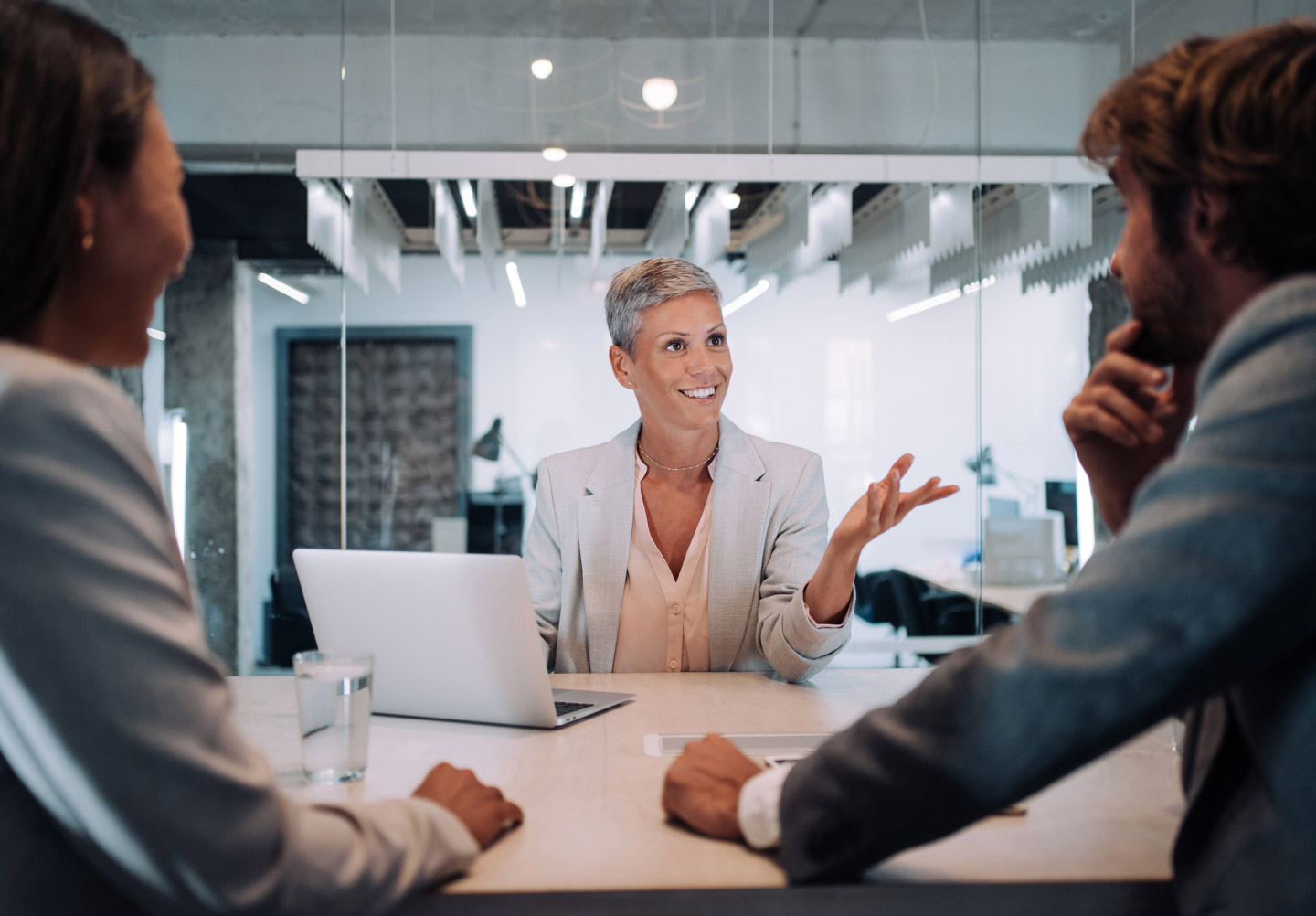 Delegating tasks and responsibilities
Delegating tasks boosts productivity and creates stronger teams. It enables managers to focus on the bigger picture while remaining accountable for outcomes.
Performance appraisals

A well-conducted performance appraisal can be rewarding for managers and employees. Learning the concepts and processes of conducting a performance review can improve overall performance and turn your business into a well-oiled machine.

Team building

Team building is an ongoing process that can unlock your team's potential. Managers and supervisors must prioritize establishing rapport and camaraderie across the entire organization. We offer proven training methods to help make team building a part of your company culture.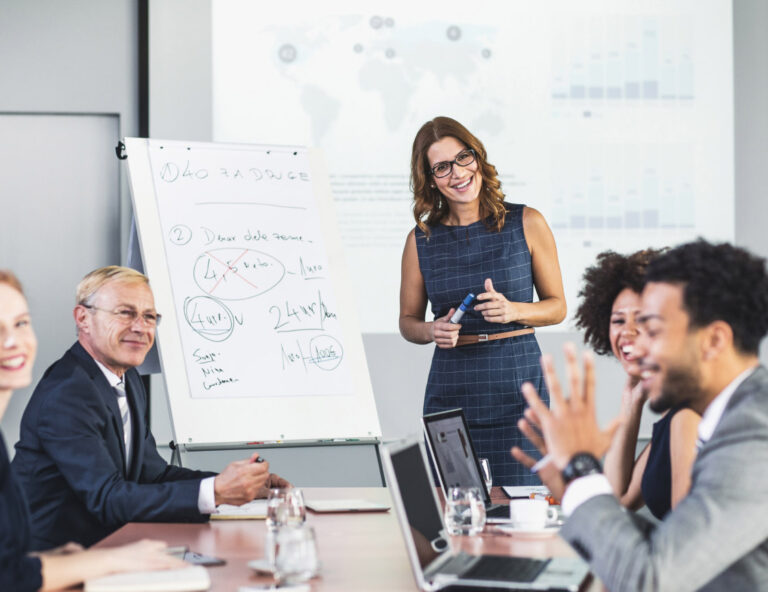 Leadership mindset
Great leaders inspire people to perform their roles efficiently and effectively successfully. They have a leadership mindset that carries learned attitudes, beliefs, and expectations.
Workplace ethics

Ethical leaders act with integrity. Treating your team with dignity and respect activates an engaged company culture that exceeds expectations. Ethics training for managers and supervisors has a significant positive impact on employee behavior.

Conflict resolution

Workplace conflict is inevitable. It pays to be proactive by developing a toolkit that helps you effectively manage conflict in the workplace, along with strategies for communicating and documenting conflict resolution procedures to team members.

Emotional intelligence

Learn how to create a workplace environment where everyone feels valued and productive. Sharpening your emotional intelligence helps you connect with your team while empowering them to see themselves as part of a larger mission.
Gets the results you need
Make yourself a leader that people want to follow. If you're an established supervisor or a new manager, we can help you establish and execute your strategic vision while learning to leverage your organization's most powerful asset—people. With a wide array of training topics available, the experts at TrainingToday are here to help you hone your leadership skills.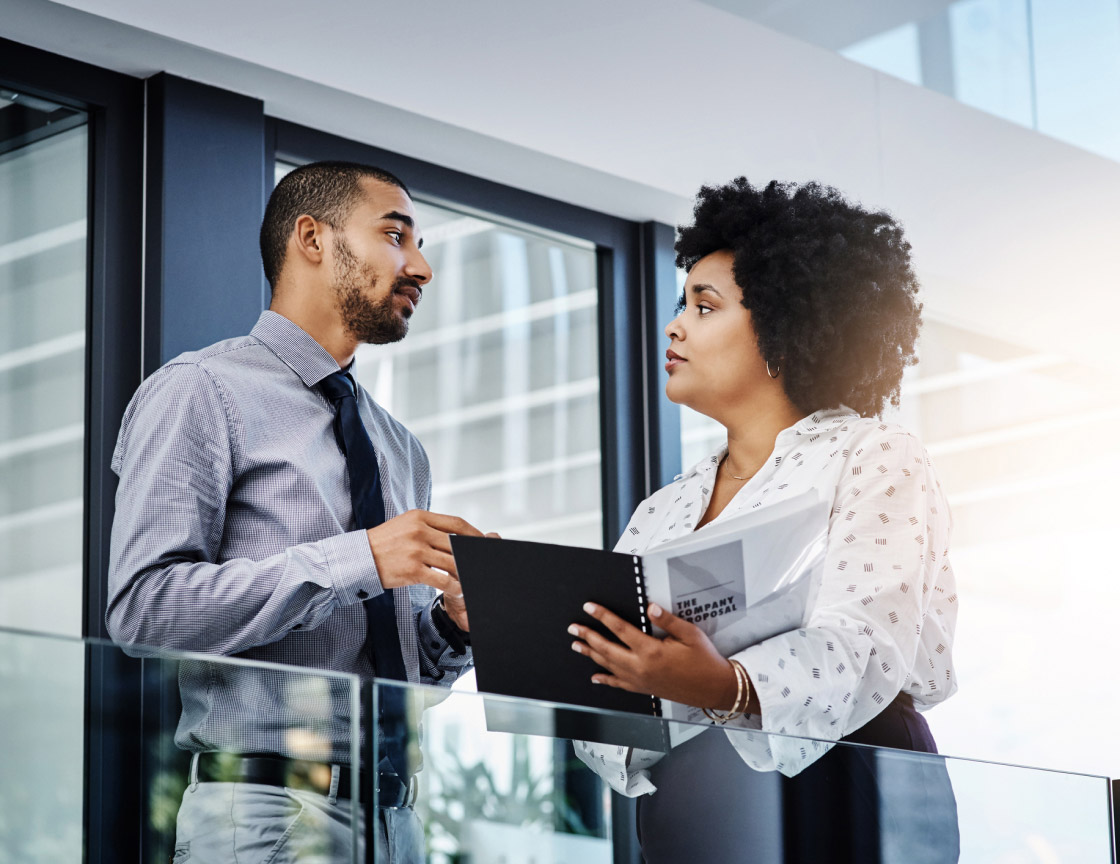 Featured resource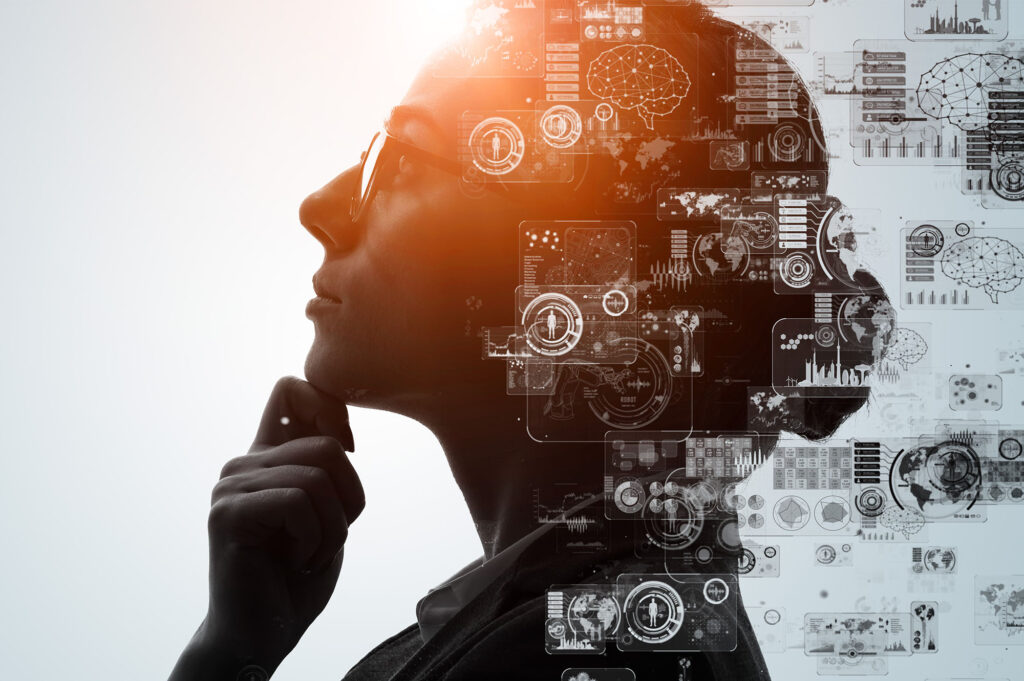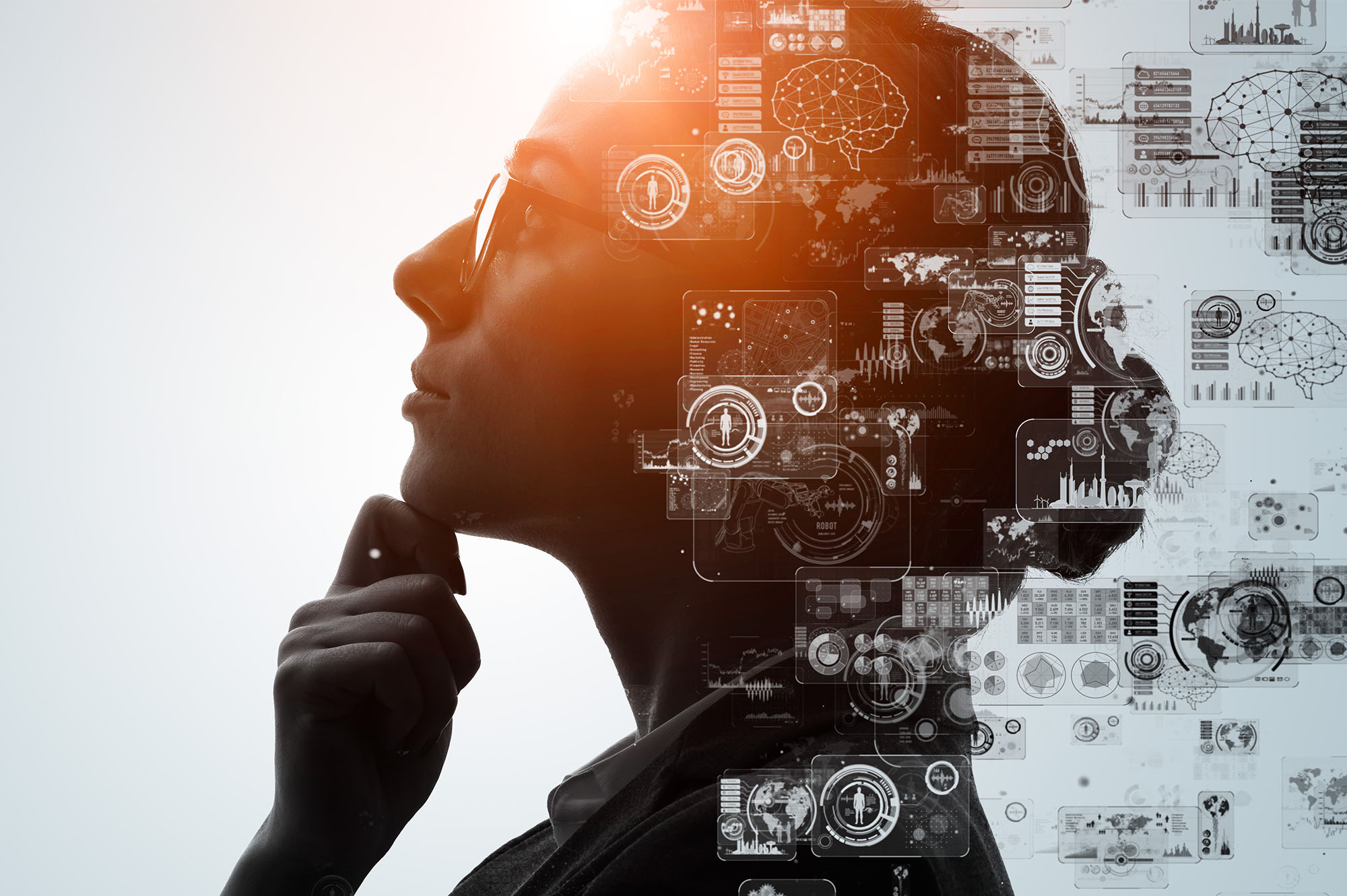 Blog
Six principles for becoming an employer of choice