Custom learning
With our consultative, client-first approach, we work to understand your training needs and deliver bespoke solutions that drive a measurable impact.
Get started
When off-the-shelf won't do
Our custom learning team brings a proven methodology for analyzing, designing, and delivering custom eLearning solutions to align with your unique goals.
br>
Dedicated support
Partner with an experienced team of project managers, instructional designers, course developers, and subject matter experts.
br>
Tailored to you
Our in-house designers create training content and programs tailored to meet your specific use case and training objectives.
br>
Delivered your way
We catered to your employees' preferred learning styles through various modalities, from printed guides to tech-enabled training. Content can be delivered through the TrainingToday LMS or as SCORM, AICC, or TinCan/xAPI.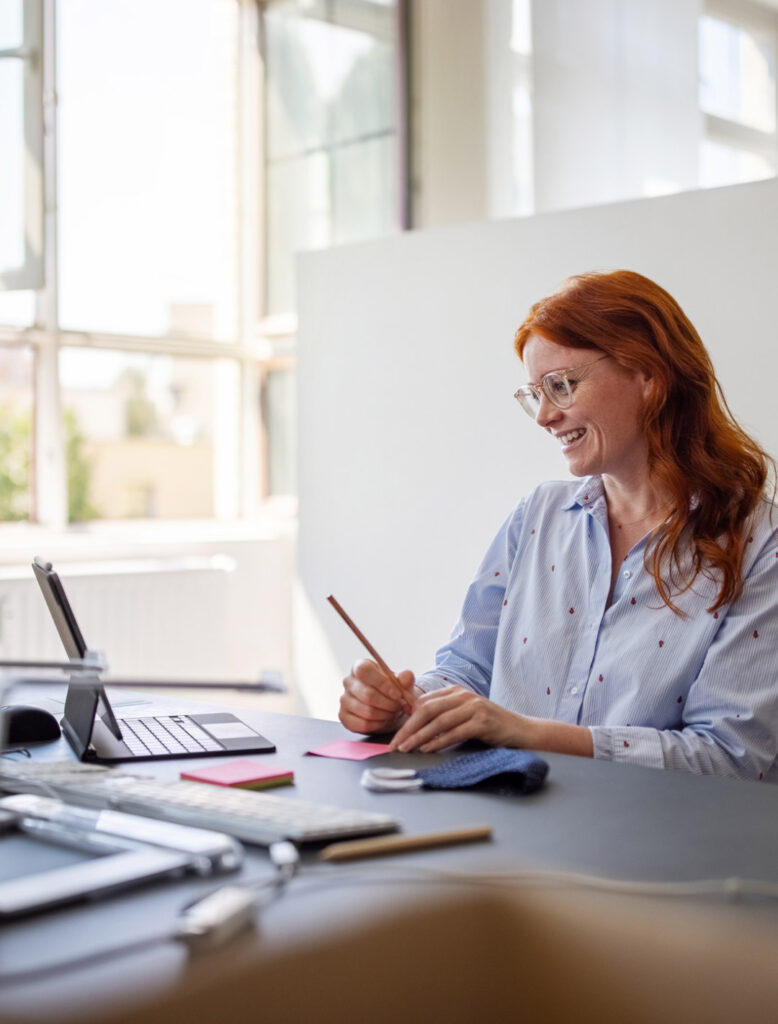 Tailored learning solutions
With decades of L&D experience, BLR can design and deliver eLearning programs that provide an exceptional learning experience.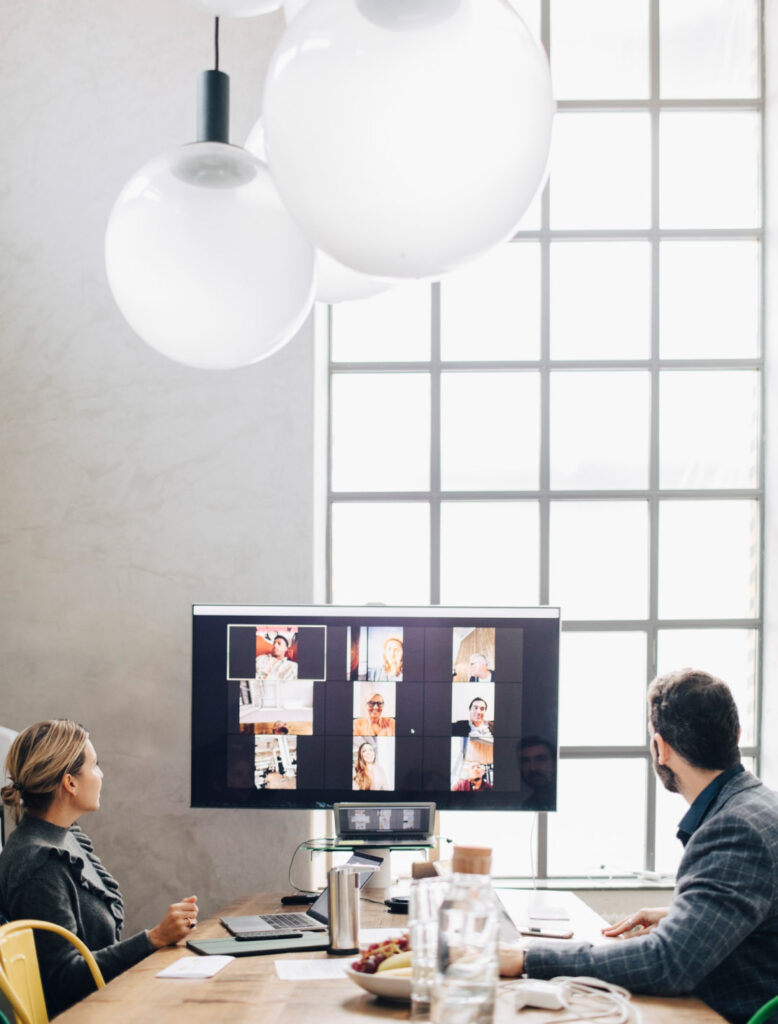 Custom course design

Our designers can create course content in any format to meet your specific learning objectives.

Course content customizations

Incorporate your content or add new modules, resources, and quiz questions to existing courses. Partner with us to reimagine course scenarios and imagery to reflect real-life situations.

Course conversion and formatting

If you have training materials in various formats, we can collect, update, and convert them to modern formats.

Custom branding

Reinforce your company's brand identity by including logos, company messaging & values, and color palette.

Adaptable user experience

Control the user experience by locking down navigation and choosing the passing score.
Your committed training partner
We go through a thorough discovery process to understand your objectives so we can operate as an extension of your team, supporting you from implementation to outcomes analysis. Ensure balance, control, consistency, and predictability by combining diligent project management and instructional design excellence.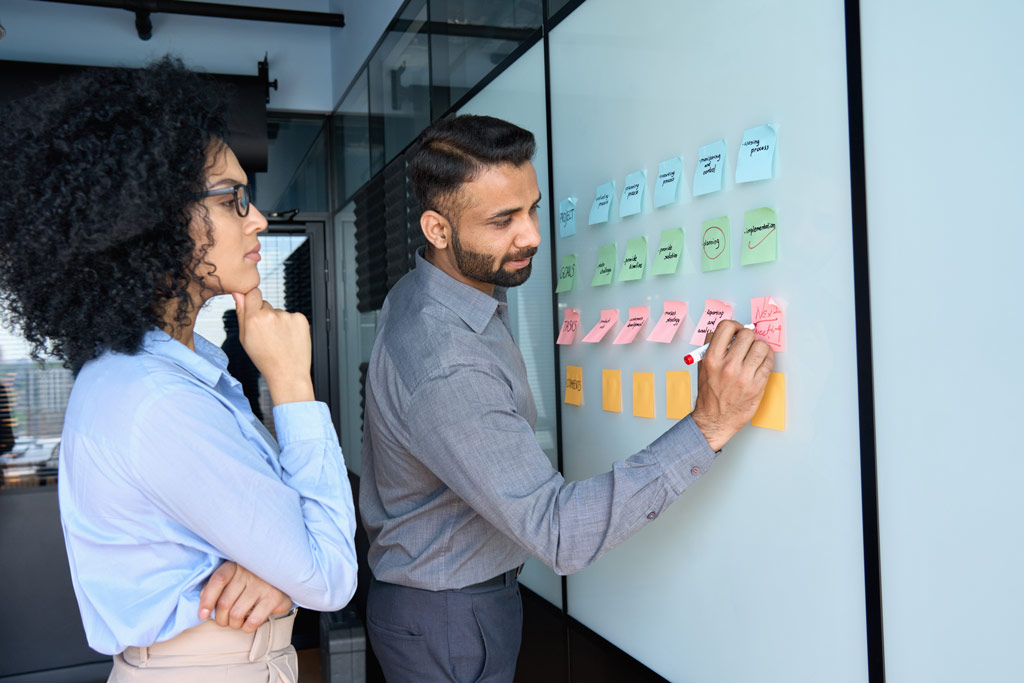 Discovery

Collaborate with BLR's in-house team of subject matter experts, instructional designers, and course developers to align your training goals with a custom learning strategy.
Establish a project plan including program objectives, timeline, and scope of customization.

Development

We bring the learning program to life using contemporary and vibrant graphic elements, animations, and cutting-edge technology.
We align instructional design with UX and UI principles to create an effective and engaging learning experience.

Delivery

Provide content in various modalities depending on your goals, including micro-learning, video, instructor-led curriculum, and self-help.
Training can be delivered through our built-in LMS or through your own as a SCORM, AICC, or TinCan/xAPI file.
Featured resource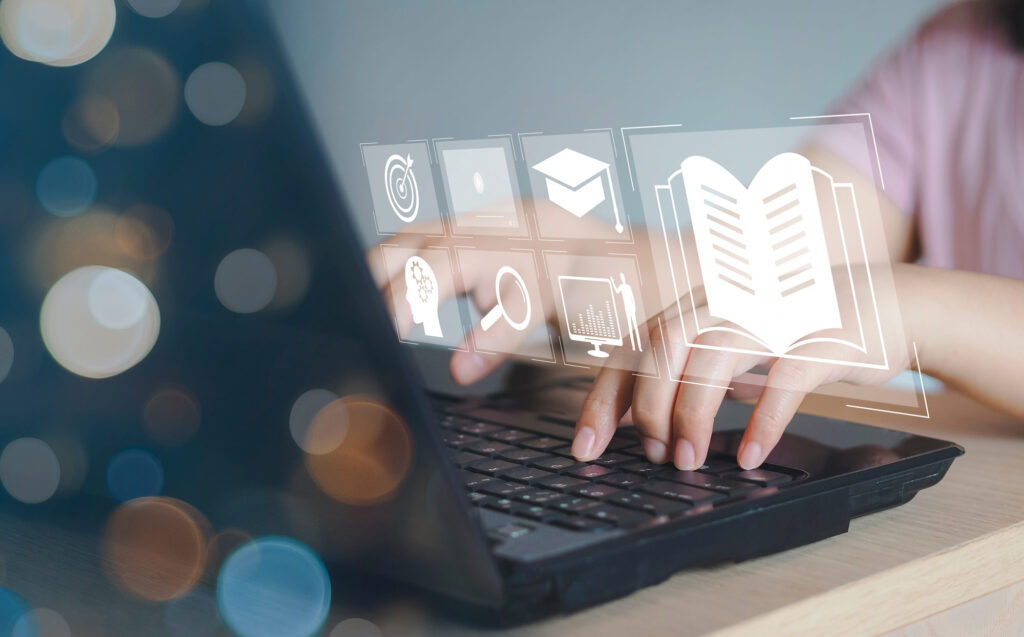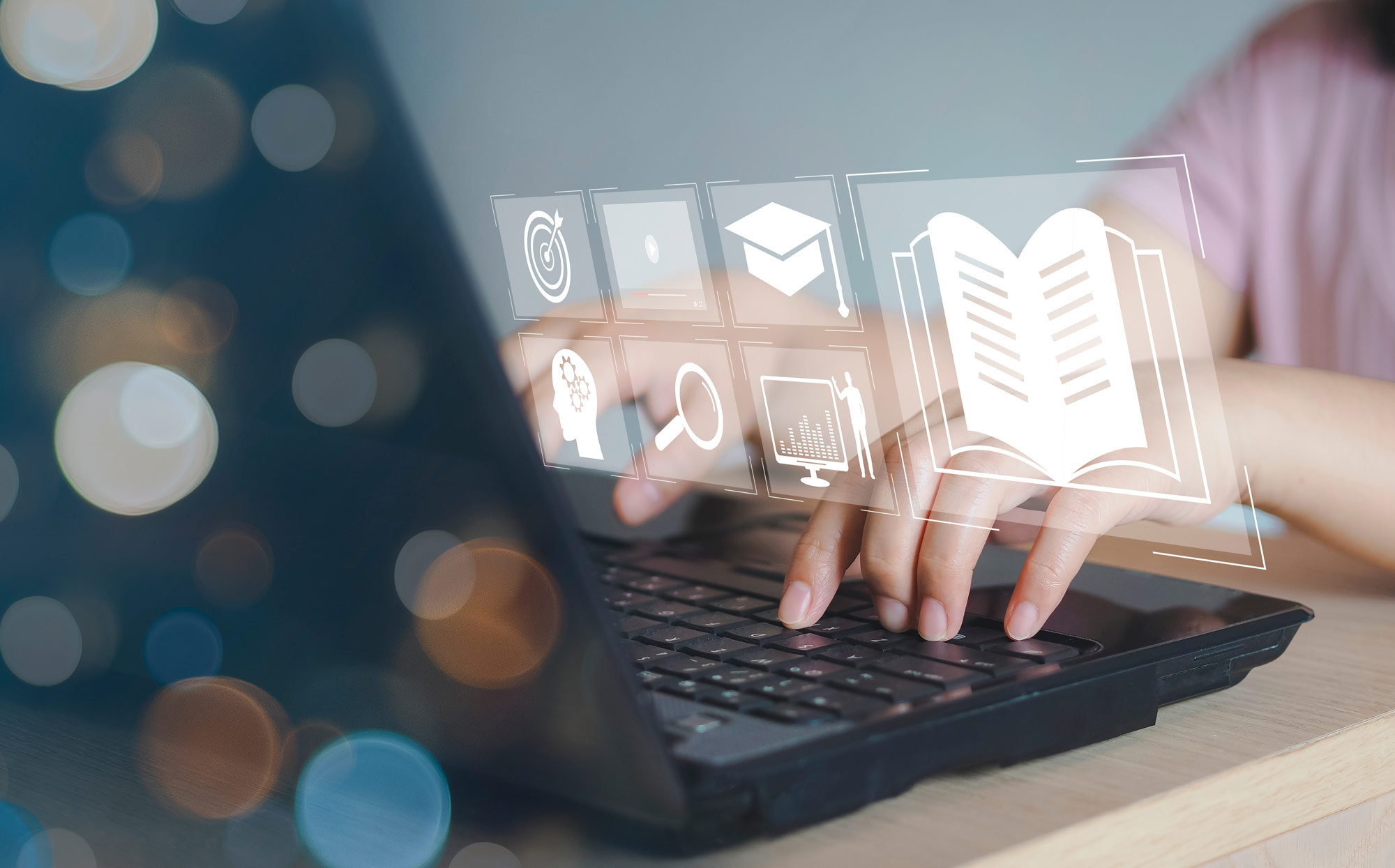 Blog
Five steps to create a custom training plan