Custom learning
With our consultative, client-first approach, we work to understand your training needs and deliver bespoke solutions that drive a measurable impact.
Get started
When off-the-shelf won't do
Our custom learning division brings a proven methodology for analyzing, designing, and delivering custom training solutions to align with your unique goals.

Tailored to you
Our in-house designers create training content and programs tailored to meet your specific use case and training objectives.
br>
Delivered your way
We catered to your employees' preferred learning styles through various modalities, from printed guides to tech-enabled training.

Targeting your pain points
We specialize in technology implementation, new employee onboarding, change management, new product training, and more.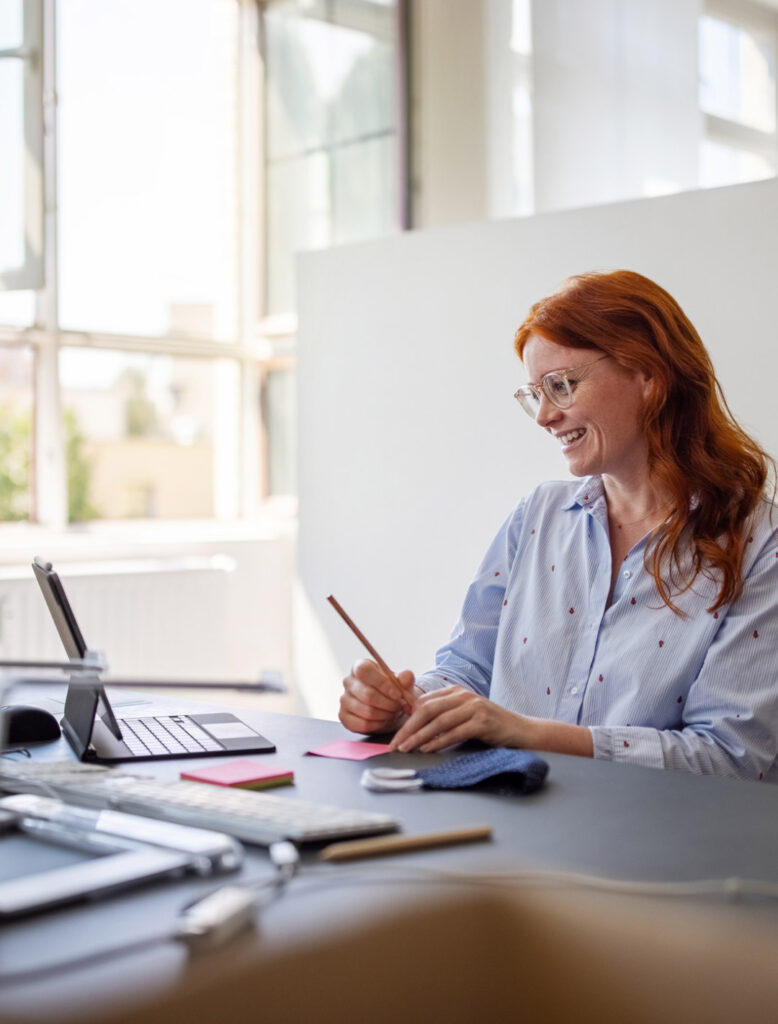 Your committed training partner
We go through a rigorous discovery process to understand your operations and objectives so we can operate as an extension of your team, supporting you from implementation to ROI analysis.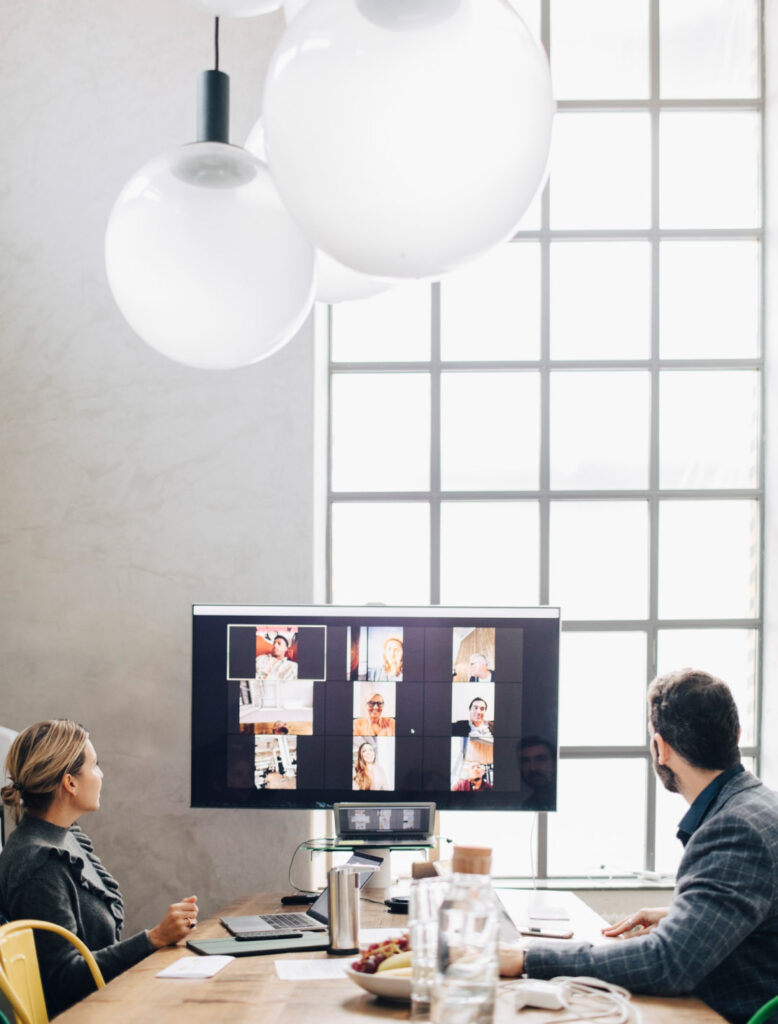 Strategy and planning

As partners, we'll work together to craft a plan that aligns corporate training with business objectives.

Instructional design standards and services

Content design is all about learning your subject matter and translating that into engaging training materials.

Development and implementation

Our team of experts work with you to bring to life the visual design of your learning programs.

Delivery and evaluation

Once trainees are engaged with your program, we help you measure its effectiveness and prove ROI.

Management and administration

We aid in the technical execution and administration to support ongoing L&D initiatives.

Course conversion and formatting

If you have training materials in various formats, our team can collect, update, and convert them to modern formats.

Custom label and tailored content

Not all courses need to be developed from the ground up—we can brand any of our off-the-shelf training or incorporate your content in existing courses.
Discover the D2D methodology
Ensure balance, control, consistency, and predictability by combining diligent project management and instructional design excellence. With decades of L&D experience, we ensure precise alignment with your business goals by leveraging our proven methodology that manages risk and deliverables without design compromise.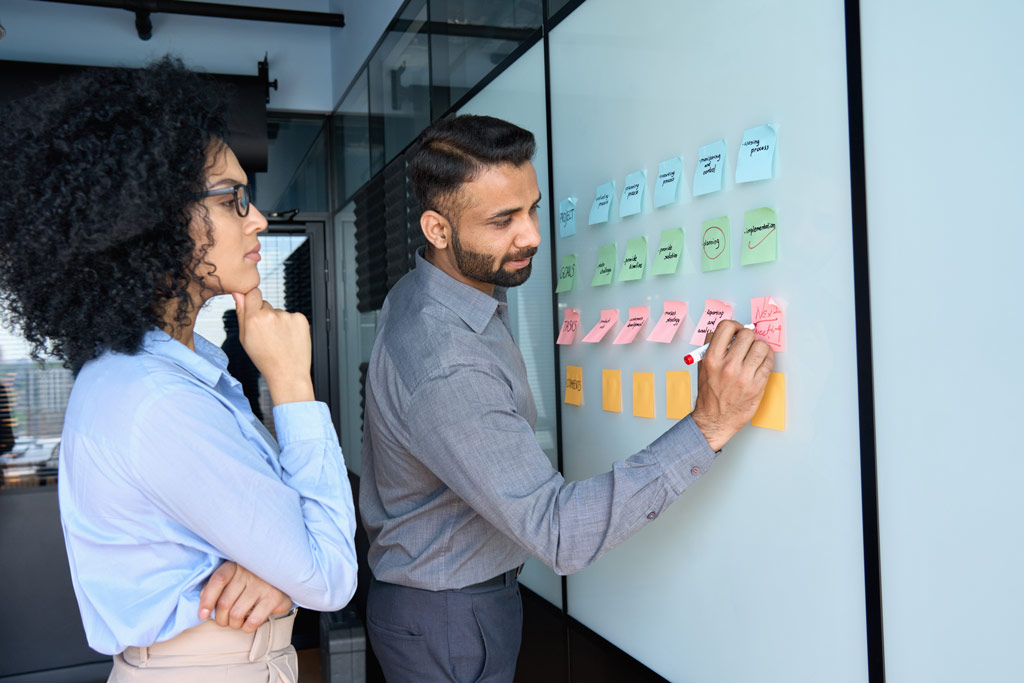 Design strategy

We conduct a thorough needs analysis to identify skills gaps and hone learning improvement opportunities.
Having aligned on strategic direction, we build a curriculum roadmap to help your organization navigate the learning strategy from implementation to execution.
We will help facilitate change management to ensure successful adoption of learning initiatives and optimization of time-to-efficiency.

Develop content

We bring your learning program to life using contemporary and vibrant graphic elements, animations, and cutting-edge technology.
We apply advanced pedagogical concepts to content design, including educational psychology, teaching theory, and learner feedback, for the most effective program.
We align instructional design with UX and UI principles to create an effective and engaging learning experience.

Deliverables

We produce content in various modalities depending on client needs, including micro-learning, video, instructor-led curriculum, and self-help.
We can also support with internal communication or promotional campaigns to encourage utilization among the learner pool.
Featured resource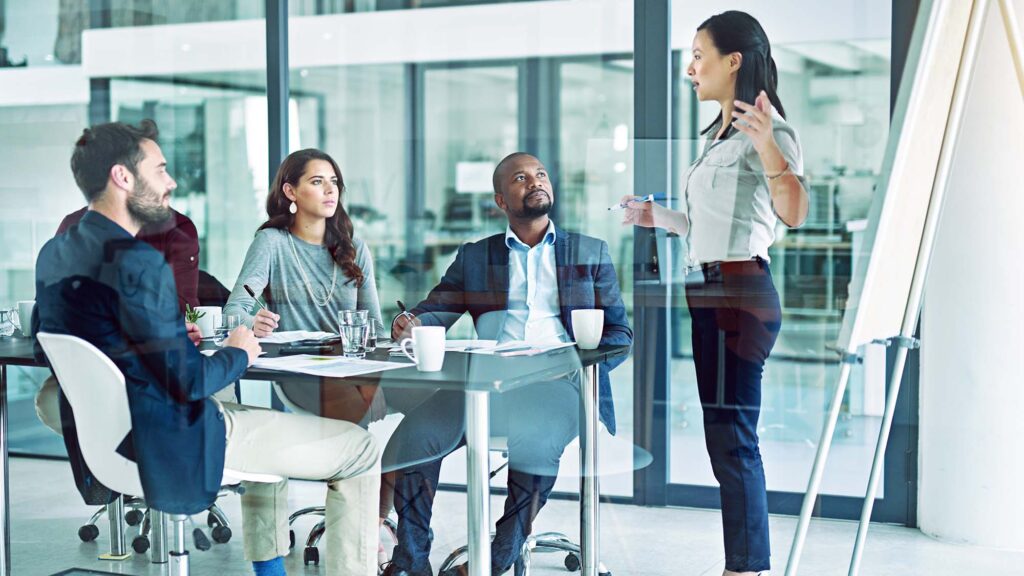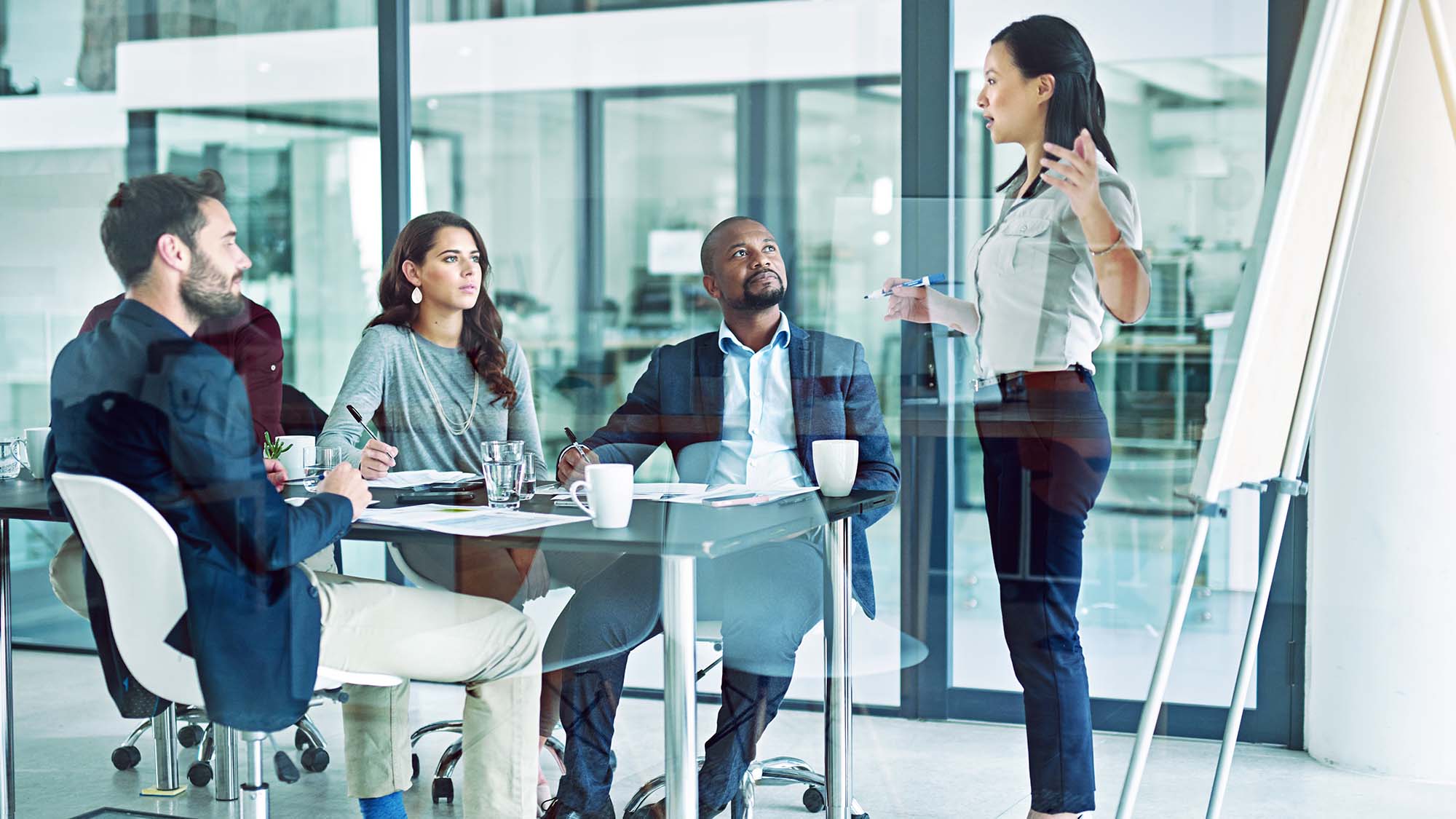 Blog
Management training to mitigate risk