Reduce the risk of employee misclassification
Streamline employee classification and maintain FLSA compliance using our Job Classification & FLSA Audit Tool. With step-by-step guidance for audit and classification processes, our tool empowers organizations to minimize misclassification risks and avoid potential legal complications.
Download Brochure
---
Proactive approach to wage and hour compliance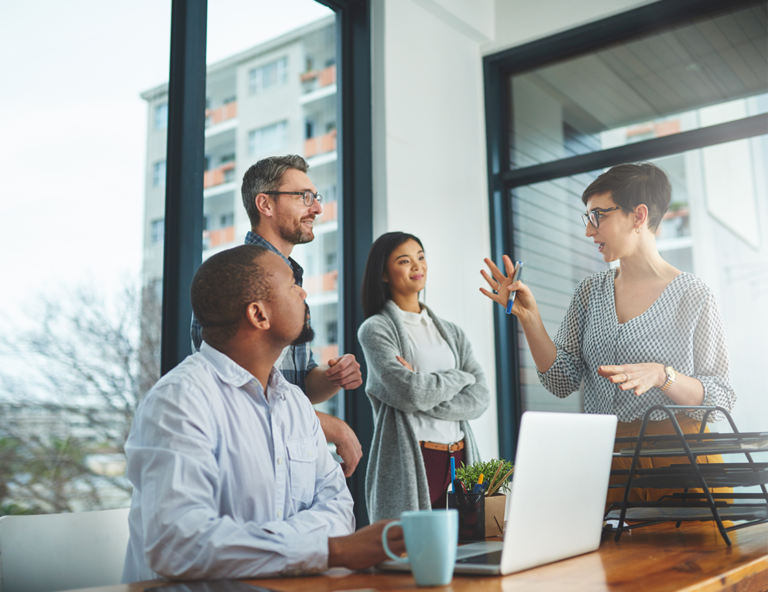 Comprehensive risk assessment and actionable recommendations
The Job Classification and FLSA Audit tool provides a proactive approach to HR pay and salary compliance, providing trustworthy insights, and protecting organizations from costly reparations.
Protect against employee misclassification

Appropriately classify exempt or nonexempt, minimum wage, overtime pay, and recordkeeping standards based on a quick series of questions that can be saved for later use.

Foster a fair work environment

Enhance classification accuracy and secure fair compensation using our Job Classification tool. By differentiating between exempt and non-exempt statuses, the tool mitigates wage disputes and legal issues, fostering a compliant work environment.

Achieve FLSA compliance

Minimize the risk of noncompliance with FLSA requirements, such as minimum wage, overtime pay, and recordkeeping, ensuring a compliant and well-regulated work environment.

Proactive approach to mitigating wage and hour risk

Utilizing the FLSA Audit Tool for routine audits helps detect and address employee classification, pay, and payroll policy concerns, averting potential conflicts and ensuring equitable and precise compensation practices.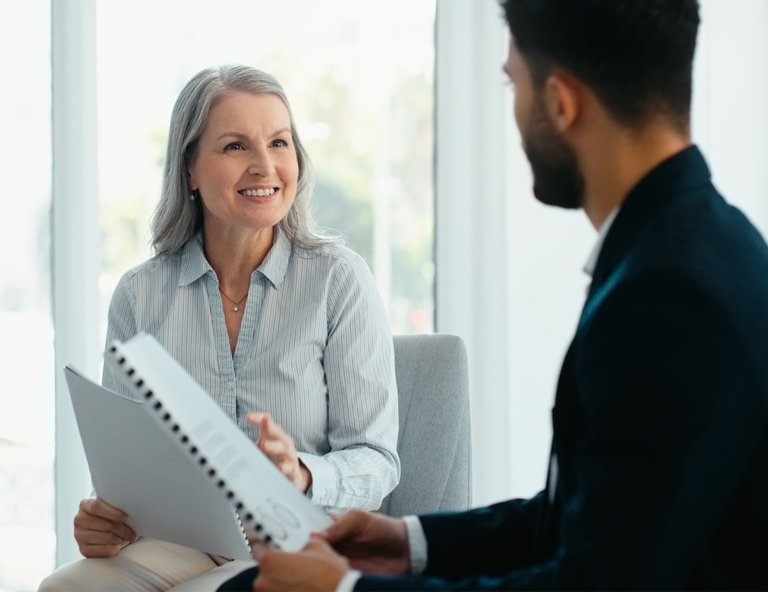 What is the Job Classification & FLSA Audit?
HR Hero's Job Classifications & FLSA Audit Tool offers comprehensive, step-by-step guidance during audit and classification procedures, yielding immediate risk assessments and valuable wage and salary classification insights.
Automated risk analysis

The FLSA Audit Tool produces an in-depth audit report assessing the organization's overall risk status, delivering a transparent overview of compliance levels and highlighting potential areas of concern.

Risk factor scoring

Based on the input provided, the tool produces a risk factor report with scores for each section, displaying the organization's risk levels. This scoring system aids in identifying risk severity and suggests actions to improve compliance.

Centralized classification history

All questions and answers from the classification process are displayed, allowing users to refer to them as needed and make revisions for accurate and consistent classifications. Additionally, users can access a one-click stored library of completed job classification reports for effortless reference and retrieval.

Job reports

Users can create job reports encompassing a complete list of job classifications, enabling a thorough comprehension of the organization's employee structure.

Definitions and guidance

Definitions and explanations are provided throughout the questionnaire, ensuring clarity and comprehension during the audit process. Moreover, the tool provides additional guidance based on the responses to specific questions.
Employee classification analysis to streamline operations and minimize risk
Get compliant with HR Hero
HR professionals can confidently streamline job classification and compliance efforts through automated calculations and comprehensive audit reports that pinpoint risks and suggest actions. Our user-friendly interface enables easy navigation, while our extensive compliance resources offer valuable insights and guidance. Our tool excels in thoroughness, providing content resources, revision and re-audit capabilities, and a focus on accurate compensation practices. HR Hero's Job Classification & FLSA Audit Tool prioritizes compliance assurance, risk mitigation, and efficiency, delivering exceptional value to organizations of all sizes, ensuring maintained compliance.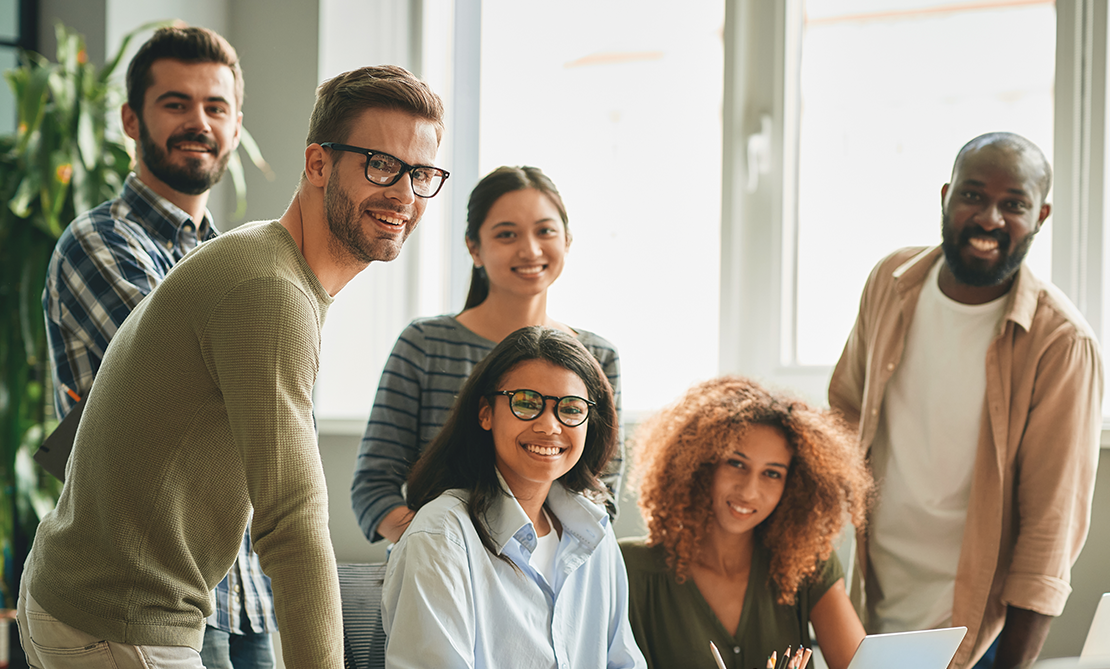 Featured resource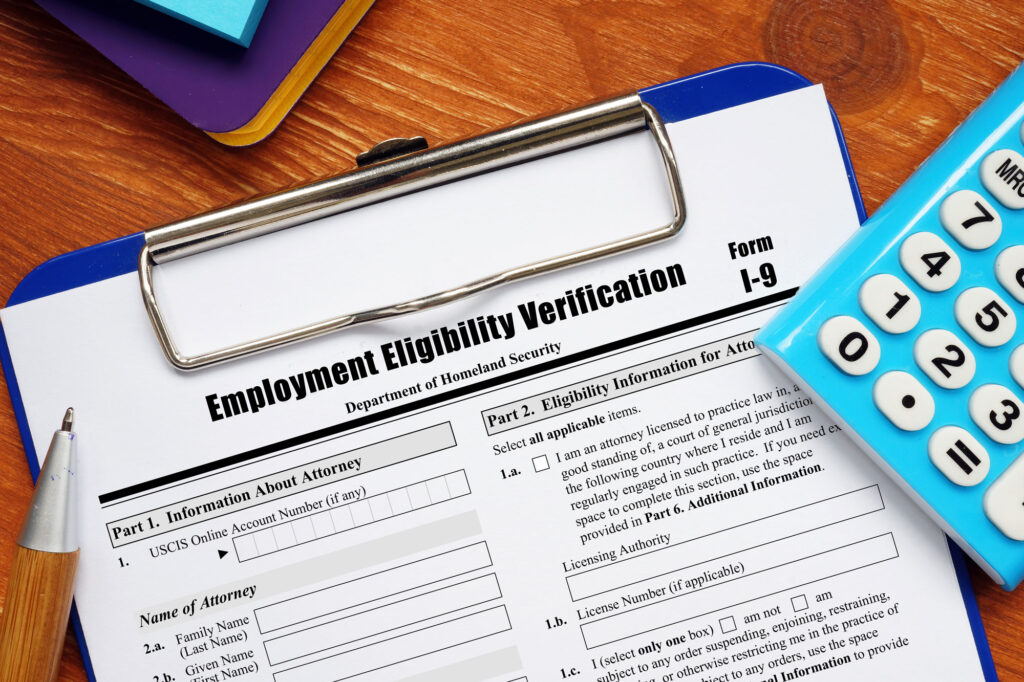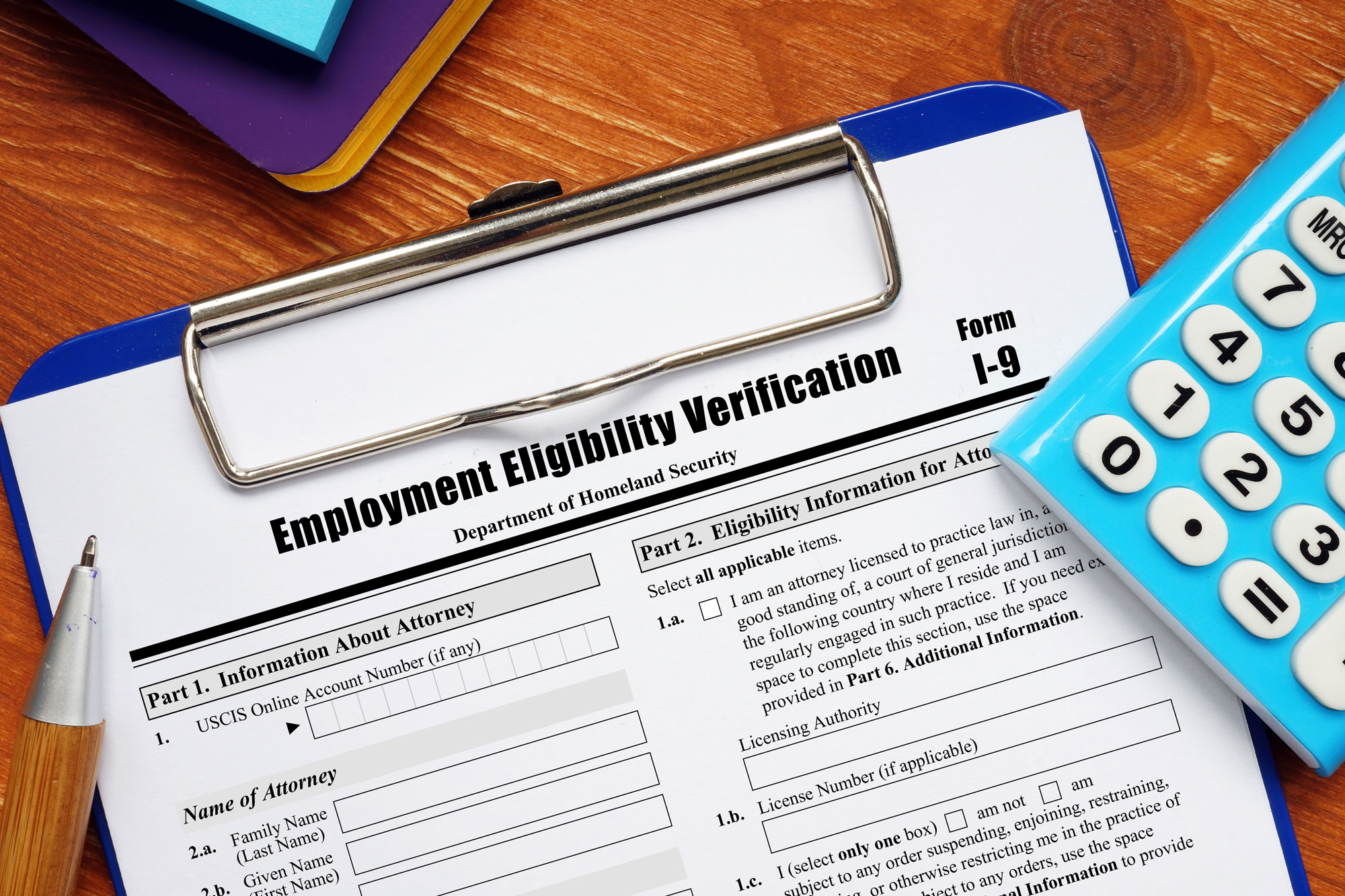 Blog
Address your I-9 questions and concerns before official audit