About us
We empower organizations to deliver on strategic objectives
Who we are
Business & Learning Resources (BLR), a division of Simplify Compliance LLC, is your expert architect of comprehensive training and workflow solutions. For over 45 years, we've supported organizations that operate in human capital management; environmental, health, and safety; learning and development; and legal spaces to achieve business success.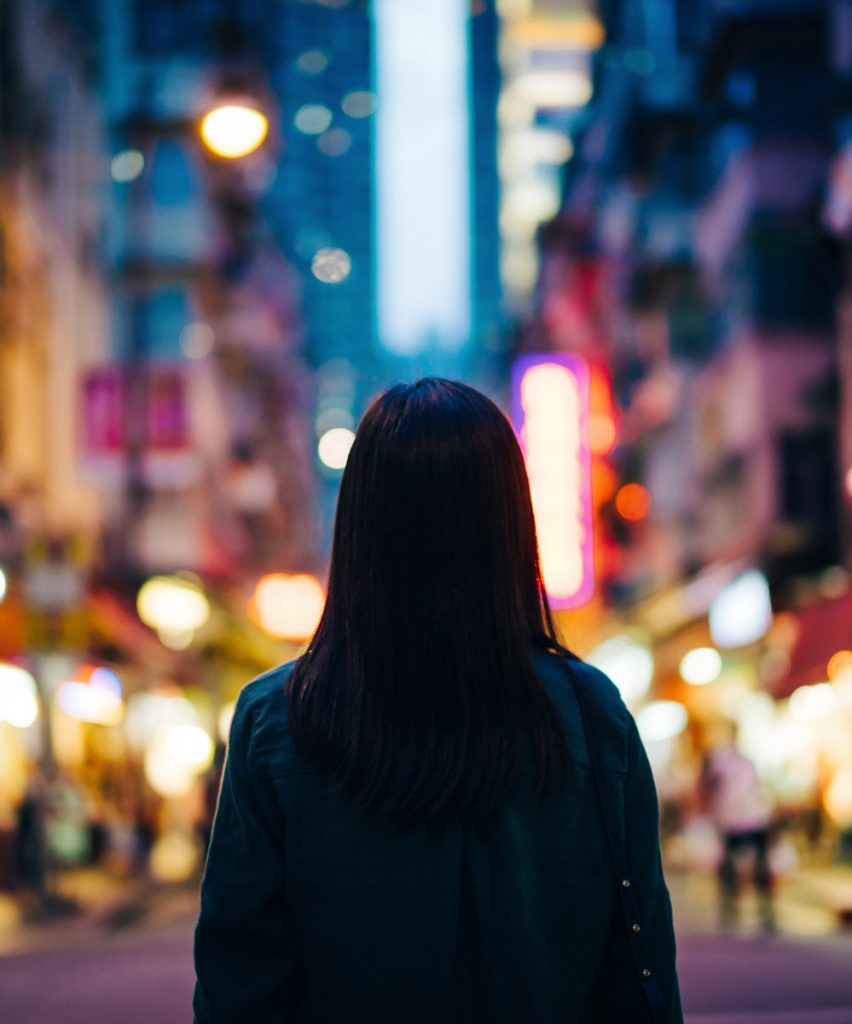 What we do
Our innovative products and services provide organizations and their teams with the tools they need to act intentionally, deliberately, and purposefully in order to achieve strategic objectives. As the trusted partner of some of the world's top brands, we deliver timely and practical knowledge so our clients can quickly adapt to the continuously evolving business environment.
How we help
We uphold industry standards and best practices to integrate actionable, personalized insights into employee workflows, platforms, and applications.
We implement regulatory changes to simplify comprehension and streamline implementation.
We deliver consistent and accessible training, providing uniformity across all departments and locations.