We make HR simple
Streamline your organization's HR and compliance needs by using our industry-leading solutions—designed specifically for human resources professionals and prepared by attorneys and leading industry experts.
Work smarter not harder
Know the laws and when they change
Get expert legal analysis, guidance, and easy-to-understand explanations of the state and federal laws that impact HR practices.
br>
Streamline manual processes
Streamline the time it takes to manage administrative, planning, and document management tasks.
br>
Salary benchmarking data
Make informed payroll decisions with salary averages by industry, company size, geographic data, and job titles.
br>
Straightforward compliance and training
Strengthen the performance and compliance of your organization with ongoing employee training and development.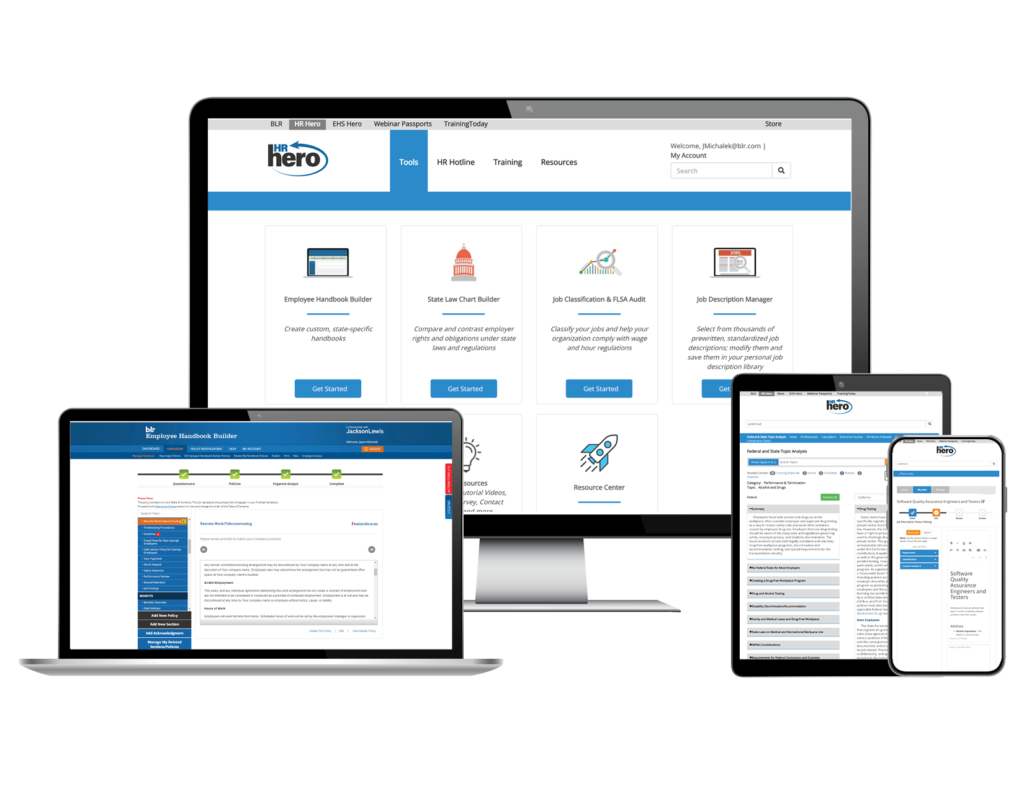 HR tools that help you achieve more
HR Hero® is a centralized hub of HR resources and tools created and maintained by employment law experts. We provide busy, compliance-minded HR professionals with the ability to accomplish their daily workload with confidence.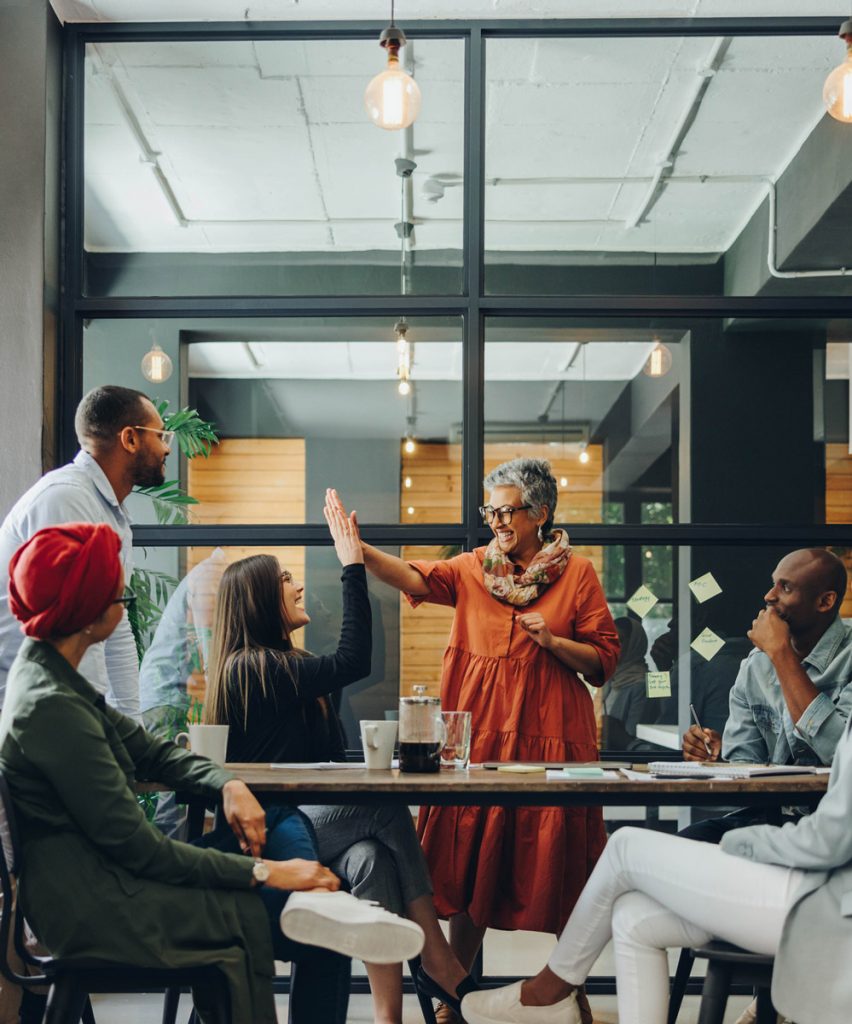 Employee Handbook Builder

Build, update, and customize a state-specific, cloud-based employee handbook with one simple tool.

Job Description Manager

Over 2,000 job descriptions are ready for your customization, complete with team-based approvals.

State Law Chart Builder

Create custom summaries of state and federal requirements across 75+ challenging areas of HR compliance.

Job Classification and FSLA Audit Tool

Gain peace of mind knowing that your FLSA practices are in compliance with automated risk assessments and an employee classification tool.

Federal and State Topic Analysis

A side-by-side, deep dive into 90+ key employment laws and requirements. Cut down on manual research processes and work quickly and more efficiently.
Accomplish your daily workload with confidence