Prepare for and defend against the next resignation wave
Job descriptions might be seen as an administrative burden but, when written effectively, they can ensure business continuity in the inevitable event of employee churn, helping to expedite your recruiting, ensure skills alignment, and effectively manage performance.
Download Brochure
---
Attract top talent with compelling, compliant job descriptions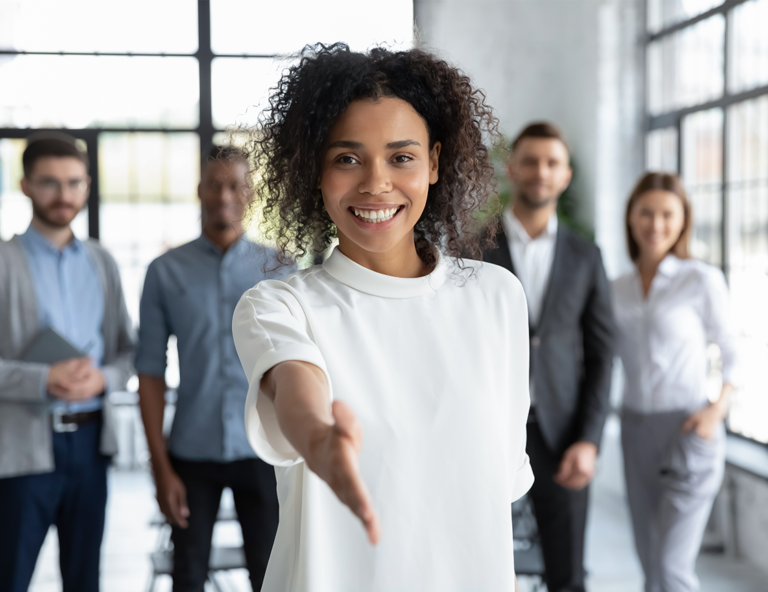 Designed for HR professionals, managers, and recruiters
The Job Description Manager streamlines job description management, ensures labor law compliance, enhances recruitment effectiveness, increases collaboration efficiency, and improves employee satisfaction.
Organization-wide job description management

Streamline the creation, updating, and management of all your organization's job descriptions, alleviating the burden of manual and time-consuming tasks.

Adhere to labor laws and regulations

Create clear, concise, and compliant job descriptions that outline job responsibilities, qualifications, and expectations, which helps safeguard your organization from potential legal disputes and penalties.

Resolve skill gaps

Efficiently identify essential skills for open positions and assess them against your employees' and job seekers' current abilities. This helps you identify targeted training and development programs to close skill gaps, ultimately improving workforce capabilities and productivity.

Avoid unconscious bias

Minimize biased hiring decisions and create an inviting workplace atmosphere with Job Description Manager. Our job descriptions feature inclusive, objective-focused language, free from gendered terms, jargon, or idioms.

Manage employee performance

Utilize consistent job descriptions to efficiently assess employee performance, establish goals, and identify areas for individual and team growth, ultimately boosting productivity and success within your organization.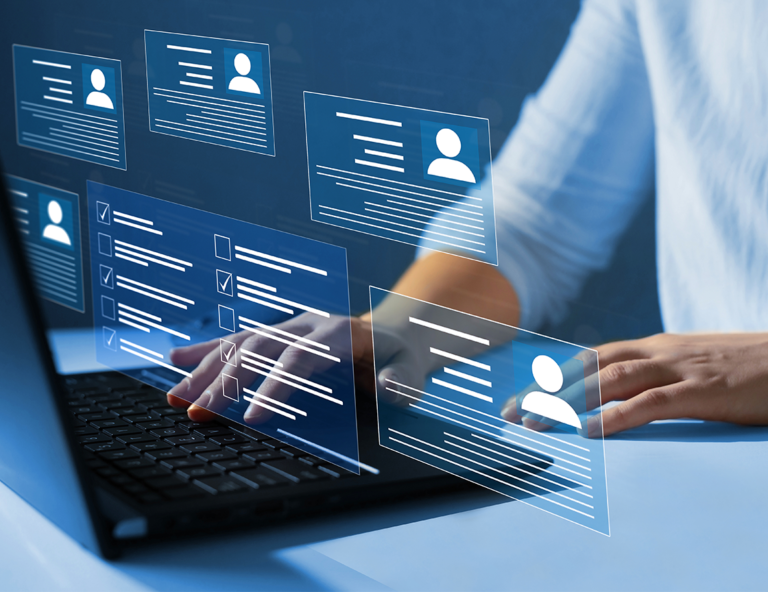 Slash the time it takes to post critical roles
With 60% of millennials are open to new job opportunities and clear job descriptions often being the deciding factor, position your company to stand out and attract the best candidates in a competitive job market.
Manage your workflow

Seamlessly create, maintain, and manage job descriptions, ensuring a streamlined and efficient process from start to finish. Our tool provides a clear audit trail and legal proof for actions taken, enhancing accountability and compliance.

Implement effortlessly

HR Hero's Job Description Manager is intuitive and easy-to-use, providing an innovative way to create, edit, approve, distribute, and store job descriptions for your entire organization.

Keep track of progress

Quickly see the approval stages all your job descriptions are in, right on the dashboard.

Write job ads faster

Access nearly 2,000 job descriptions from the Department of Labor's (DOL) O*NETTM online database and job descriptions written by BLR's in-house legal experts that are sure to attract attention.

Post in compatible formats

Export one or multiple job descriptions for easy upload to online job boards or produce PDFs and printed versions with a click of your mouse.

Assign roles and admins

One centralized dashboard allows you to track approval statuses and revision history for all organizational job descriptions. Easily share job descriptions with key stakeholders across your organization.

Compare revisions

Easily compare the last revisions to your job descriptions. Elements added will appear in green. Elements removed will appear in red. IT highlights the differences between the two and what elements were added or deleted.
Don't miss out on the right talent
Streamline the recruitment process with HR Hero
Say goodbye to the hassle of job description management. Our intuitive and easy-to-use Job Description Manager tool streamlines the entire process for your organization. This powerful tool enhances organizational alignment and boosts recruitment effectiveness by simplifying and optimizing job description maintenance. What are you waiting for?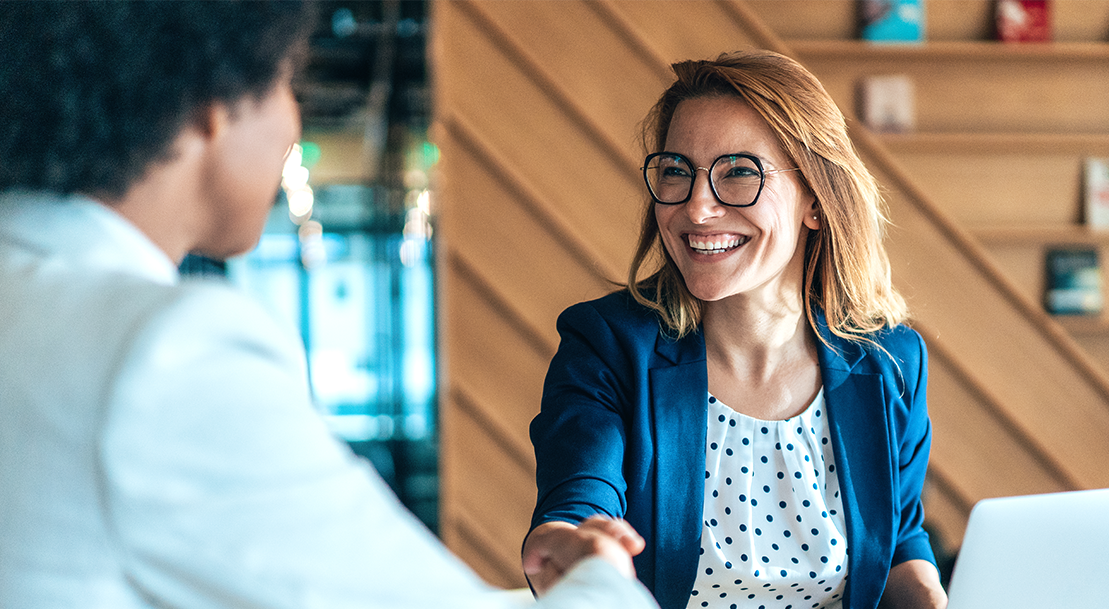 Featured resource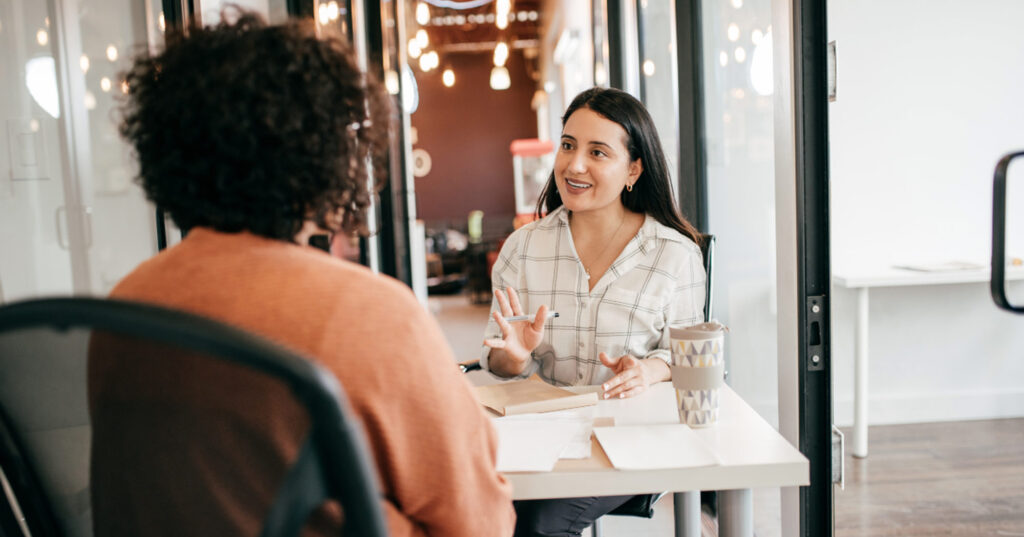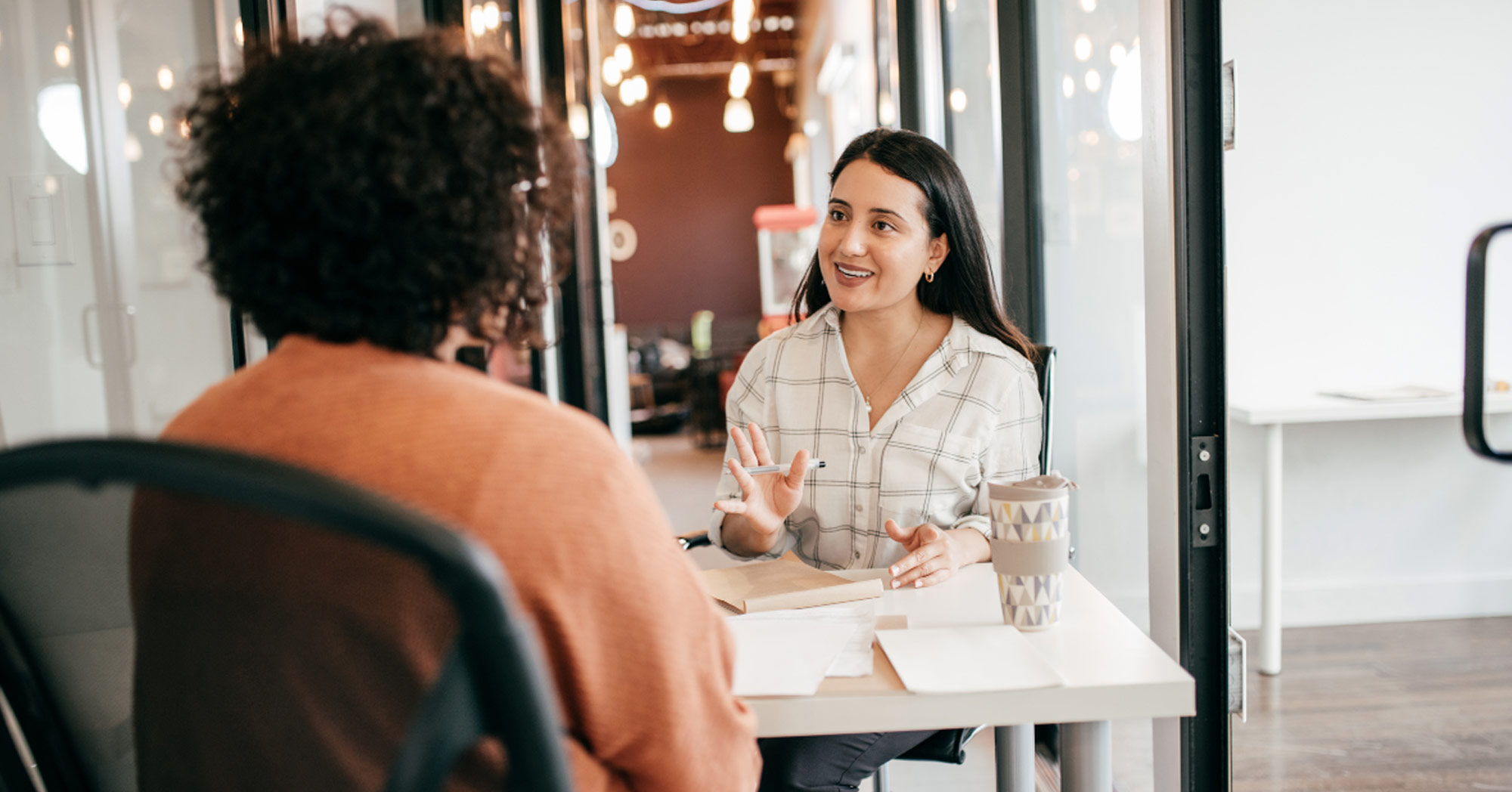 Guide
7 strategies for infusing DEI into recruitment and onboarding