Customer referral program
Love us? Why not tell your friends?
Submit a referral and get $300!
As a thank you for your referral and continued subscription to one of our BLR products, for each person you refer that signs up for a new HR Hero, EHS Hero, or TrainingToday subscription, you'll receive a $300 Amazon gift card!
Disclaimer
Note that in order to be eligible for participation in our referral program, you must be a current subscriber and the referred individual cannot be a current subscriber of the referred product(s) and must subscribe to a minimum of 12-month subscription for HR Hero, EHS Hero, or TrainingToday.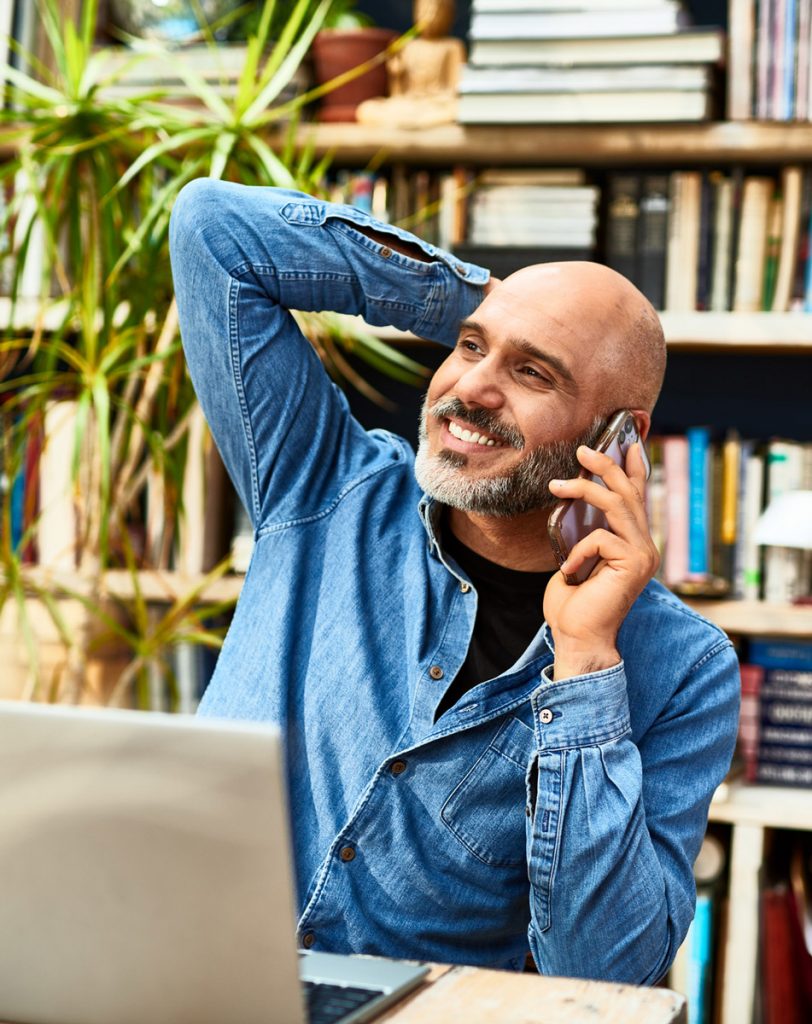 Here's what our subscribers have to say