Simplify multi-state employment law research
Eliminate unnecessary time spent researching legal changes in every state where your business operates. Instead, stay compliant and up to date using HR Hero's State Law Chart Builder. State Law Chart Builder offers quick-read summaries of state and federal employment law requirements across 75+ challenging areas of HR making compliance effortless.
Download Brochure
---
Make better and more confident policy and practice decisions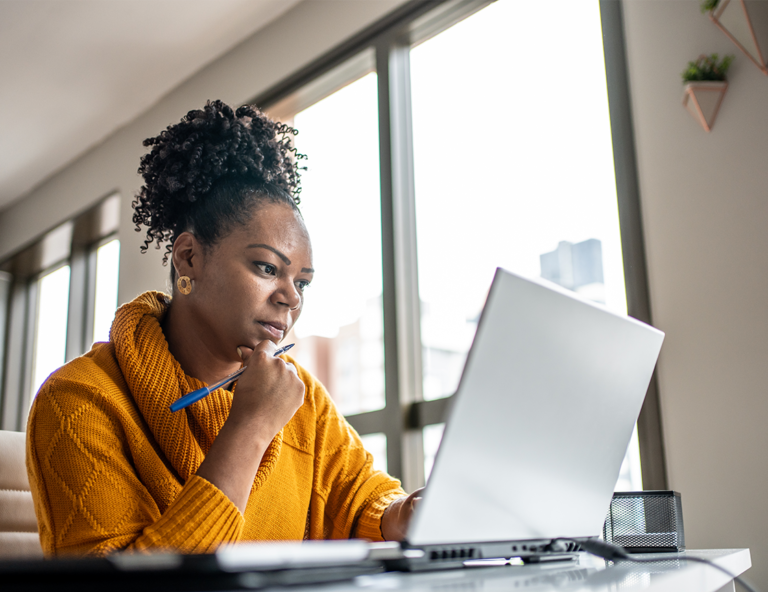 Easily navigate complex employment laws
State Law Chart Builder is a comprehensive tool that provides users with access to employment law information and facilitates compliance management.
Act with confidence

Employers managing compliance across multiple states can efficiently access necessary regulatory requirements in just a few clicks. Enhance policy and practice decision-making with confidence by comparing and contrasting state law differences within your operational regions.

Compare and contrast laws in minutes not hours

Efficiently access state-specific requirements by eliminating time-consuming traditional research methods. Obtain the information you need in just three clicks: choose your topic area, select the relevant states, and view the results.

Enhanced decision-making in due diligence

State Law Chart Builder helps organizations comply with applicable laws and reduce legal risks in transactions like mergers and acquisitions. This tool streamlines research and offers comprehensive state law comparisons, facilitating informed decisions and efficient resource allocation during due diligence.

Distillation of complex laws

When receiving questions from frontline supervisors, field offices, employees, or other executives, you can quickly access the state-specific information you need in an easily understandable and actionable format.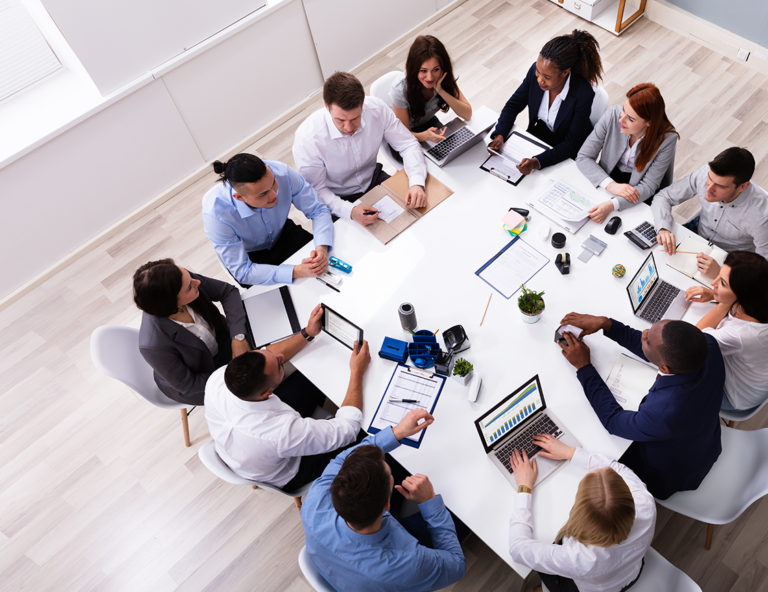 Compare and contrast state requirements
Today's human resources professionals need to navigate increasingly complex employment laws and keeping up with the ever-changing legal landscape may seem nearly impossible. But you can be an HR hero with easy-to-digest, state-specific regulatory insights at your fingertips with the State Law Chart Builder.
Simplified process

Choose your topic, subtopic, and relevant states to generate side-by-side comparison charts of regulations effortlessly. The concise summaries provide essential information on state and federal requirements for over 75 employee management topics.

Key topic areas covered

We've got you covered in all key employee management areas like benefits and leave, discrimination, hiring and staffing, HR administration, leave, pay, and unemployment compensation.

Easy to use, intuitive interface

Employers who need to comply with laws in more than one state can quickly find what they need. Save, export, and clone any chart previously made for further reference and customization.

In line with today's laws

Our in-house team of subject matter experts and attorneys consistently update and maintain the tool's contents to align with current employment laws, ensuring its accuracy and relevance.
Your go-to employment law tool
Accomplish your daily workload with confidence
State Law Chart Builder streamlines the research process and offers a comprehensive comparison of state laws, allowing companies to make informed decisions. Our easy-to-read summaries enable employers to make better and more confident policy and practice decisions. Avoid stress, headaches, and legal action with the right insights from our in-house industry experts. Get the support you need when you need it with HR Hero®.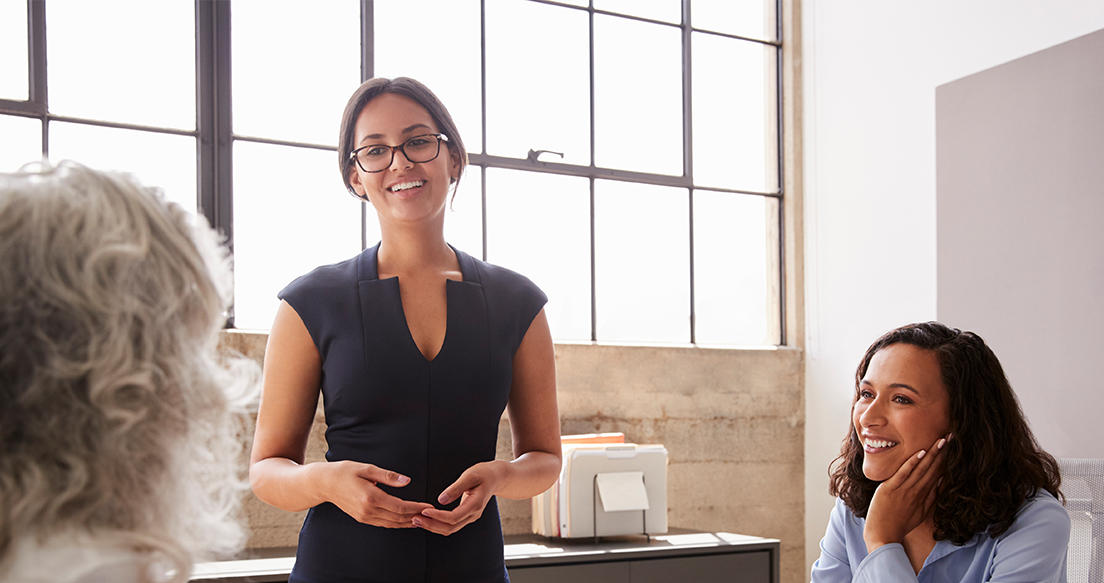 Featured resource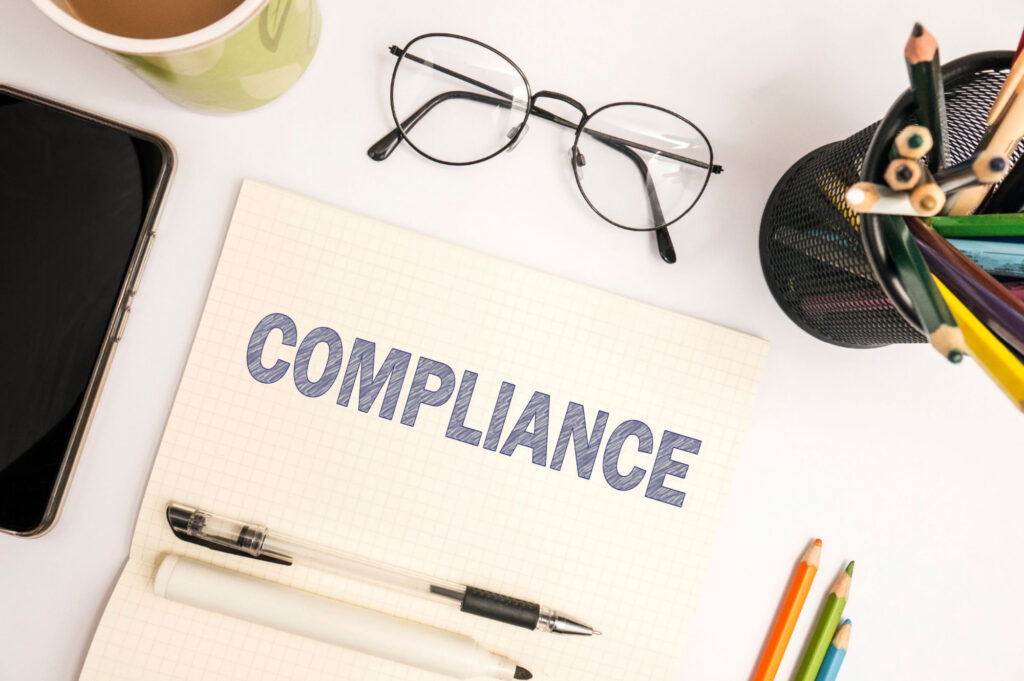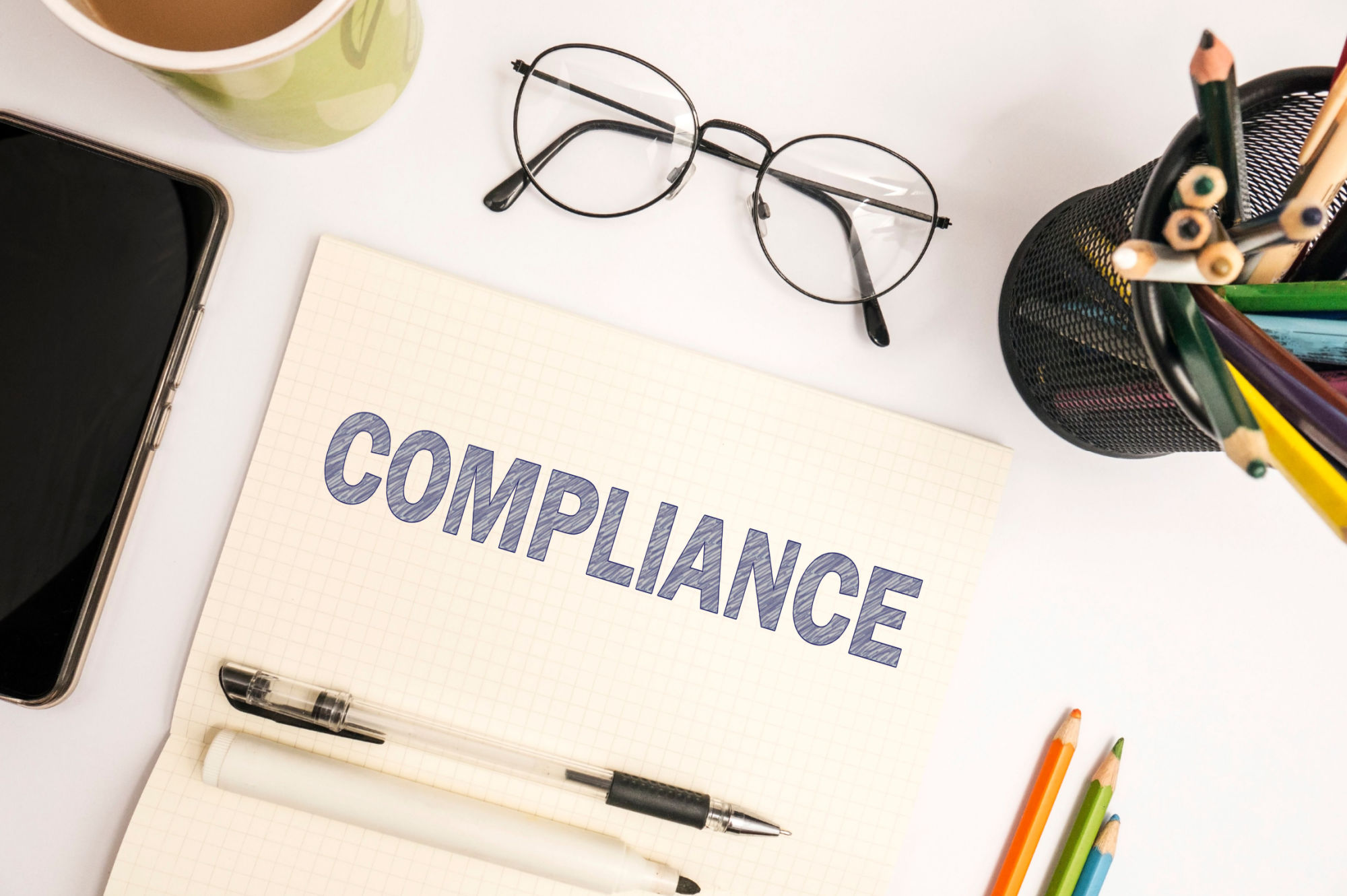 Guide
How to avoid costly USDOL fines and violations