A comprehensive EHS management system
We offer the most comprehensive Environmental, Health, and Safety (EHS) management tools on the market that helps you move the needle in your organization and allows you to invest in what really matters: your people.
Who benefits from EHS management?
EHS professionals, whether a team of one or a department of many, ensure organizations conduct business in an environmentally responsible manner and protect their employees. Further, EHS is dynamic. Regulations change each year and practitioners must stay up to date on changes that affect their job duties and their company's EHS performance. A versatile and robust EHS management system ensures EHS professionals can seamlessly interweave into their companies' approaches to sustainability and corporate responsibility.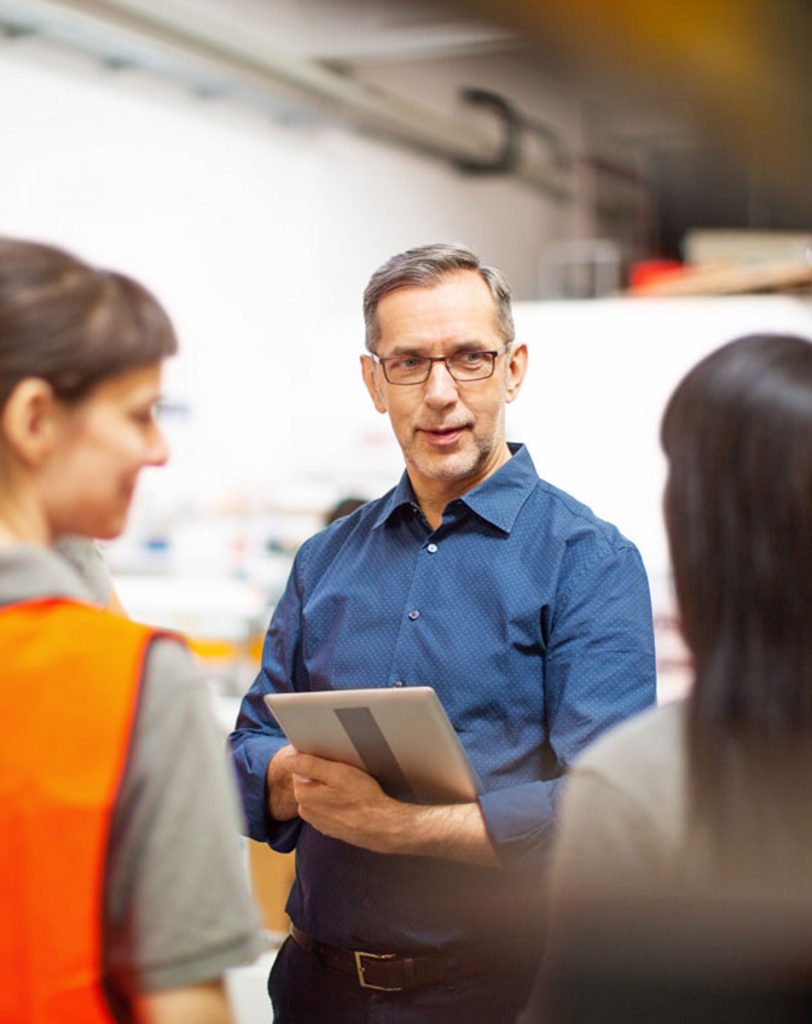 Simplify your EHS management
Our EHS management system moves the needle in your organization and allows you to invest in what really matters: your people. Get your programs up to speed and excel in your industry with EHS Hero's built-for-action tools.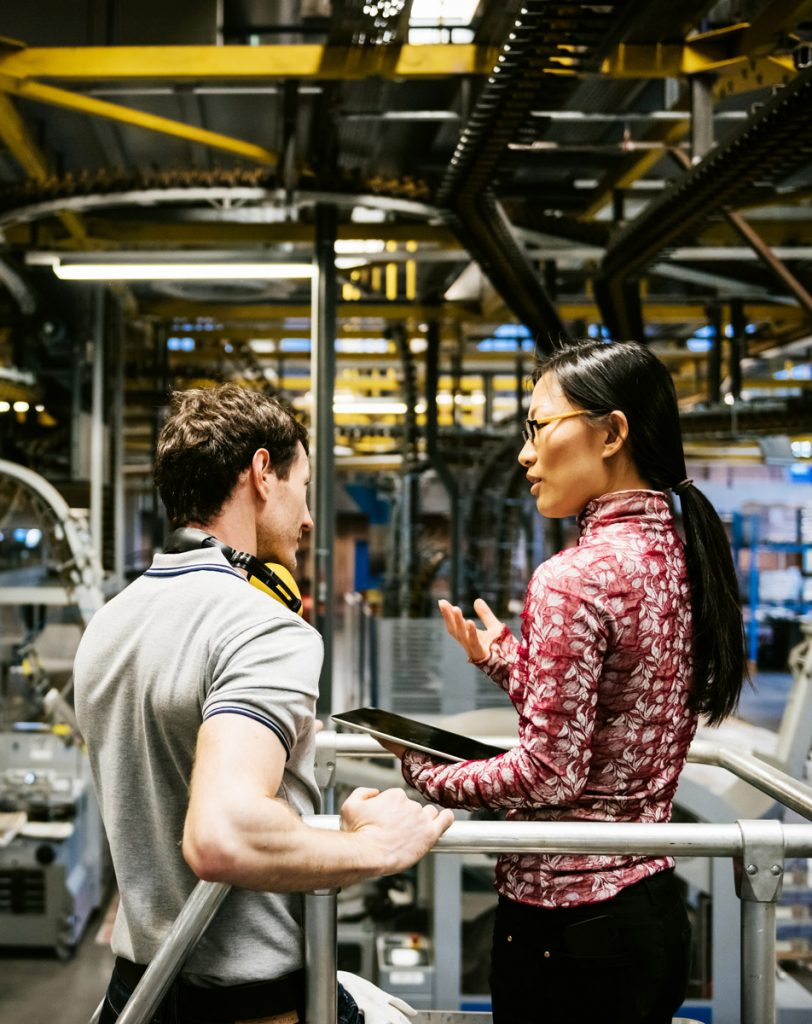 Inform

Actionable information that gets straight to the point and helps you make educated decisions while complying with regulatory requirements.

Plan

Strategically implement comprehensive action plans and procedures to achieve organizational goals. Our premade templates include the latest regulatory requirements and industry best practices, making implementation a breeze.

Report

Track, manage, and streamline EHS and regulatory requirements for a more transparent and comprehensive reporting process.

Train

Simplify employee training using expertly crafted, compliance-meeting training content. Facilitate training requirements and recordkeeping with our user-friendly and intuitive training management tools.

Audit

Build and configure task-specific workflows that span audit, permit, and risk life cycles unique to your organization. Make informed decisions, and gain complete control of audit and permit management while mitigating company risk.

Manage

End-to-end life-cycle management of internal workflows, documents, and processes all working together to ensure regulatory requirements are met and understood by key stakeholders. Built-in engagement and accountability tools manage and track compliance and EHS activities for individuals involved with your organization.

Virtual Assistant

An extra set of hands, the Virtual Assistant (VA) automates manual workflows through reminder notifications and auto task assignment. The VA keeps a pulse on your company's EHS health while ensuring employee accountability.