Salary Finder
Leverage reliable salary data and benchmarks to align your pay scales with industry trends, maintaining a competitive edge in the market.
Get Started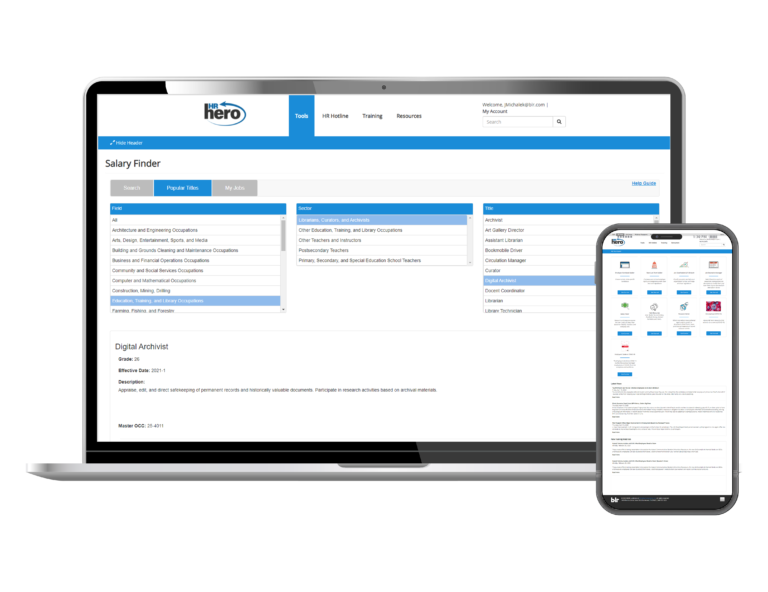 Stay market-competitive with essential salary insights
Access critical salary benchmarks and data to make informed decisions about your compensation packages, attract and retain top talent, and ensure pay equity within your organization with HR Hero's Salary Finder tool.
Download Brochure
---
Accomplish more with ready salary insights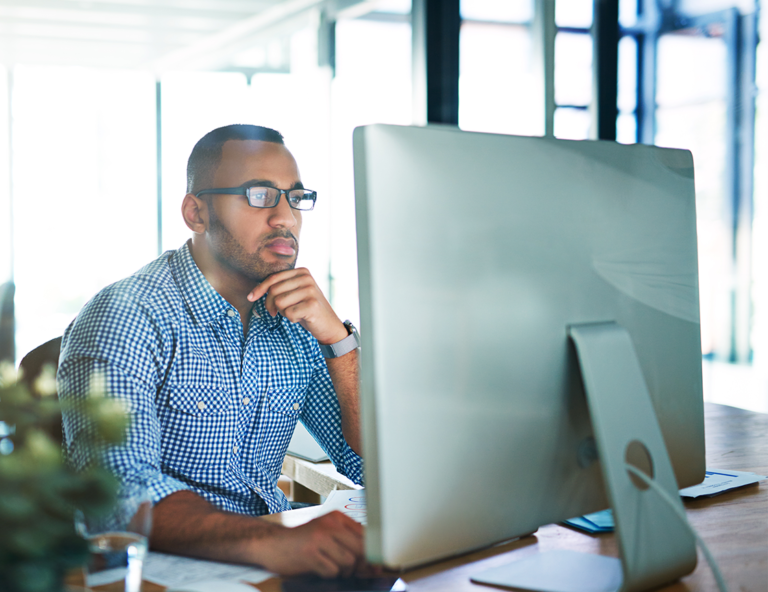 Serving HR departments of all sizes and experience levels
The tool ensures competitive compensation by offering accurate salary data for benchmarking and empowers effective decision-making by providing insights into pay differences; it also addresses the pain points of potential overpayment or underpayment and lack of market visibility for customers.
Increase employee retention

Improve employee satisfaction and retain top talent by making informed decisions about employee compensation, including salary increases, bonuses, and other incentives.

Attract top talent

Don't lose out on top talent because your compensation package is lacking. Stay competitive in today's hiring market by ensuring your salary offerings align with market averages.

Save time and increase efficiency

Streamline salary research by eliminating the need for manual data collection and analysis, freeing up staff for essential tasks.

Comply with minimum wage and equal pay standards

Evaluate your organization's salary data in relation to relevant minimum wage regulations to prevent possible financial penalties or legal complications arising from employee underpayment while examining and rectifying pay discrepancies to reinforce equal pay practices.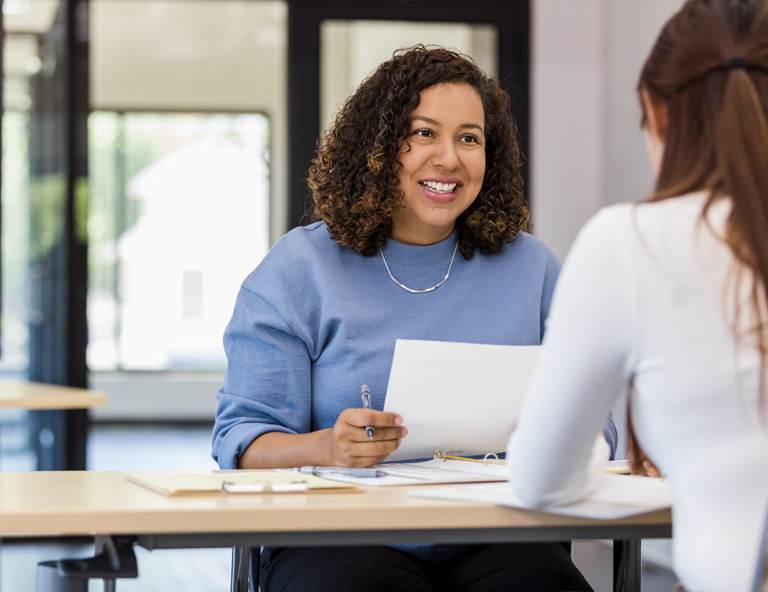 Empower data-driven compensation decisions
HR Hero's Salary Finder empowers you with immediate access to vital salary information for intelligent and competitive compensation choices. Our user-friendly tool enables you to tailor demographic profiles to your organization and effectively compare salaries with market data.
Tailor your salary analysis

Refine your salary research by filtering based on company size, industry, sub-industry, state, and metro to discover relevant salary insights. Search results will display the total sample size used for calculations and the mean and 10th, 25th, 50th, 75th, and 90th salary percentiles.

Create demographic profiles

Quickly isolate pertinent workplace data by generating a Demographic Profile featuring industry, sub-industry, company size, and location details. If desired, create multiple profiles and designate a default profile for future use.

Save and organize

Instantly save job titles that correspond with the roles at your organization for swift access to precise salary data. Efficiently organize your saved jobs by creating and assigning custom groups tailored to your needs.

Explore thousands of job titles

Explore over 2,600 job titles at national, state, and regional levels, or browse our curated lists of popular job titles to view their corresponding national average salaries. Quickly obtain demographic profile-based results by choosing the option from the dropdown menu.
Trustworthy salary insights
Make competitive pay decisions with confidence
Retain top talent, improve employee satisfaction, draw in highly skilled professionals, and comply with federal and state salary mandates with Salary Finder's salary data. Our team of HR experts has done the heavy lifting, so you don't have to. Get the support you need when you need it with HR Hero®.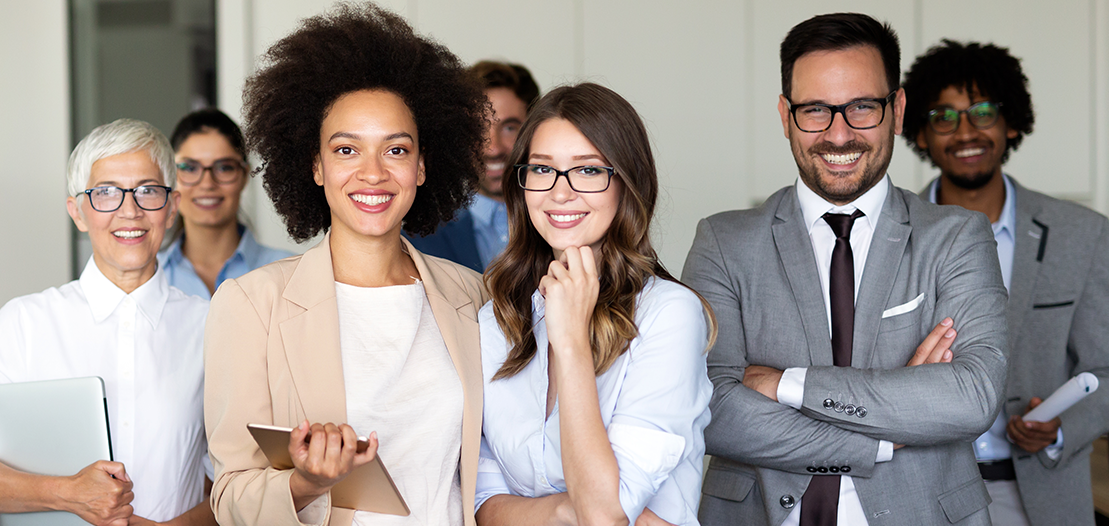 Featured resource


Blog
4 Tips for setting pay scales