Employee training made easy
Training your team doesn't have to be difficult. That's why we created an intuitive Learning Management System (LMS) loaded with dynamic eLearning content—developed by some of the most gifted experts in their field. Our single-source training and development solutions deliver everything you need without all the hassle.
Training programs for strategic alignment
HR compliance
Evolve your HR department with the latest compliance training.
br>
Anti-harassment and inclusion
Create an environment of inclusion and acceptance for your employees.
br>
Leadership and management
Achieve measurable and sustainable growth in key leadership areas.
br>
Mental health and wellness
Improve company culture by destigmatizing mental health issues in the workplace.
br>
Workplace safety
Develop a company culture that marks workplace safety a priority.
br>
Environmental compliance
Learn how to stay compliant with environmental regulations and industry best practices.
br>
Business and professional skills
Build the skills needed to achieve your organization's goals.
br>
IT software and security
Train your employees with the skills needed to keep your data secure.
br>
Sales and service
Sales and customer service training designed to train and retain employees.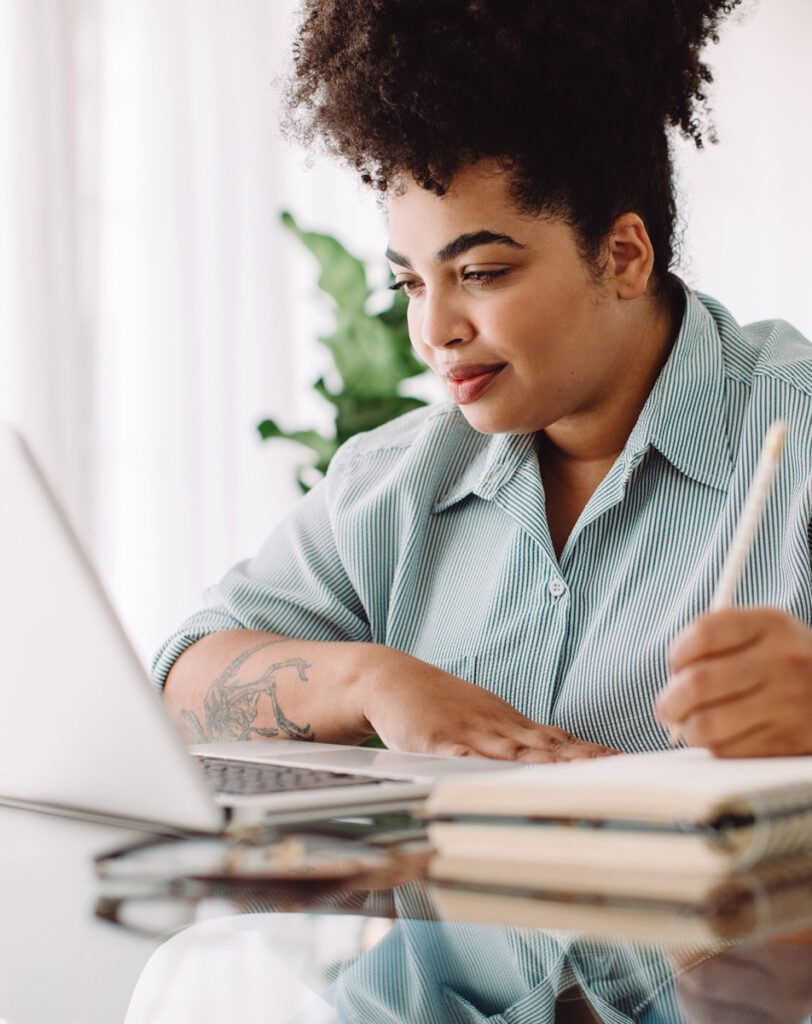 Transform the way you train
As your committed business partner, sharing a depth of knowledge of your operation and your objectives, we operate as an extension of your team through the execution of your L&D initiatives. Take your training programs to the next level with BLR.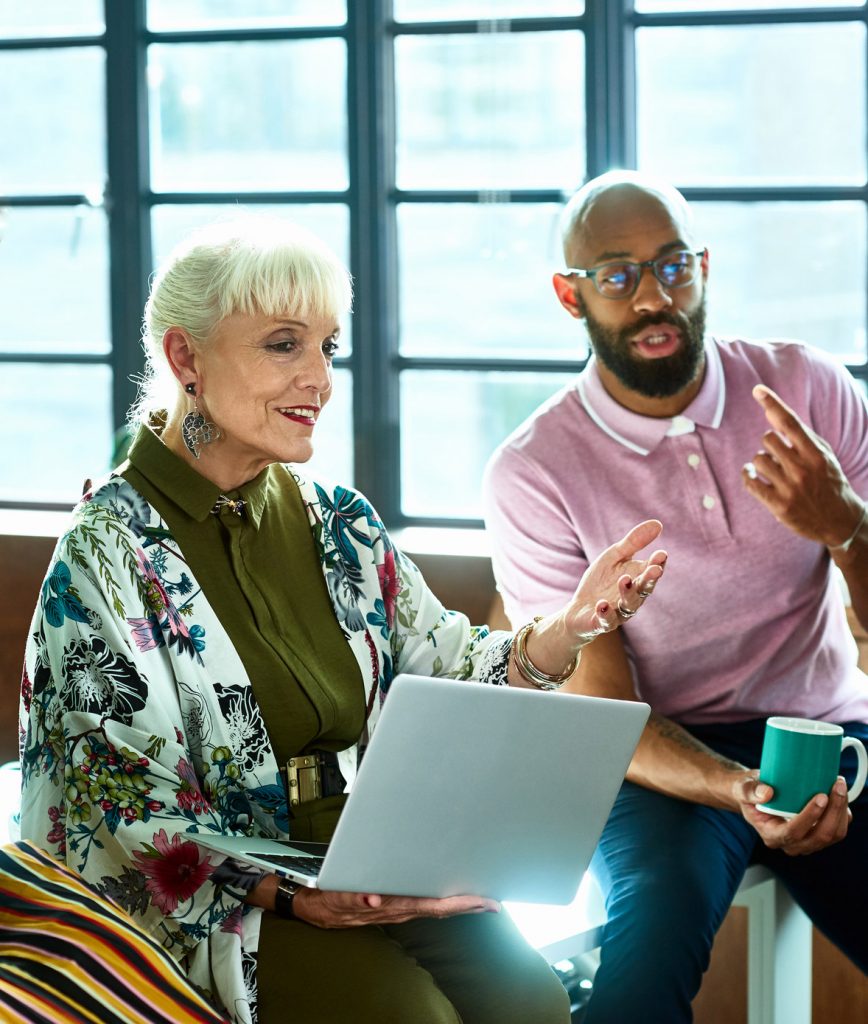 Custom Training

We bring a collective 100+ years of experience investing over 50,000 hours annually to custom training development.

eLearning Solutions

BLR provides compliance-oriented and skill development online training for employees and supervisors.

Microlearning

Microlearning is a way of delivering training so employees engage in the content in small, specific bursts.

Instructor-Led Training

Have a group to train? Our instructor-led training modules let's you train teams in person, or virtually across hundreds of topic areas.
Launching effective L&D programs one company at a time
Featured resource


News
TrainingToday unveils new workplace DEI learning path