Actionable News
Receive instant federal and state-specific employment law updates directly in your inbox.
Get Started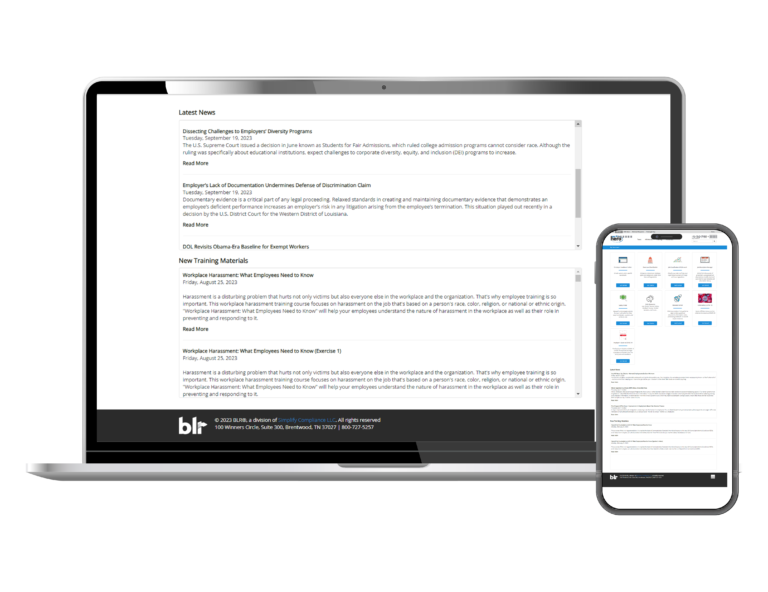 Become the expert with HR Hero®!
Ready yourself with the tools and insights you need to be your company's go-to resource on the latest HR news delivered straight to your inbox.
Download Brochure
---
Get ahead of trends and legislation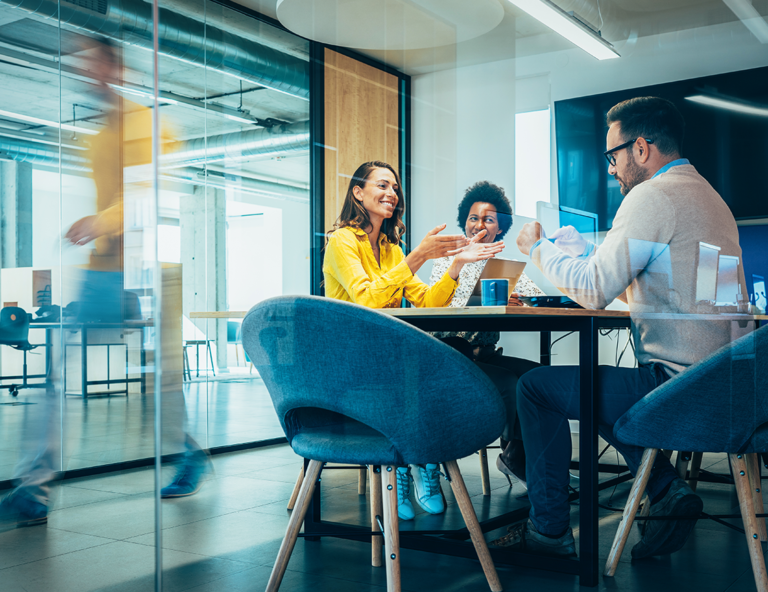 News you can use
Actionable News helps you keep pace with what's going on, stay updated on important trends, and make informed decisions for your operations and policies.
Reduce uncertainty

Don't let compliance deadlines and employment hot topics catch you off guard, get the knowledge you need from our team of industry and employment law experts.

Stay informed

Stay informed on current HR cases and receive updates on pending employment law changes to avoid surprises.

Make informed HR decisions

Our expertise becomes the support pillar of your HR strategy, equipping you with the information you need to make key decisions for your organization.

Regulatory insights and updates

Get behind-the-scenes intelligence on new employment legislation, court decisions, and rulings impacting your organization.

Explore recent and upcoming regulatory changes

Stay ahead of the curve by examining recent changes and projections for future regulations in key areas such as background checks and unemployment compensation.
More ways to get the news you need
Stay in the know with our regular news updates and weekly newsletter, delivering current news, trends, court decisions, and HR insights right to your fingertips.
Daily news

New articles on the latest court cases, employment law happenings across all 50 states, and industry trends posted daily.

What's New emails

Weekly emails delivered directly to your inbox summarizing the latest HR insights, news, upcoming compliance dates, content additions and more.

Extension coverage

Through our partnership with the Employers Council Network (ECN), we collaborate with prominent law firms in each state, ensuring a comprehensive, on-the-ground approach to staying current with state-specific information.

Optional add-on newsletters

Add State Employment Law Letters, Federal Employment Law Insider, or Employers State Law Alert to your HR Hero subscriptions and receive timely communications on regional, state-specific, and federal employment laws and regulations.
The best tool in your HR toolkit
Be the best HR professional you can be
To excel in HR, you require up-to-date industry news, trends, technological advancements, and best practices. HR Hero® provides comprehensive support, covering everything from headlines to policy changes, ensuring you stay informed and can seize opportunities to enhance your people management programs.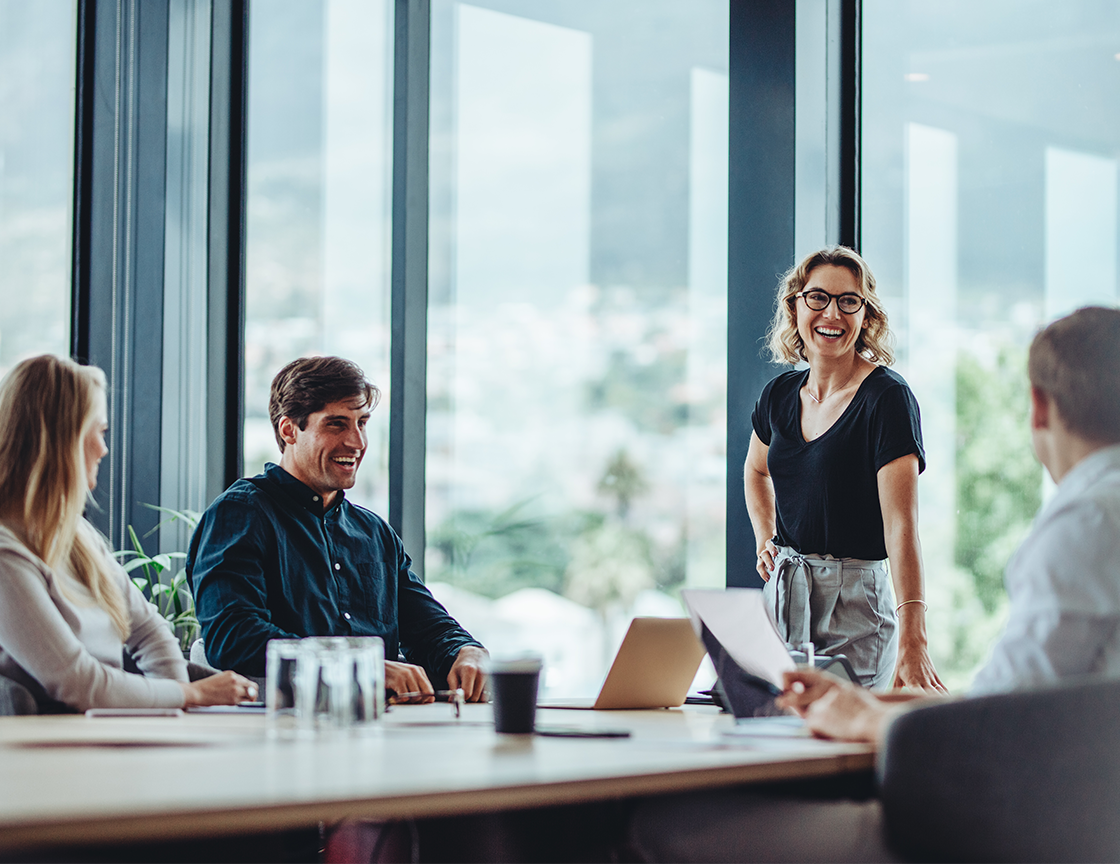 Featured resource
Product brief
Details on HR Hero's Federal and State topic analysis