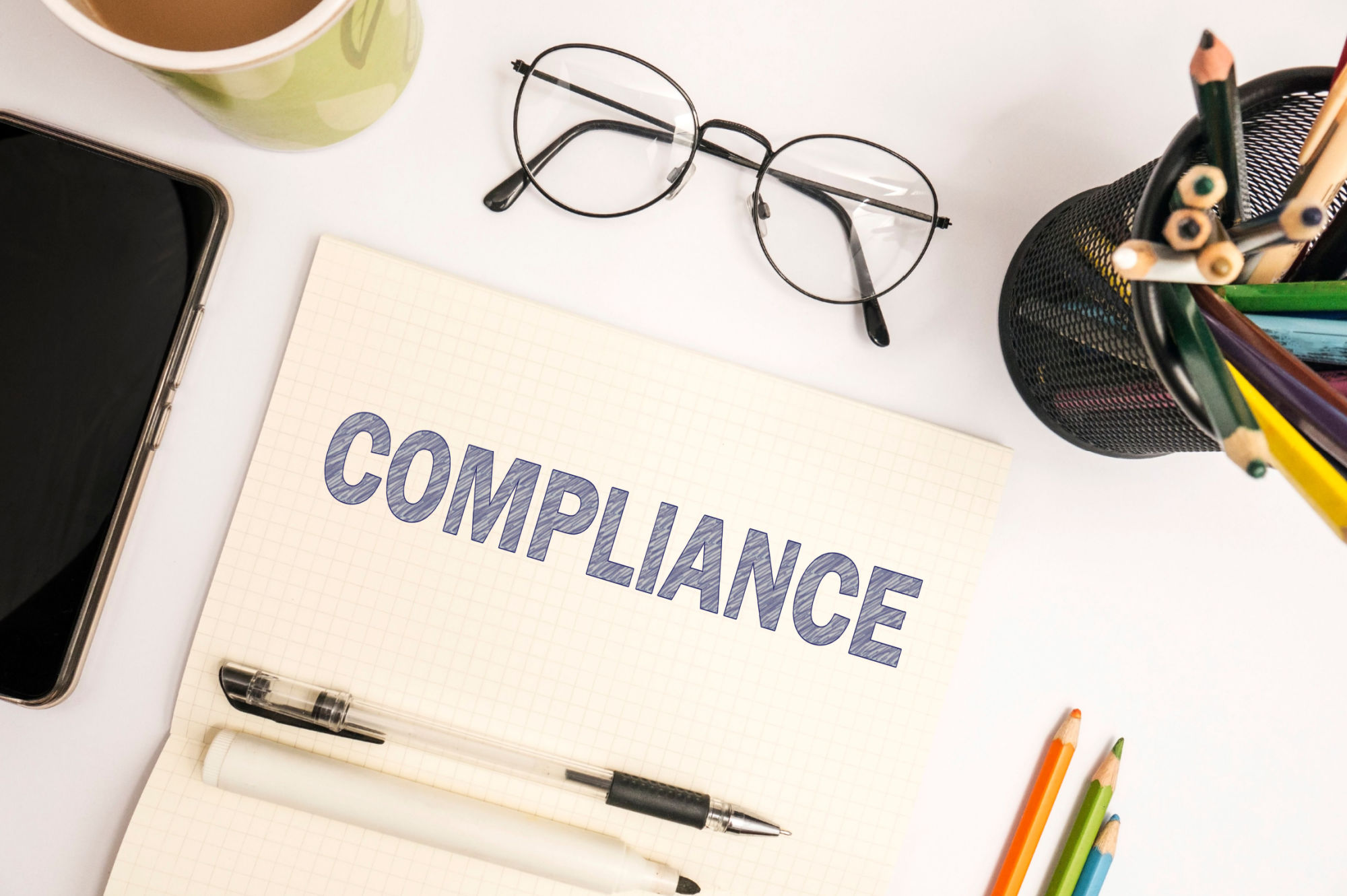 How to avoid costly USDOL fines and violations
FREE DOWNLOAD
HR professionals must understand applicable employment laws to protect the rights of their people and to safeguard their organizations. Equip your team with the necessary knowledge and tools to prevent costly U.S. Department Of Labor fines, lawsuits and other legal expenses.
This guide provides actionable tips around key compliance areas such as:
Family and Medical Leave Act (FMLA):

Review and update your FMLA policy and practices
Provide comprehensive employee training
Adhere to employer posting requirements
Ensure legally compliant forms and correspondence
Fair Labor Standards Act (FLSA):

Conduct regular wage and hour audits
Implement a safe harbor policy for pay-related mistakes
Utilize HR Hero's Job Classification and FLSA Audit Tool
Equal Employment Opportunity Commission (EEOC):

Provide reasonable accommodations
Maintain required employment records
Prevent and address workplace harassment
Display an EEOC poster
File an EEO-1 report if applicable
Establish a strong antidiscrimination policy
Access your free download and start protecting your organization from costly fines and violations while promoting a fair and inclusive workplace environment.