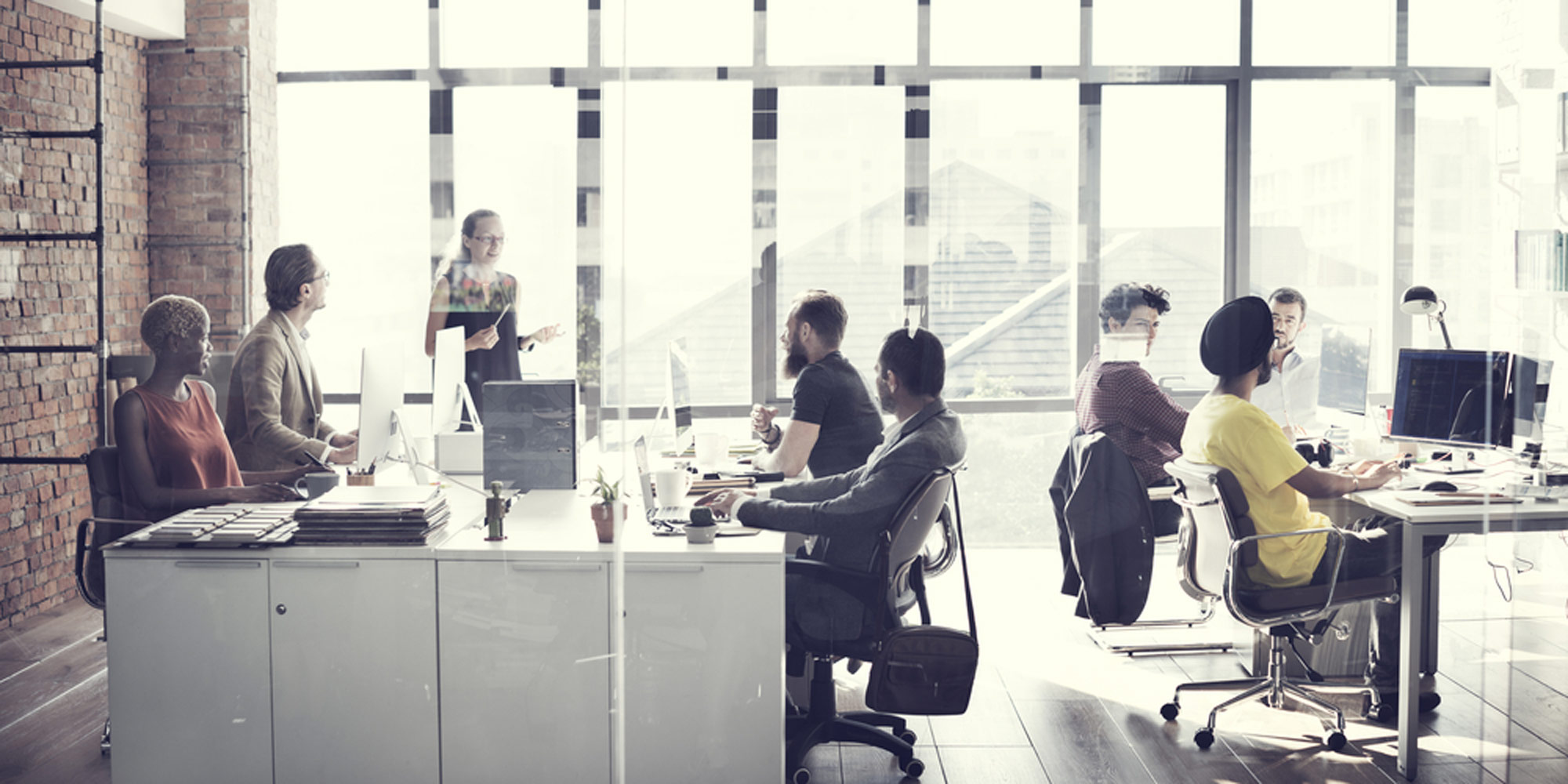 TrainingToday on-demand demo
Take your training to the next level!
TrainingToday provides online education programs for employees and supervisors. We offer an extensive course library on hundreds of workplace topics, engaging and interactive presentations, and valuable training tools. We're also mobile friendly, so you can train anywhere, anytime. TrainingToday's intuitive and scalable LMS is loaded with dynamic, interactive courses with various scenarios and knowledge checks throughout to keep learners engaged.
An LMS for today's learner
A cloud-based solution, TrainingToday gives training professionals everything they need to manage their entire employee training program from one secure, centralized environment.
24-hour access
Self-paced learning for all employees
Site usage & course reporting
Content creation
Intuitive learner dashboard
API integration
Interactive & engaging courses
Track training progress
Easy record keeping
Customization capabilities
Comprehensive Training Solutions
Combining the latest technology with up-to-date content, TrainingToday relies on in-house experts to create interactive and engaging training content that drives measurable improvements to your L&D programs. With over 800 courses spanning 69 libraries you have the opportunity to find the training content that directly aligns with your needs. If off-the-shelf training won't cut it our L&D experts can create customized training packages. Our content topics cover:
HR compliance
Environmental compliance
Sales & services
Leadership & management
IT software & security
Business skills
Anti-harassment & inclusion
Mental health & wellness
Workplace safety.
"Our prior LMS was really hard to use. We use TrainingToday in another part of our company and decided to bring it over to my and we love it. TrainingToday's LMS is much more user friendly, offers fresh course content, and is cost effective.. I especially like the new platform – it's easy to use for both employees and training admins."
– Cindy Brown, Vice President Talent Acquisition and Development, RNL
"I wanted to provide my team training opportunities that would help expand their skill set. I was able to accomplish that with TrainingToday. I saw an immediate positive impact within the team. Employees were completing 3–4 training modules a week and were rapidly expanding their individual skill sets.

Along with the high-quality training and how easy TrainingToday is to use, what made working with BLR so great was the exceptional customer service I experienced. The level of trust and transparency with the TrainingToday team is hard to find elsewhere. I'd say if you're looking for an easy way to provide your team with training and value-strong customer service relationships, then you should really be considering TrainingToday."
– Marlon Ellis, Director of Facilities, Atlanta Technical College
Ready to see TrainingToday in action? Watch an On-Demand Demo!