Compliance History
Track enforcement activities company-wide to avoid "willful fines" from regulatory EHS compliance organizations.
Get started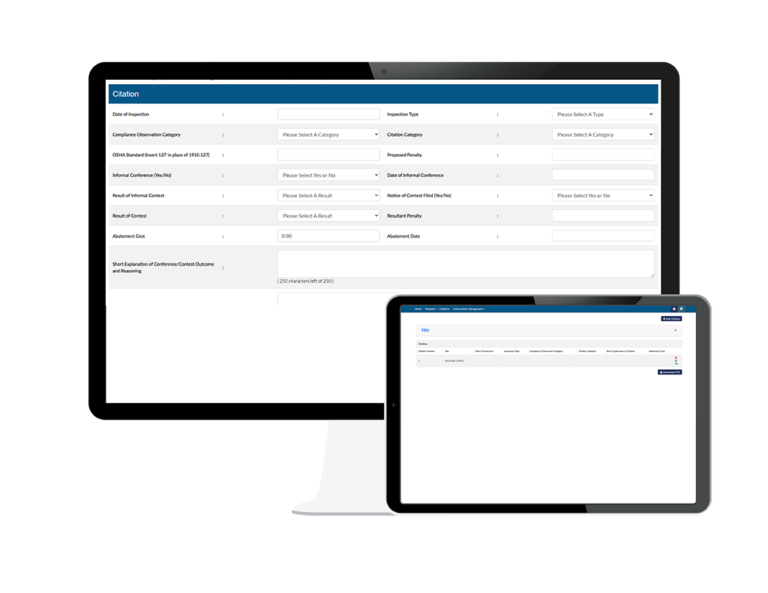 Prevent willful fines
The Compliance History provides a consolidated view of compliance history and records OSHA fines levied in the past, which helps avoid similar compliance violations in the future.
Download brochure
---
Transform insights into results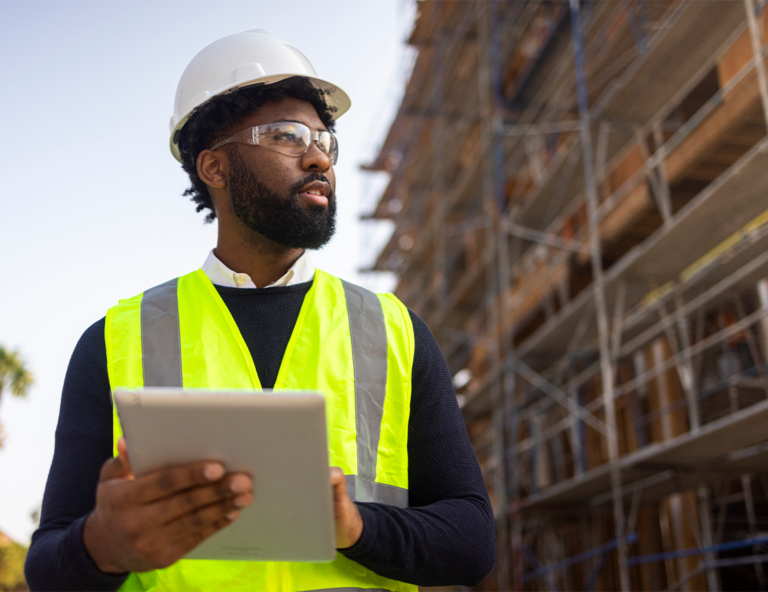 Access your entire compliance history
Mitigate willful fines, and reduce the risk of repeat violations using this built-in management tracking system that spans multiple worksites.
Improved compliance tracking

Ensure that your organization meets the relevant requirements and avoids potential fines with a centralized tracking system.

Early identification

Quickly identify areas that require attention and take corrective action before OSHA identifies issues during an inspection.

Risk management

Our compliance history tool can help your organization better manage risk related to OSHA enforcement activities.

Increased efficiency

Reducing the time and effort required to manage compliance-related tasks allows your organization to focus on other aspects of the business.

Establish a culture of safety

Instilling a sense of responsibility and accountability among employees leads to a safer and more compliant workplace.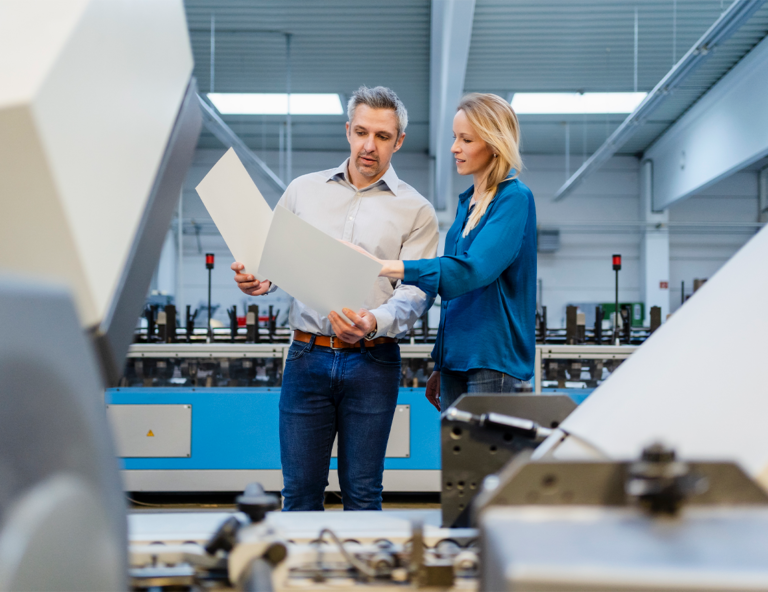 Key features and capabilities of Compliance History
Our compliance history tool is built to help managers track enforcement activities across multiple sites. It serves as a means for tracking and sharing occurrences company-wide.
Transparency of violations

A centralized system for historical data helps to create a culture of safety and accountability within your organization.

Consolidated view of citations

Consolidate data for both internal and external citations across multiple job sites gives you a complete view of any violations and infractions.

Centralized risk insights

Access historical enforcement actions and audit results for a specific location to protect against systemic company-wide violations.

Easy interface

This one-stop shop gives you everything you need to make informed decisions relating to environmental and safety requirements.
Manage EHS compliance with our Compliance History tool
Are you responsible for managing and monitoring OSHA compliance activities across your organization? Our Compliance History tool can help! Easily store and track any self-regulating internal citations or OSHA fines your company has received, plus monitor enforcement activities across multiple sites.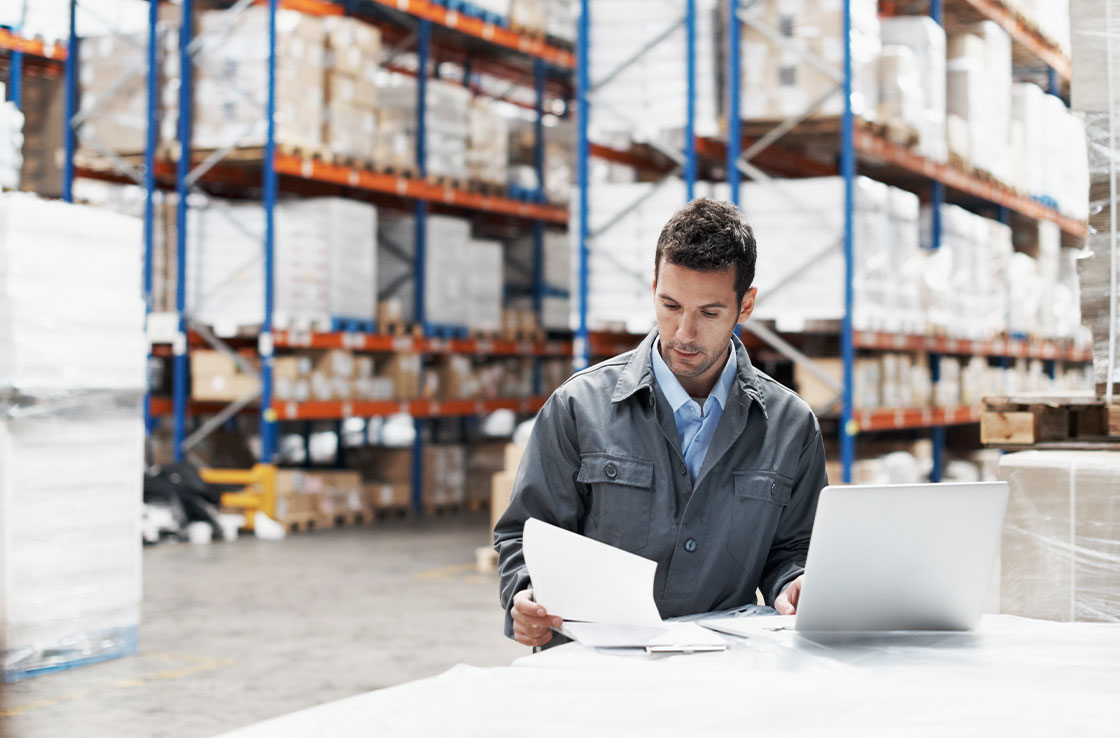 Featured resource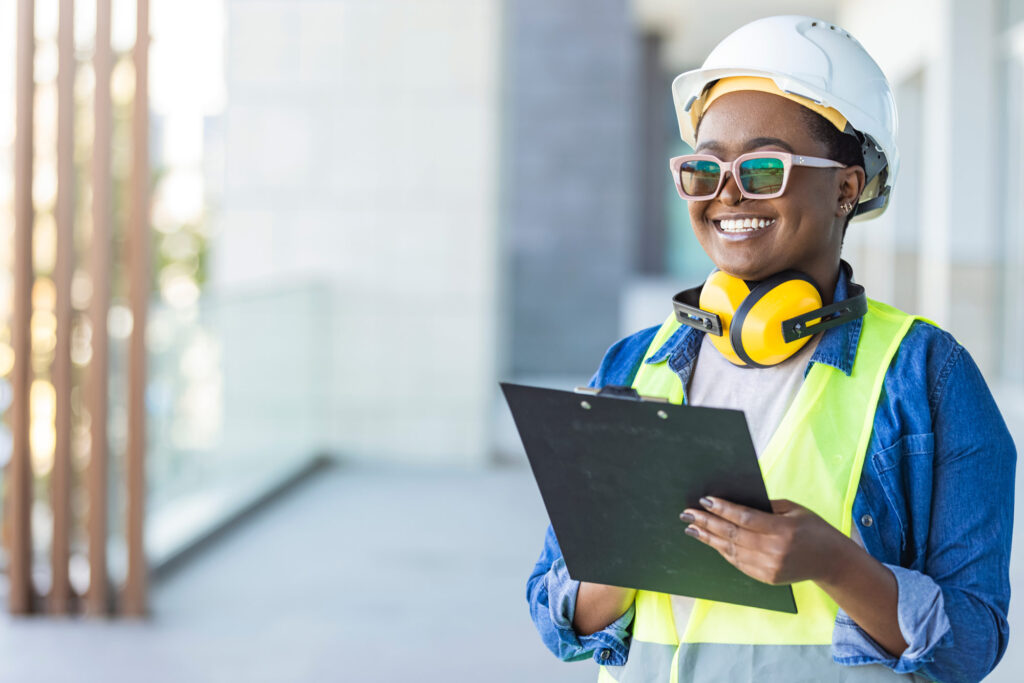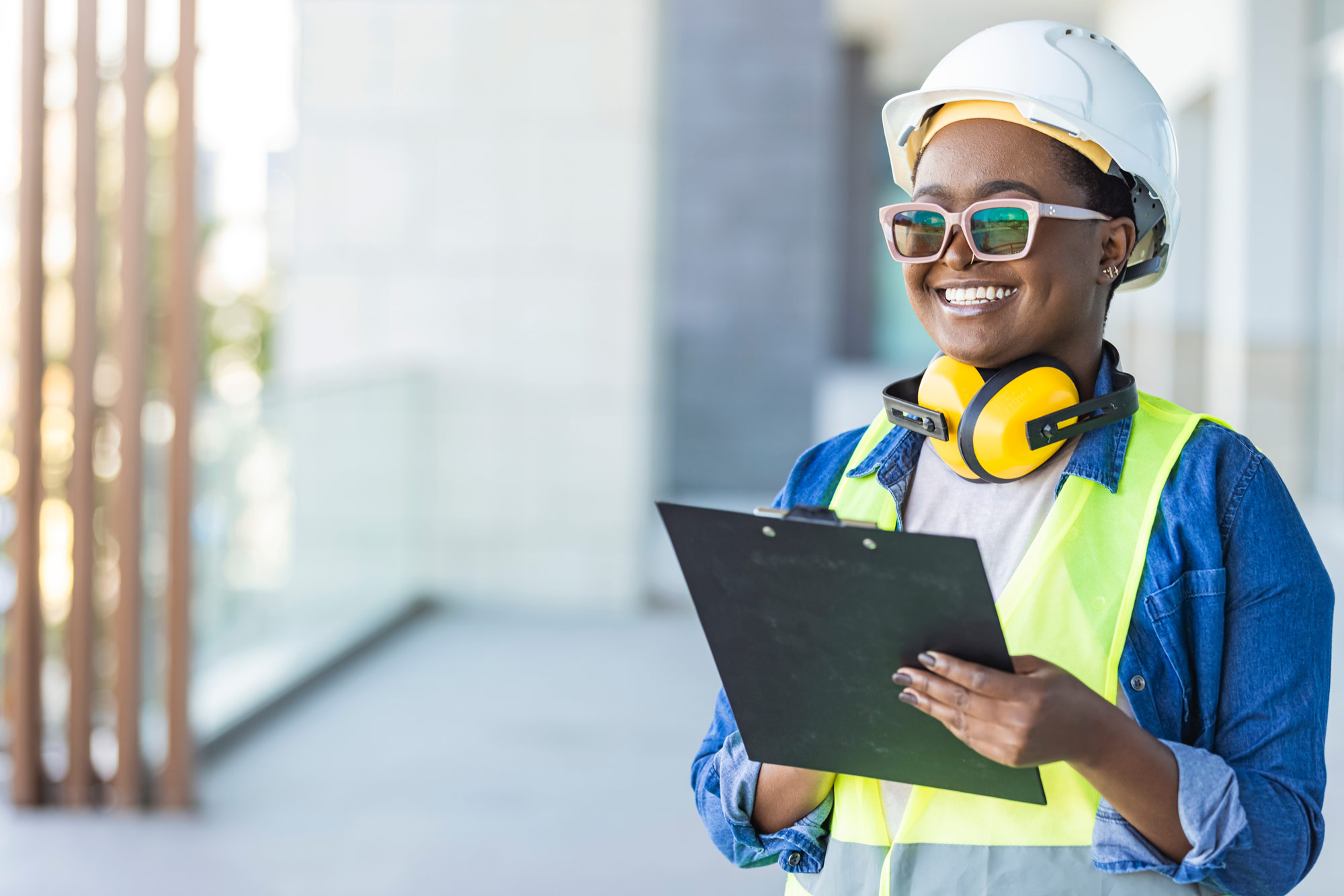 Guide
Workplace EHS compliance audit checklist