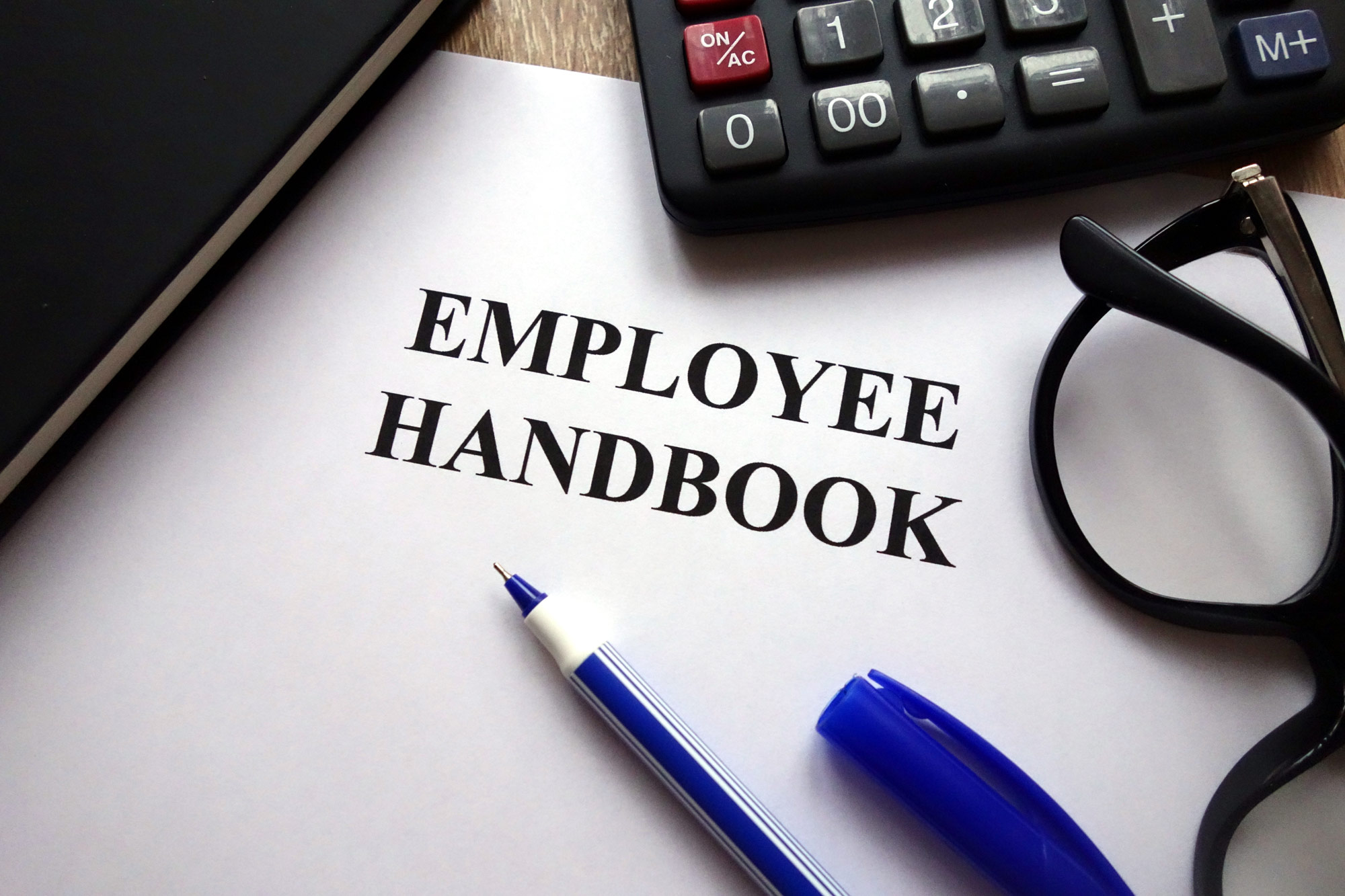 2023 employee handbook updates
TRENDS IN 20 WEBINAR | FREE
It's been a challenging year for HR professionals. Employee Handbook policies are being scrutinized by employers and employees alike. Is your Employee Handbook up to date with the state policies issued in 2022? Are you prepared for 2023 updates, or equipped to build new handbooks if necessary?
Learn from BLR Senior Legal Editor, Colette Labate, J.D., M.B.A., P.H.R. who will cover best practices and how to best tackle handbook policy updates for 2023.
During this webinar, Colette will cover:
The basics of an employee handbook, and how it protects an organization
Tips for writing and updating employee handbooks
Hot topics and policy areas for 2023, including new leave policies, remote work policies, marijuana use policies, harassment policies, and nondiscrimination policies.
About Trends in 20 | Join us monthly for free-expert-driven updates on the latest hot topics impacting your business. Get the knowledge you need in less time than a lunch break.