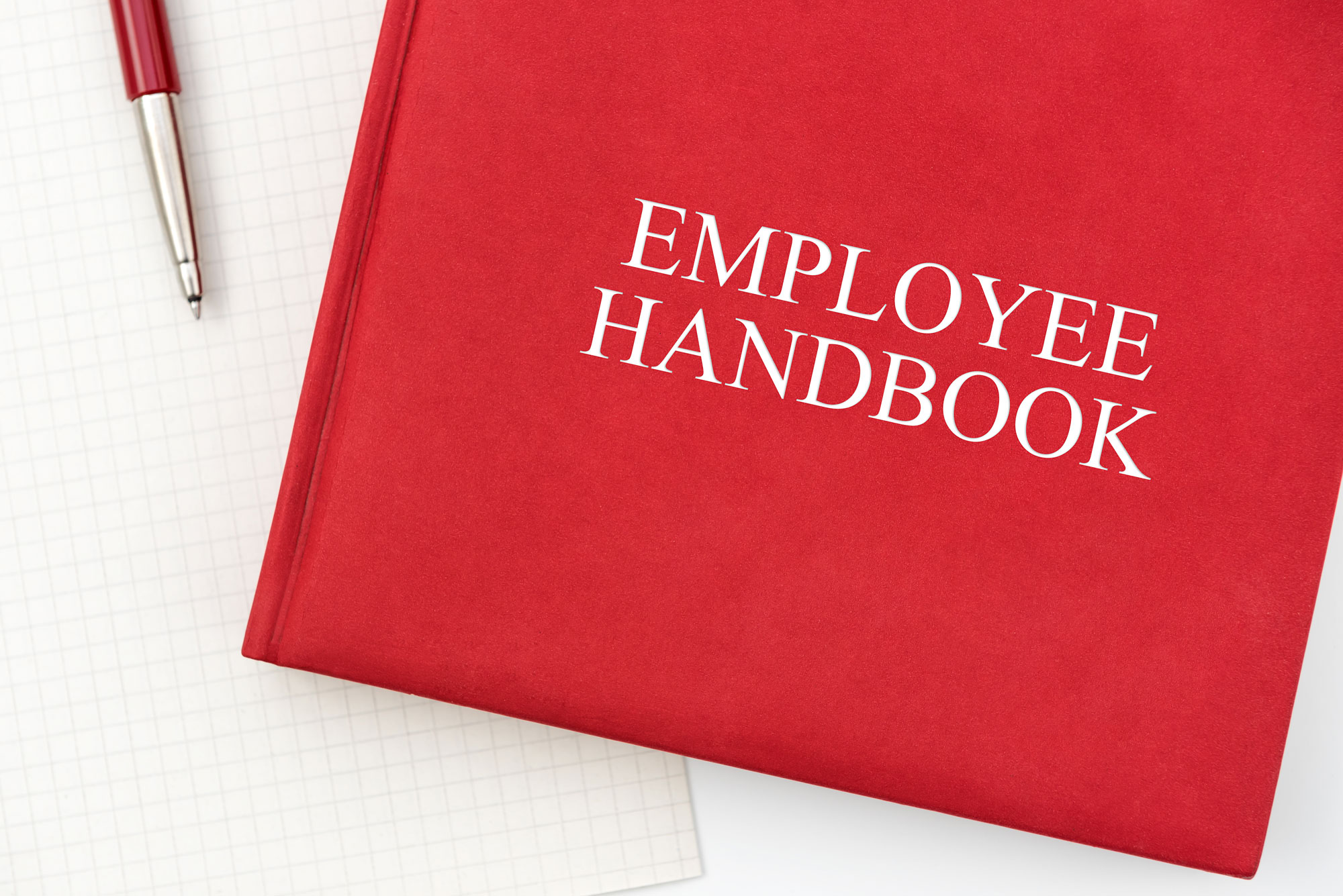 The ultimate employee handbook checklist
FREE DOWNLOAD
Is your organization's employee handbook ticking all the right boxes? Keeping your employee handbook comprehensive and up to date is crucial for effective communication and legal compliance. Check out our free downloadable Employee Handbook Checklist so you can ensure that your handbook covers all the necessary requirements, minimizing risk and maximizing clarity for your company and employees.
This checklist covers:
How to assess if your employee handbook meets its goals and objectives
The essential policies and topics to address
Tips for compliance with applicable laws and regulations
Review and revision best practices
The importance of communication, acknowledgment, and training related to your employee handbook
Don't leave your employee handbook to chance
Download your checklist and gain peace of mind knowing that your handbook meets all the essential requirements. Ensure clear communication, foster a positive workplace culture, and protect your company from potential legal issues.
Short on time and looking to simplify the task of configuring a compliant employee handbook? BLR's industry-leading Employee Handbook Builder has you covered.