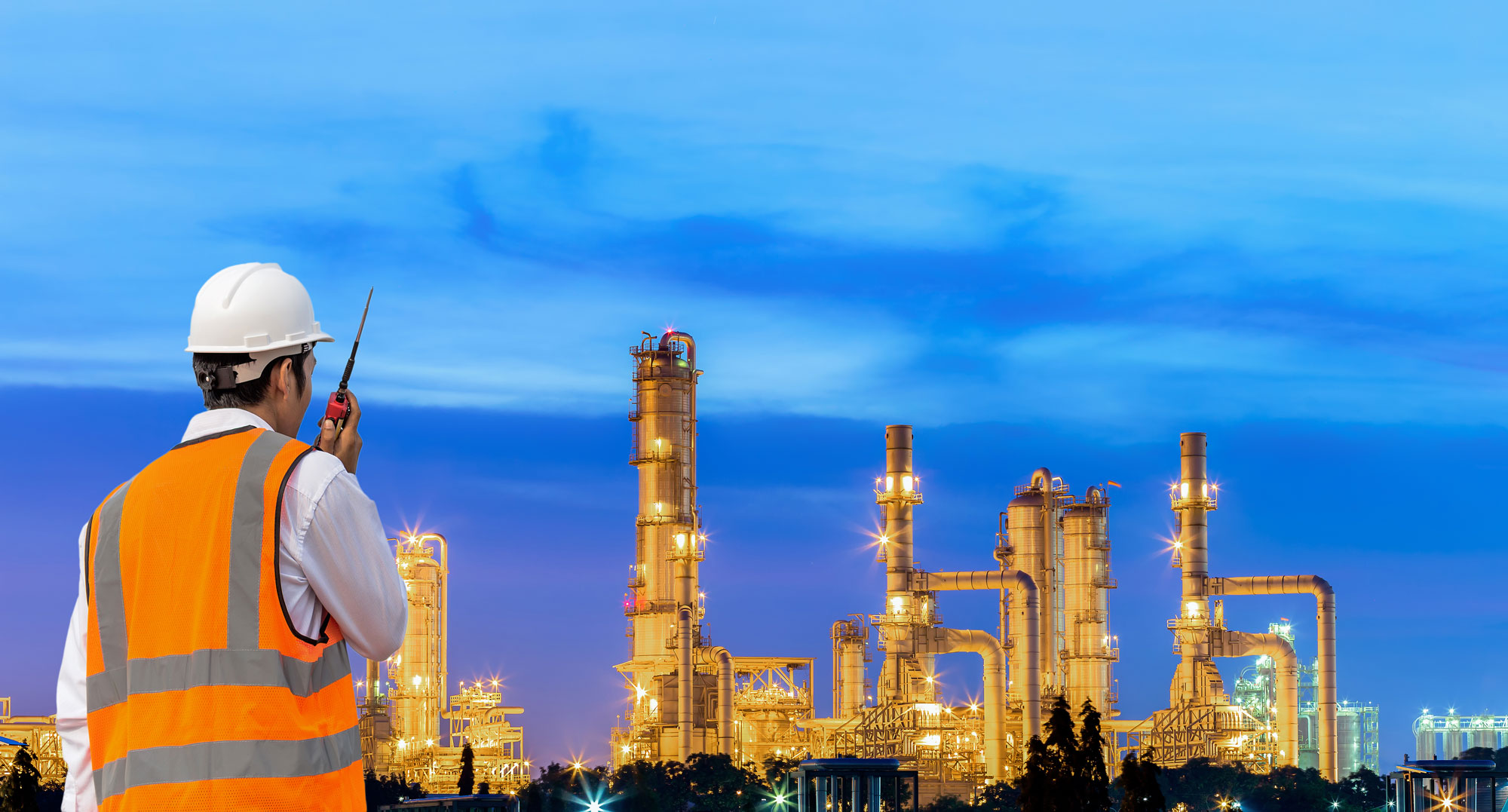 How to jump-start your PSM program
Author: Business and Learning Resources
Due to a series of catastrophic incidents worldwide, the Occupational Safety and Health Administration (OSHA) issued its process safety management (PSM) regulations in 1992. These regulations contain requirements for managing hazards associated with processes using highly hazardous chemicals in order to prevent or minimize the consequences of catastrophic releases of toxic, reactive, flammable, or explosive chemicals.
Despite the PSM regulations, numerous fatalities and catastrophic process-related incidents prompted OSHA to establish a PSM Covered Chemical Facilities National Emphasis Program (PSM NEP), which targets PSM facilities for OSHA inspections. As a result, OSHA enforcement of the PSM standards is very active, often resulting in six-figure fines.
To ensure your company stays compliant, avoids fines, and continues to improve employee safety, use the following tips to give your PSM program a boost.
Establish key metrics
"What gets measured gets managed." It's true for most aspects of a business, and safety improvements are no exception. To consistently improve your PSM, it's critical to establish a few data points as barometers of success. Deviations from normal operating procedures and "near miss" incidents should be documented and investigated.
Lead from the front
As with any safety initiative, PSM requires strong leadership and a safety-centered culture, particularly if you're making major changes to your current policies. Team leaders, site managers, and even upper management need to be on board, openly discussing hazards and exemplifying safe behavior.
Get everyone on board
Employees must also be brought into the fray as early as possible in your PSM process. In fact, PSM includes an employee participation clause that requires all workers—even maintenance staff—to be included in your program's development. The same goes for contractors, who must be informed of all fire, explosion, and toxic release hazards.
Update your procedures
OSHA requires employers to compile clear, up-to-date instructions for safely conducting activities involved in each PSM process consistent with the process safety information. Personnel working on or around a PSM process must be familiar with and be able to readily access these processes, which can be facilitated using an electronic document management system.
Leverage the knowledge and experience of your people
Given all of the hazard and safety information, operating procedures, and training requirements, leveraging the knowledge and experience of your longest-standing employees can help ensure your teams adopt safe practices quickly and effectively. Both during training and in day-to-day work, their input can be invaluable in helping less experienced team members get up to speed.
Focus on structural integrity
No matter how well trained your teams are, structurally unsound equipment can—and will—lead to incidents. From pipes, valves, and rotating machinery to the complex devices that control them, it's imperative that you make the investments necessary to maintain your equipment's structural integrity. Maintain backups, if possible, as well, so that production goals and encroaching deadlines don't encourage workers to make do with dangerously compromised machinery.
Regularly conduct internal audits
Don't wait for OSHA to take issue with your PSM! PSM requires employers to evaluate their own compliance at least once every 3 years. While internal audits may seem like an inconvenience, they'll ultimately uncover issues that make it easier to consistently improve your PSM in the future. To streamline the process, consider an electronic audit management system.
Look back before looking ahead
If you're trying to improve your current PSM, your previous practices are a solid place to start. What worked well? What needs improvement? Whether you're restarting an existing worksite or opening a new one, a thorough pre-start-up review will get you headed in the right direction. Plus, OSHA requires it! Likewise, reviewing past incidents is the best way to direct your efforts and make impactful changes within your organization.
Leverage the right solutions and technologies
From employee participation to mechanical integrity to permit management, there are more than a few details to keep track of in improving your company's PSM. Fortunately, a comprehensive safety software suite can make the job a whole lot easier. To better use your time and your team's resources, consider implementing BLR's environment, health, and safety (EHS) management solutions.