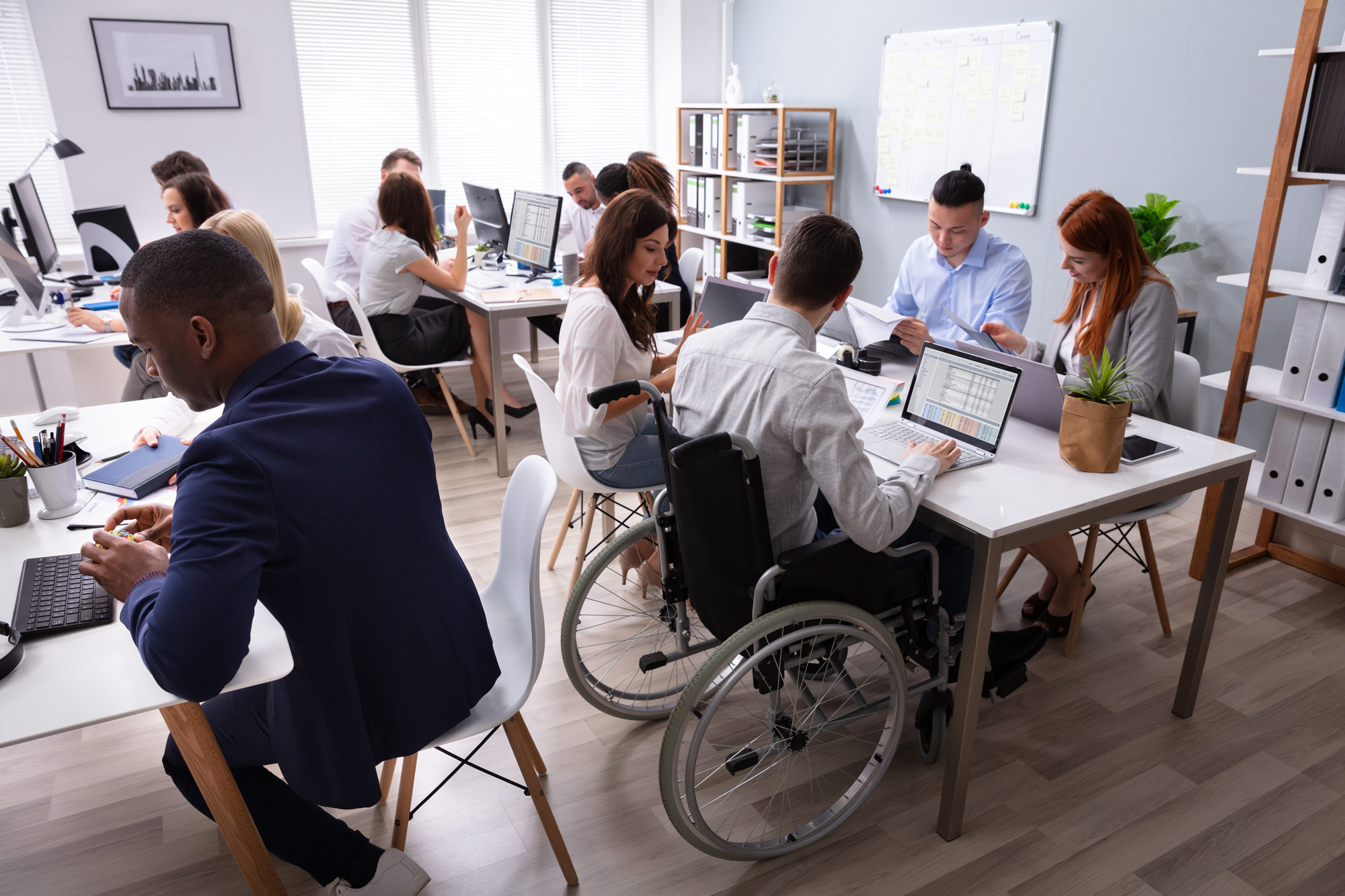 Hiring and retention strategies to support your DEI efforts
TRENDS IN 20 WEBINAR | FREE
A workplace culture that embraces diversity and fosters inclusion benefits employers, increases employee productivity, and is good for the bottom line. Workplace diversity, equity, and inclusion (DEI) programs are voluntary initiatives that go beyond compliance-based discrimination and harassment programs by focusing on building an organizational commitment to ensuring individuals from broadly diverse racial, ethnic, gender, cultural, and other backgrounds, experiences, and perspectives are included and fully supported in the workplace.
A diverse and inclusive workforce benefits productivity and ROI, but it also contributes to a happy and healthy work environment. A Gartner survey of 3,500 employees even found that those who work in a high fairness environment perform at a level that is 26% higher than those who don't.
Learn from BLR Managing Editor, Celeste Duke, SPHR for an information-packed on-demand webinar that will provide actionable hiring and retention tips and best practices you can implement that will support your workplace's DEI efforts.
Topic areas covered include:
Strategies for finding candidates you may have missed before and for avoiding common mistakes made during the hiring process.
Programs and policies, such as equal pay, that will help create a climate that's welcoming, inclusive and hospitable to all employees and keep your best employees from looking elsewhere
The negative effects that using artificial intelligence in hiring can have on an employers DEI efforts, and how to counter them.
About Trends in 20 | Join us monthly for free-expert-driven updates on the latest hot topics impacting your business. Get the knowledge you need in less time than a lunch break.
Please note: This webinar is not valid for recertification credits. For a list of eligible programs, please click here.