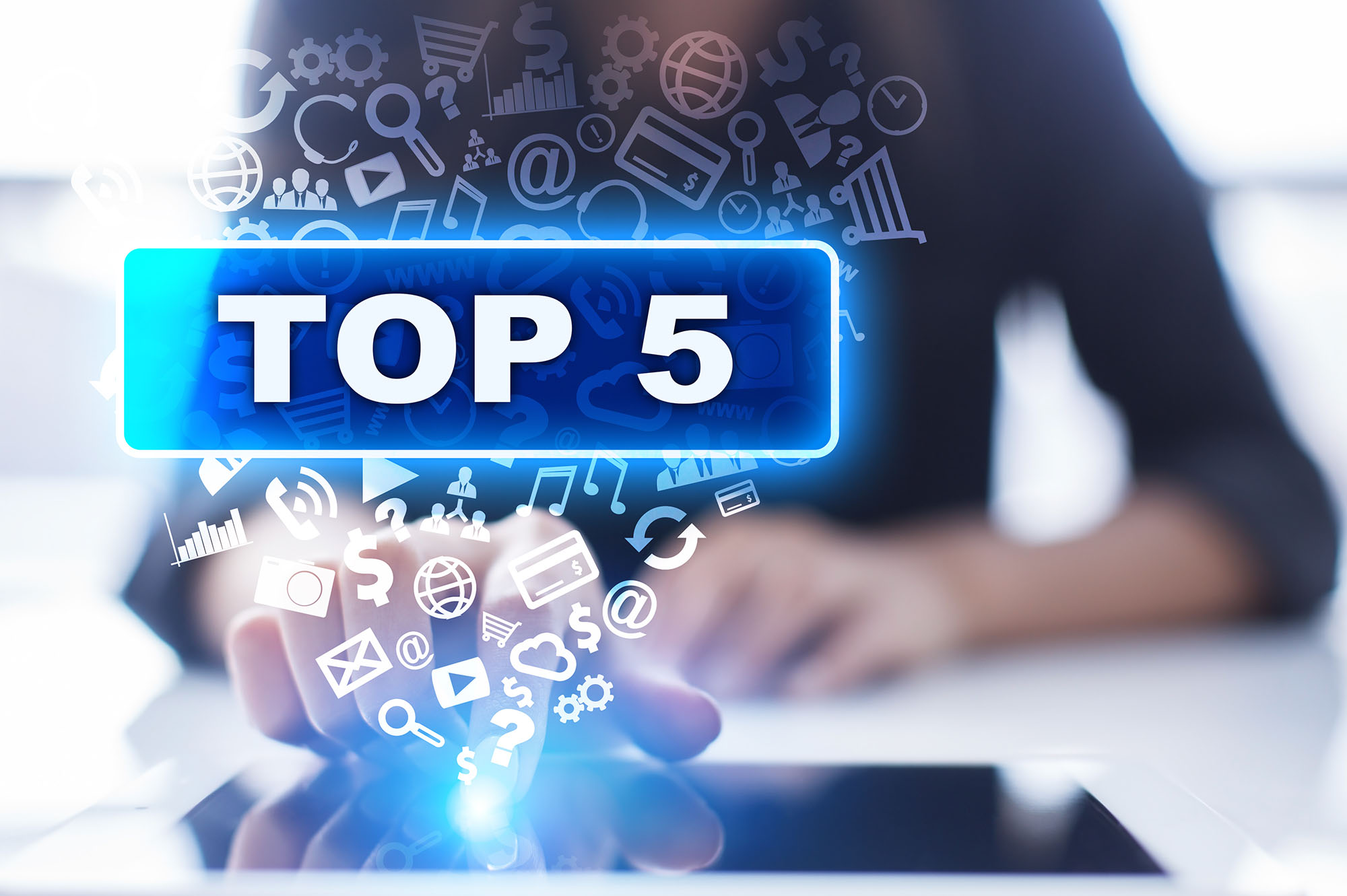 5 key features to look for in EHS training software
Author: Business and Learning Resources
According to OSHA training requirements, employees must be trained on safe working procedures when they are first hired, assigned to new jobs or tasks, when a new process or material is introduced to the workplace that may be hazardous, and when they are responsible for performing tasks that are hazardous. Depending on the standards for the training they are being given, employees may also be required to complete annual training.
TIP: The federal and state guidelines for safety training can vary. Find out what the training standards are for your site(s) here.
A letter published by OSHA states that online training improves the tracking process and learning engagement:
"…OSHA believes that computer-based training programs can be used as part of an effective safety and health training program to satisfy OSHA training requirements, provided that the program is supplemented by the opportunity for trainees to ask questions of a qualified trainer and provides trainees with sufficient hands-on experience."
For that reason, employers should develop comprehensive and immersive training programs. Online training should be supplemented by other methods such as experiential learning which the right software will track for you. For OSHA training standards that require hands-on training, your training software should have the ability to measure and track progress.
What to look for in EHS training software
Here are some tips to help you find the right EHS training software.
Ease of Use. This is probably the most important piece of any software. Knowing that it will be easy for all levels of your organization to access, and use is extremely important. Having the option to trial or demo will provide insight into the intuitive usability of the software.
Reminders. Keeping track of workplace safety training can be time-consuming. Ensure your software includes notifications to help stay current on training and in compliance.
Interactivity. Engagement is a significant factor in determining the effectiveness of training. The more interaction that a training format requires, the more employees will retain from it. For this reason, look for software that allows the use of training videos and hands-on training to get the most out of your time and money.
Tracking. The right software will provide you with real-time metrics on the training health of your organization. Metrics like pass rates, expired training, and passed due training dates all help you to stay up to date and compliant. Good software will also allow the segmenting of employees by job title and supervisor, which allows for even more in-depth analysis of your workplace safety training.
Configurability. It is important that the training solution you find allows you to modify the software to meet your organization's needs. As your training program itself evolves and grows, the software should be able to grow with it.
Ongoing training
Although providing safety training during the onboarding process does help mitigate risk, it is only the first step in keeping employees safe. Follow-up training such as hands-on sessions and micro-training sessions keep the knowledge fresh and top of mind.
How to accomplish this:
Provide the resources needed for peer-to-peer safety training in the field.
Train employees on the job with management-led training sessions.
Provide worksite demonstrations and give employees the opportunity to ask questions and give input.
Provide micro training sessions, these are short, keep information easily digestible, and do not affect work schedules as drastically as the other options so they are easier to include more regularly.
Provide access to relevant training materials to all employees at all times.
For more information on training new employees check out this safety onboarding checklist.
Workplace safety training does not need to be a difficult undertaking. The right planning and tools can cut down on costs and keep employees safer. One of the easiest ways to cut down on the administrative effort and time waste associated with training is to provide an all-in-one, accessible training software. Select tools that schedule and provide training and testing based on employee grouping, training category, and more. Your EHS training solution should also offer employees and management the ability to access training and provide feedback at any time through online or mobile use.