A scalable and intuitive LMS
Great content is the key to a successful training program—but content delivery is equally important. TrainingToday's world-class training programs are delivered using a Learning Management System (LMS) uniquely designed for today's learners. Our course content is created by experts, completely customizable, ahead of the technology curve, and always up to date.

It's up to you whether you want to take advantage of our built-in LMS or use your own. Either way, we'll deliver industry-leading training content in whatever way best suits your organization. All of our content is SCORM, AICC, and TinCan compliant.
Transformative features
An intuitive LMS is the foundation of an effective learning environment. TrainingToday provides a powerful learning experience to bring your organization's training program to the next level.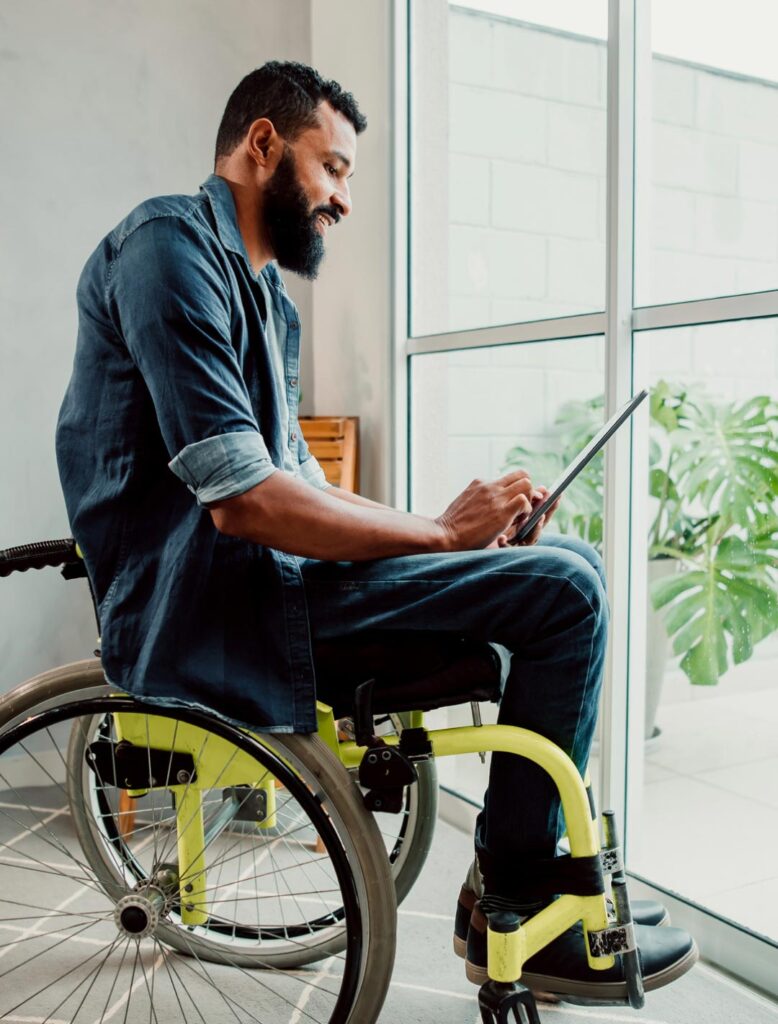 Curated learning paths

Strategically select courses that support learners' mastery of a particular subject, program, or role.

Rules-based assignments

Schedule courses based on specific criteria like job title or location, making training implementation a breeze and ensuring compliance with state-specific requirements.

Streamlined tracking and reporting

Review performance, gain insight into training impact with reports and dashboards, or create custom reports delivered via email.

Content for a variety of learners

Meet your organization's needs and your learners' unique training styles through multiple modalities, including online, self-led, or instructor-led.

Optimized user and administrator experience

Keep learners motivated and managers informed on team members' progress, understanding, and course completion.

Custom-labeling capabilities

Customize your LMS frontend with corporate branding, personalized URLs, and other valuable features.

Cloud access

Access 100% of courses virtually, anytime, anywhere—helping employees to build a routine for continuous learning.

Seamless integrations

Connect with Coursera, LinkedIn Learning, PrismHR, Oracle, UKG, SFTP Filedrop, Workday, Cornerstone, Salesforce, SAP, and more!
Technology ahead of the curve
We understand that every business has unique systems in place. Our LMS is compatible with various business applications to accommodate your needs and provide seamless integration, enabling you to move data quickly between different systems and platforms. Take your training experience to a world-class level with our noteworthy add-ons and features.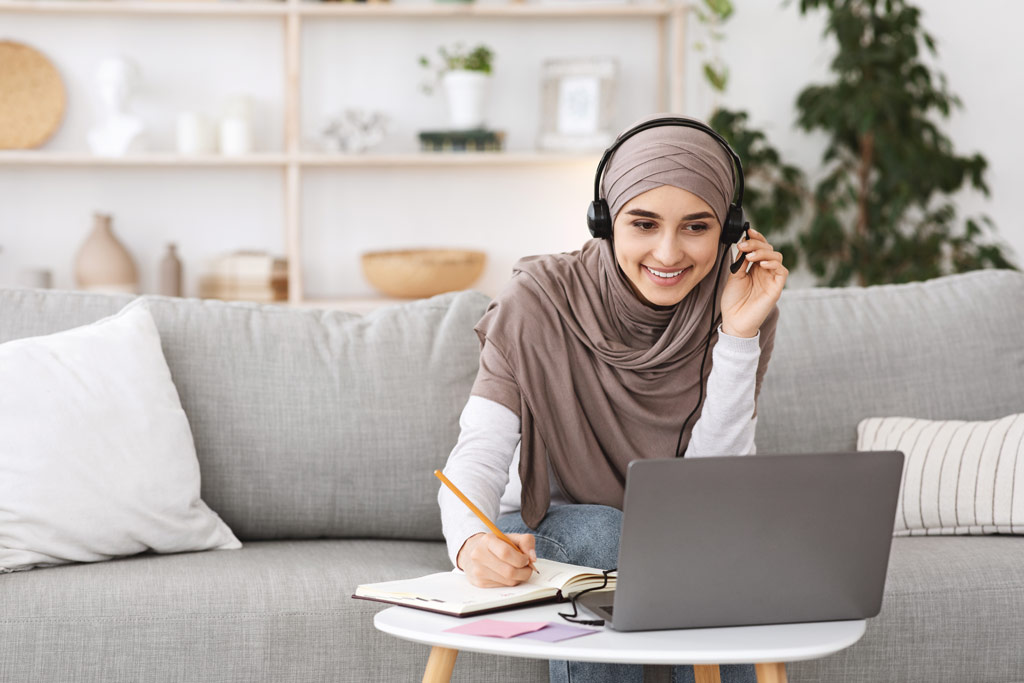 Adaptable

Self-registration: Enable your users to self-assign to teams, courses, or learning paths.
User management and language: Assign roles, permissions, language preferences, and access levels.
Site usage and custom reports: Stay in the know with robust reporting capabilities that help drive your training initiatives.
Create organizational groups: Define your organization's structure and hierarchy using groups, teams, and more.
Advanced access controls: Customize your learners' experience with advanced administrative rights, plus access to the Custom Reporting Engine.

Versatile

Mobile-friendly: Our mobile app empowers learning anytime, anywhere—extending the reach and flexibility of your LMS training.
Instructor-led training: Easily manage your ILT and VILT workflow from start to finish in the LMS.
Content creation: Upload external assets like PDFs, PowerPoints, and videos to create your own custom courses.
508 & WCAG compliance: Meets the standards dictating accessibility for all types of users.
Badges: Encourage and entice your learners through gamification.

Scalable

Customizations: Brand the LMS with your organization's logo and a unique platform URL.
SCORM authoring tool: Use external assets like PDFs, PowerPoints, and videos to create SCORM-compliant courses.
eCommerce: Sell courses you purchased and/or created (PayPal or Stripe account required).
Enable discussions: Course and Learning Path forums for learners to discuss and share information and experiences.
Add-on options: Single sign-on: Setup SAML 2.0 SSO, API integrations, custom themes, custom reports, tailored support, and more!
An LMS that works for you
Featured resource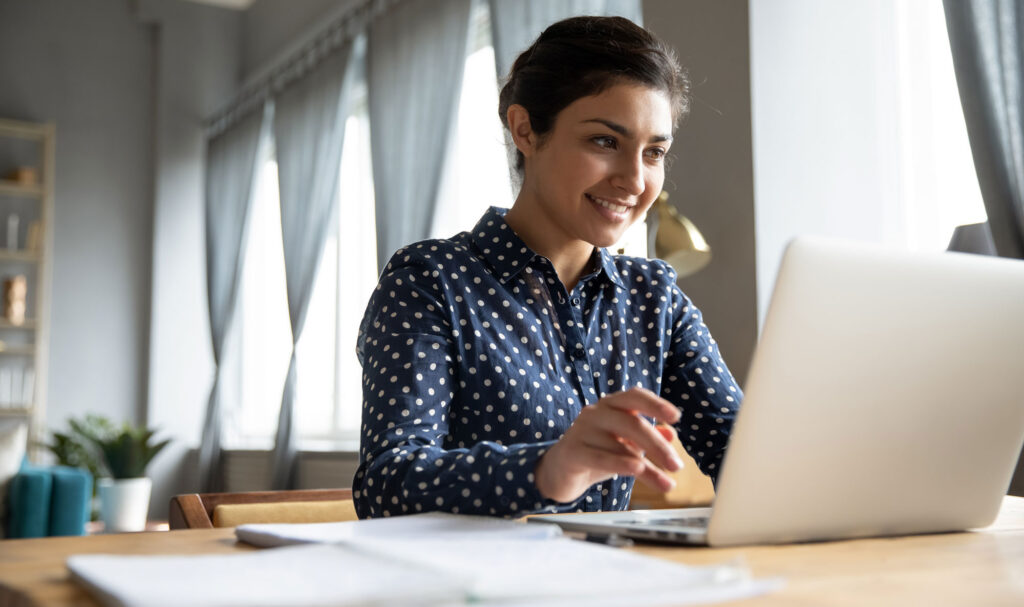 Blog
What's in an LMS: How to pick the right one