HR Compliance

We make HR compliance simple

Evolve your human resources department with the latest compliance training.

Get Started
HR compliance and best practice training
Are your hiring practices built for long-term success? What steps are you taking to shield your organization against harassment claims? Have you established a process for disciplining employees who exhibit inappropriate behavior? Are you confident in your overtime calculations? Our expert-guided HR training solutions provide the answers you need to level up your recruiting processes and provide state-specific training to keep your organization in compliance with local laws and regulations.
Download Course Catalog
---
Evolve your compliance training
Topics include federal employment laws, anti-harassment, risk management—and many more—so you can keep your employees productive and your organization in compliance.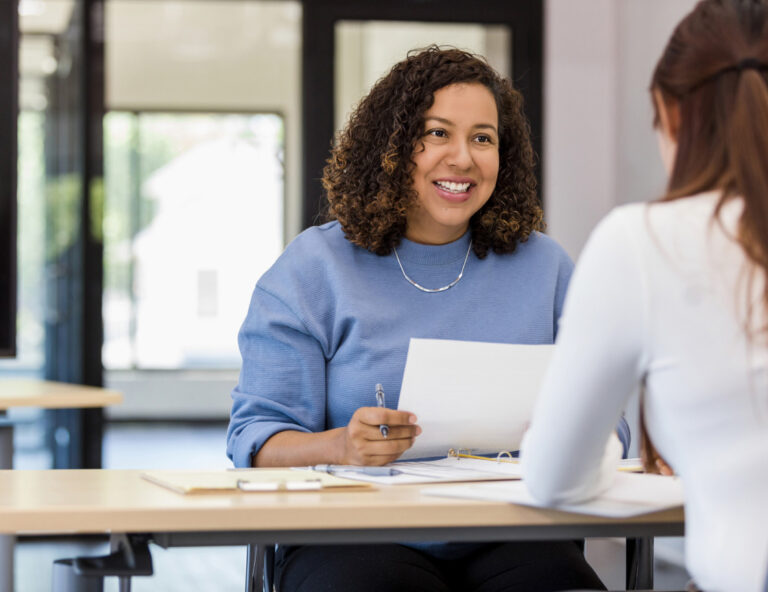 Employment laws
Understanding HR laws and regulations ensure your organization operates confidently and legally.
FMLA and FLSA

Violating FMLA and FLSA laws can lead to various legal and investigative actions. It is vital to the long-term interests of your organization that your HR department strictly adheres to state laws to avoid legal consequences.

ADA

Help your people leaders identify the purposes of the Americans with Disabilities Act, define "disability" correctly, make reasonable accommodations, deal appropriately with leaves of absence and reinstatement, and avoid discrimination based on disability.

HIPPA

If your company offers benefits services such as workers' compensation or medical billing, then your HR team must thoroughly understand processes and procedures related to HIPAA compliance.

NLRA and unions

Are your supervisors aware of the key provisions of the National Labor Relations Act (NLRA) and the influence of unions within the workplace? If not, they could be setting you up for an expensive misstep.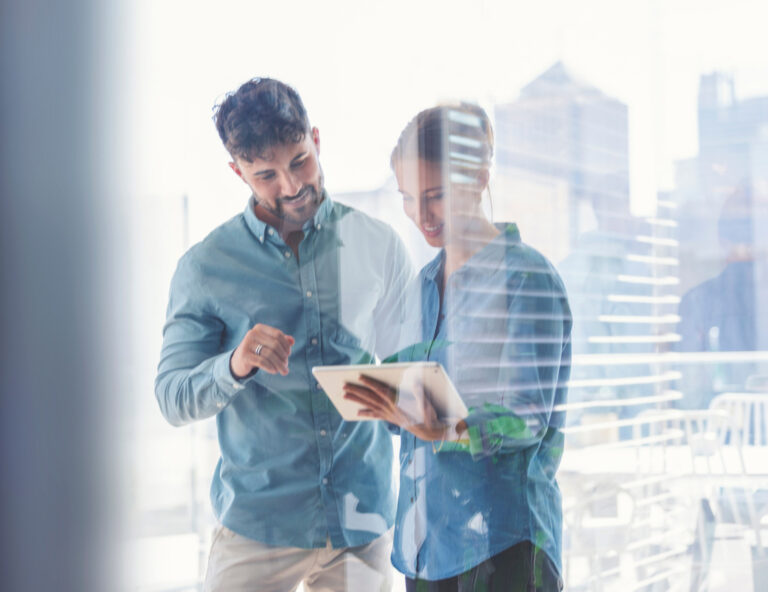 Anti-harassment
Businesses are responsible for providing a safe work environment that protects employees against bullying, harassment, and other forms of hostility.
Diversity Equity and Inclusion (DEI)

In a diverse workplace, unconscious biases are often present without realizing them. DEI training aims to help identify and eliminate biases to nurture a more productive and inclusive work environment.

Workplace harassment

Teach your workforce what harassment is and why it is a problem. We offer employee- and supervisor-specific training on the procedures for dealing with harassment, investigating incidents and determining whether harassment has occurred, and the actions you need to take to stop harassment and correct its effects.

Substance abuse

Establishing a work environment that upholds mental, emotional, and physical safety is imperative. HR teams must have processes that help identify and eliminate substance abuse in the workplace.

Workplace violence

Every business needs a strategy in place for workplace violence prevention. This training teaches your HR department best practices for responding to disgruntled employees, active shooters, suspicious packages, and more.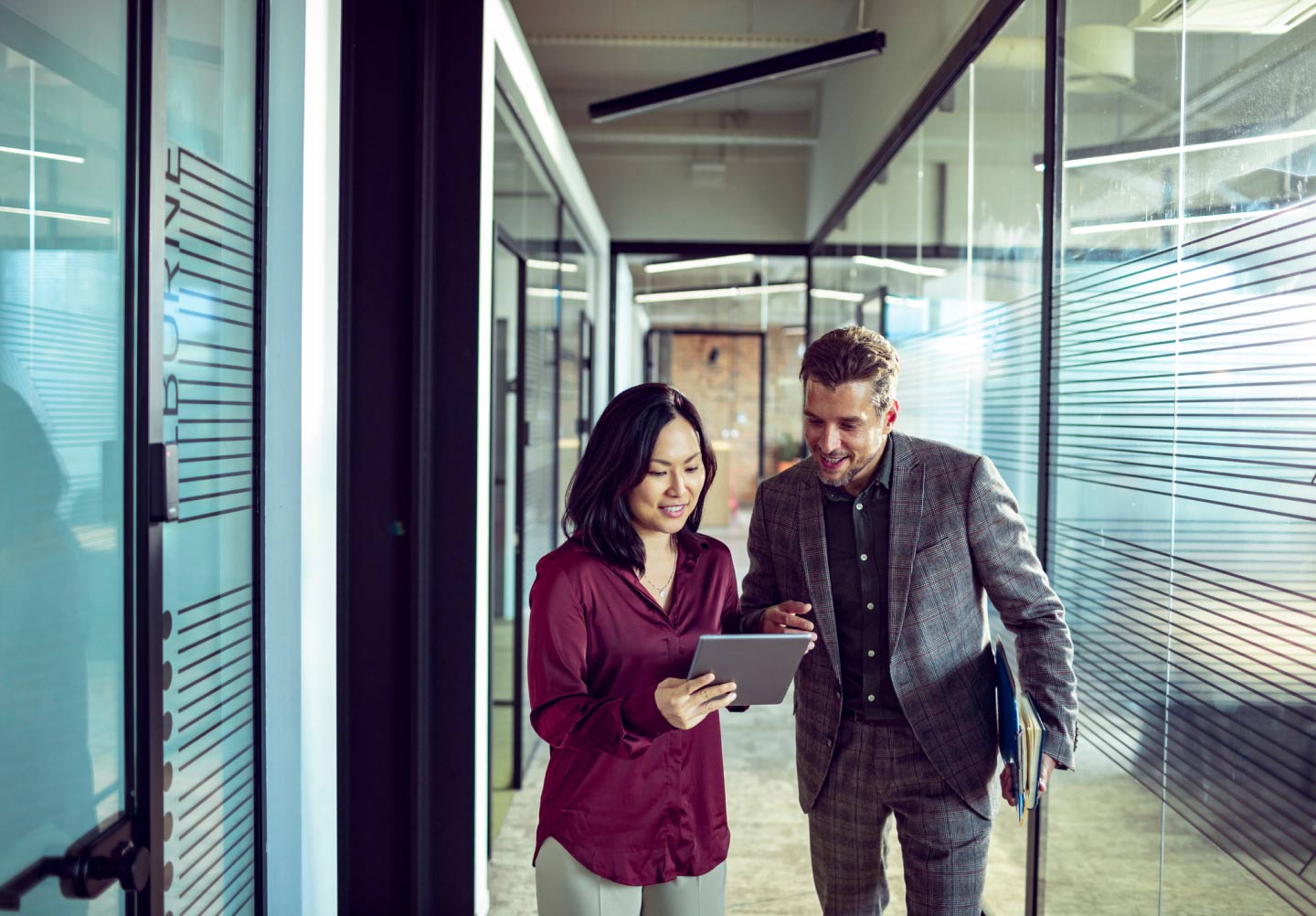 Risk management
Business is all about negotiating risk vs. reward. The most successful companies understand the importance of forecasting risks to minimize their potential impact.
Post-pandemic planning

Pandemics can affect businesses in numerous ways. Dealing with the aftermath requires extensive planning and allocation of resources. The primary objectives are to reduce risks, mitigate damage, and protect the health of employees and customers.

HR healthcare

HR managers play an indispensable role in the healthcare industry. Being tasked with everything from ensuring that clinics and hospitals run smoothly to being responsible for recruiting, training, and managing staff, HR healthcare requires thorough training.

Recordkeeping requirements

Learn the importance of employee records and how they could negatively impact your business if improperly or inadequately managed.

Workplace security

There are specific measures and actions to take to protect yourself, coworkers, and the workplace from unintentional and natural threats, as well as from intentional harm from others such as theft, violence, or willful damage-measures that will make the workplace safer and more secure.
HR compliance tools to help you work
Our fully customizable, cloud-based training platform provides your team with legal analysis, expert guidance, HR training, and best-in-class tools. Our goal is to meet all your HR needs in one place while increasing your team's effectiveness.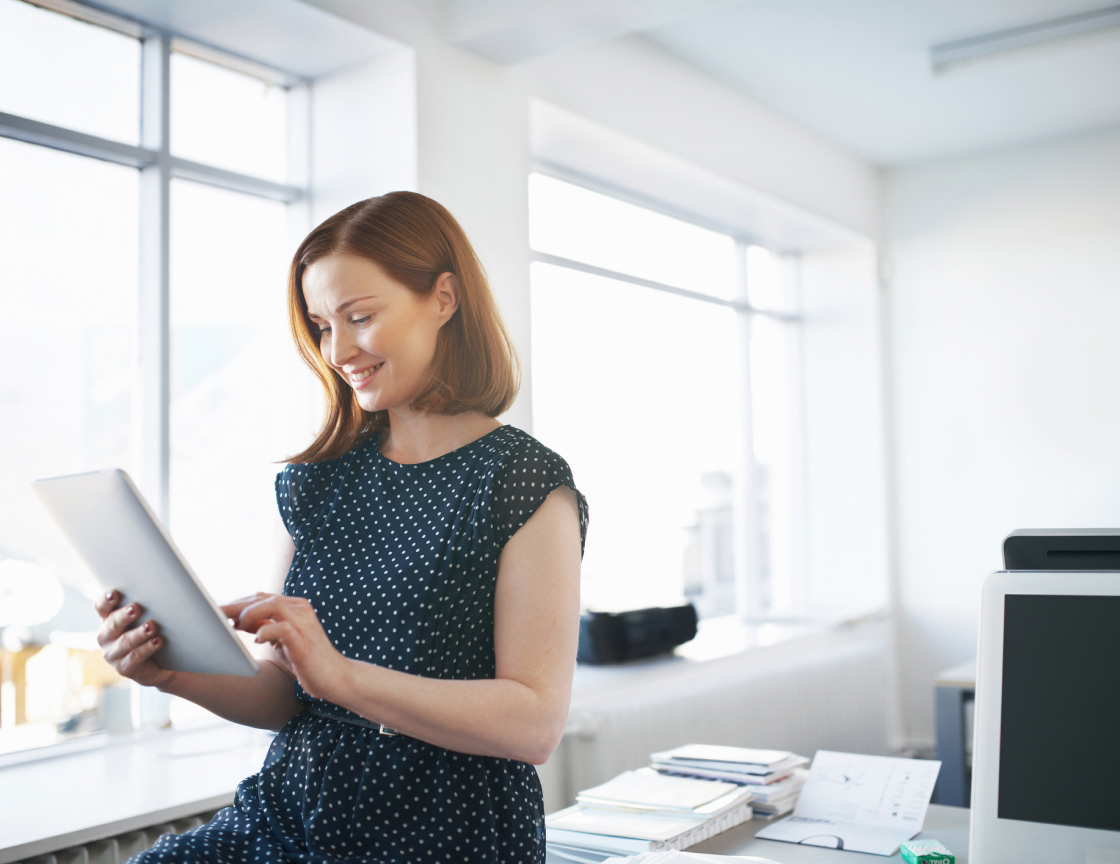 Create a safe and ethical workplace