Regulatory Analysis Chart Builder
Navigate complex regulations and stay current with comprehensive updates on the latest compliance changes.
Get Started
Quickly identify current safety and environmental compliance requirements
Precise, side-by-side comparison charts tell you what practices to implement to avoid unnecessary risk and maintain compliance.
Download Brochure
---
Stay compliant and make informed policy decisions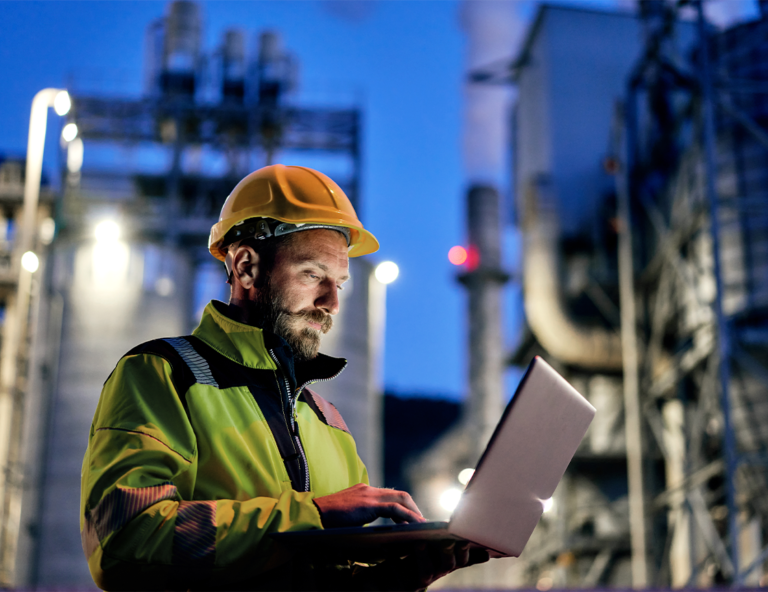 Quickly compare federal and state EHS regulatory information
Our clear, side-by-side comparison charts tell you in one or two sentences what your policies and practices must contain to avoid unnecessary risk.
Save time and resources

Reduce the time spent on monitoring and staying up-to-date with regulatory modifications.

Improve compliance

Understand and manage regulatory requirements with ease, reducing the risk of non-compliance.

Mitigate risk

Proactively identify red flags in your safety processes to avoid potential injuries and penalties.

Ensure consistency

Get everyone on the same page regarding compliance and ensure a shared understanding of what's required.

Increase transparency

Provide stakeholders with clear and concise information about regulatory changes and compliance requirements.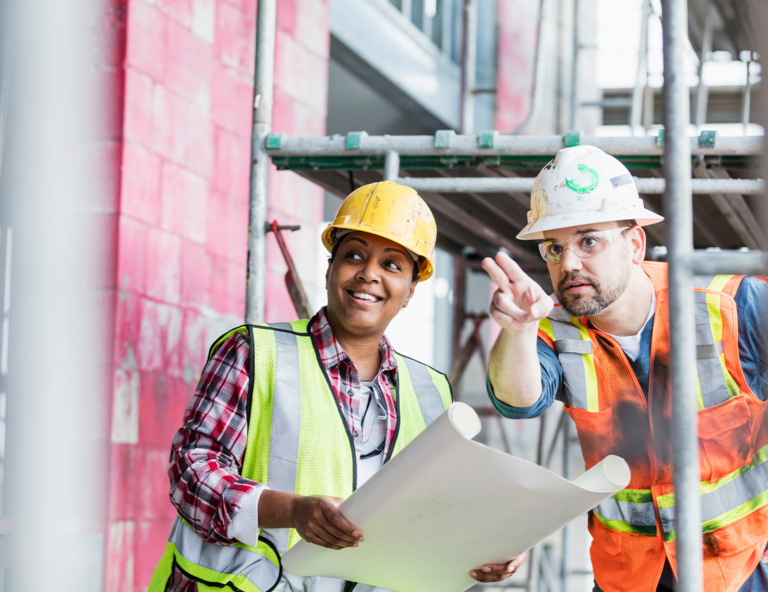 Core capabilities of the Chart Builder tool
Search, compare, and save regulations at the federal and state level across dozens of common EHS topic areas.
Export and share reports

Easily access and share analysis results with stakeholders and regulators with PDF downloads that help to increase transparency and compliance.

Unlimited reports

Provide a comprehensive view of compliance across jurisdictions by creating and storing a complete history of regulatory analysis reports.

Easy report building

Simplify the process of building regulatory analysis reports, reducing errors and ensuring accuracy.

Compare regulatory differences

Easily compare regulatory requirements across various jurisdictions to ensure compliance and consistency across all worksites.
Save yourself hours of research
The ultimate regulatory analysis solution
Users can access various tools integrated into one easy-to-use dashboard to find the information they need quickly and easily. Our EHS chart builder solution is ideal for any safety, health, and environmental professional, providing an all-in-one solution to stay compliant and safe.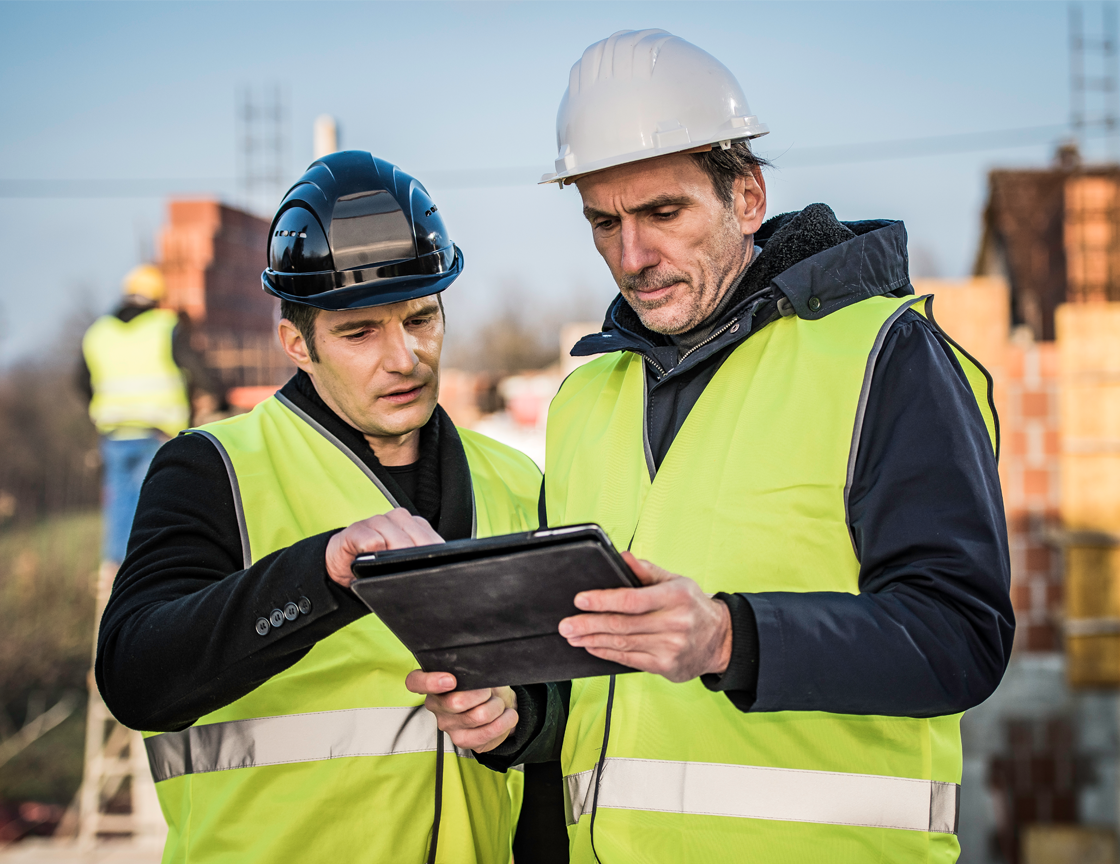 Featured resource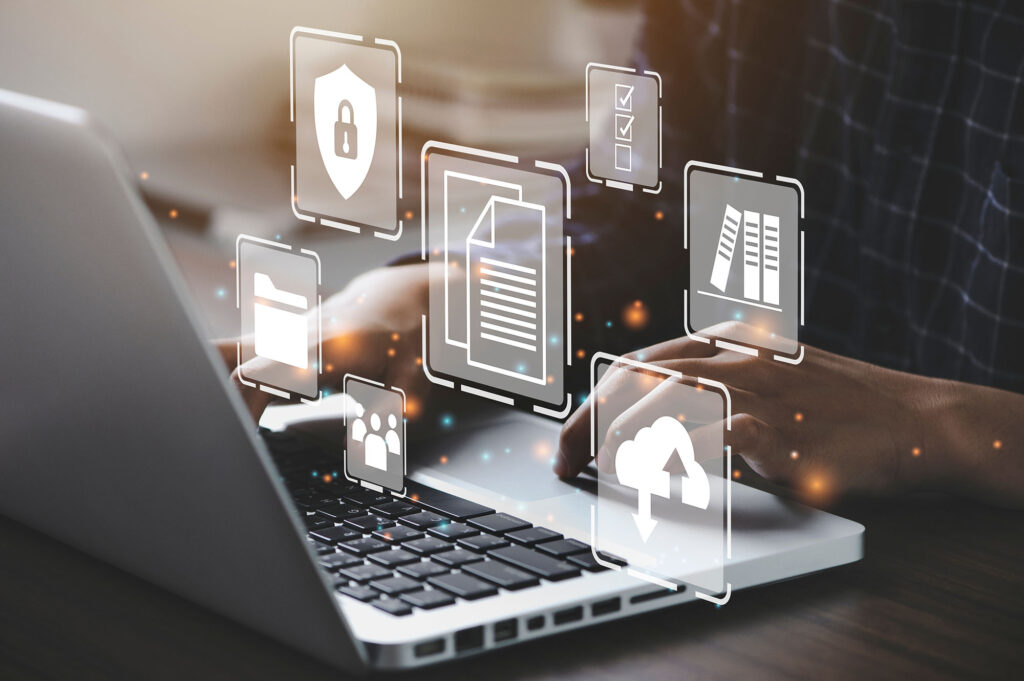 Blog
How to pick the right regulatory compliance software