Process Safety Management
Ensure compliance with OSHA's PSM standards using the 14 elements of PSM within this interactive EHS software tool.
Get Started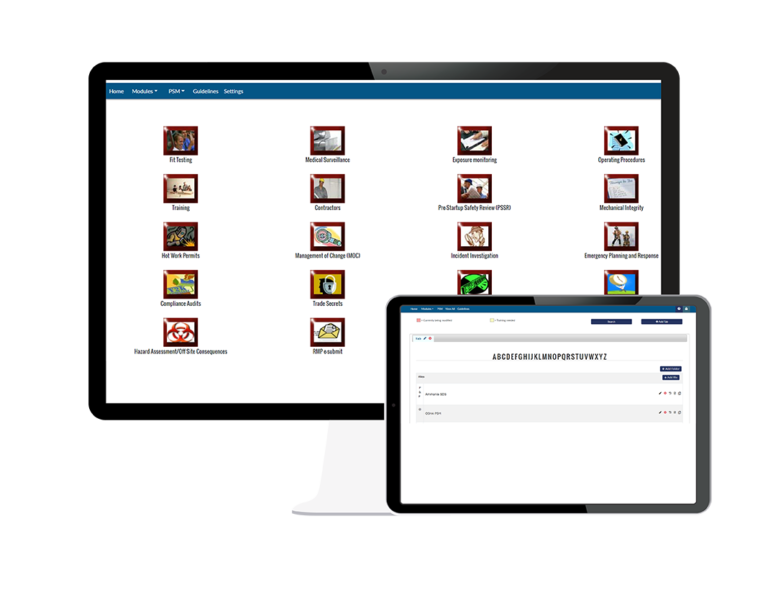 14 PSM tools in one, designed to save you time
Meets OSHA PSM requirements for storing large amounts of dangerous chemicals.
Download Brochure
---
An integrated PSM solution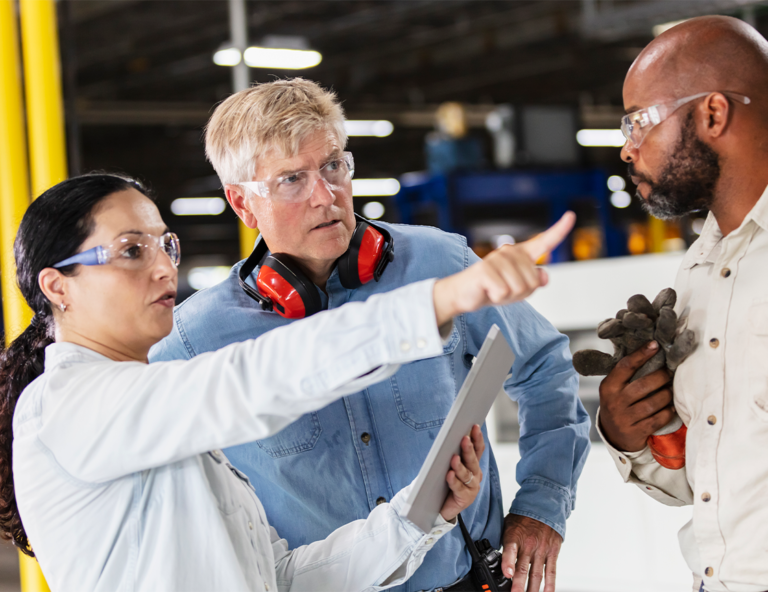 Streamline PSM for operational and organizational changes
Systematically manage operational and process change to improve performance and lower risks.
Centralized data

Consolidating data from various sources into one single platform makes it easier to access, analyze, and monitor safety processes in real time.

Automation

Ensure a thorough understanding of risk factors, improve safety processes, and reduce the risk of human error to drive organizational efficiency and productivity.

Risk management

Detect safety gaps, pinpoint risk areas, and devise strategies for ongoing improvement.

KPI monitoring

Identify trends, areas of concern, and opportunities for improvement using KPIs for a more targeted approach to safety initiatives and resource allocation.

Identify patterns and trends

Uncover opportunities for improvement by examining patterns, trends, and potential hazards that may not be evident through manual analysis.
Core capabilities and functions of the Process Safety Management tool
Our PSM tools simplify all management tasks associated with Process Safety Management from any device - computer, tablet, or phone.
Risk assessment

A process safety management tool with comprehensive risk assessment capability to identify potential hazards and associated risks.

Compliance tracking

Keep track of compliance deadlines, create and manage compliance-related tasks, and generate reports demonstrating compliance to regulatory authorities.

Process improvement

Our PSM tool facilitates process improvement by providing a practical framework for improving safety processes.

Advanced auditing

Evaluate current safety processes, identify potential gaps, and ensure that all processes are up-to-date and compliant with relevant regulations and standards.
Stay compliant with our PSM software
Looking to improve your organization's safety and compliance processes? Our PSM software offers a comprehensive solution for mitigating risks, maintaining compliance with OSHA regulations, and engaging employees in company-wide safety initiatives. Contact us today to learn more about how our PSM software can help take your safety and compliance efforts to the next level.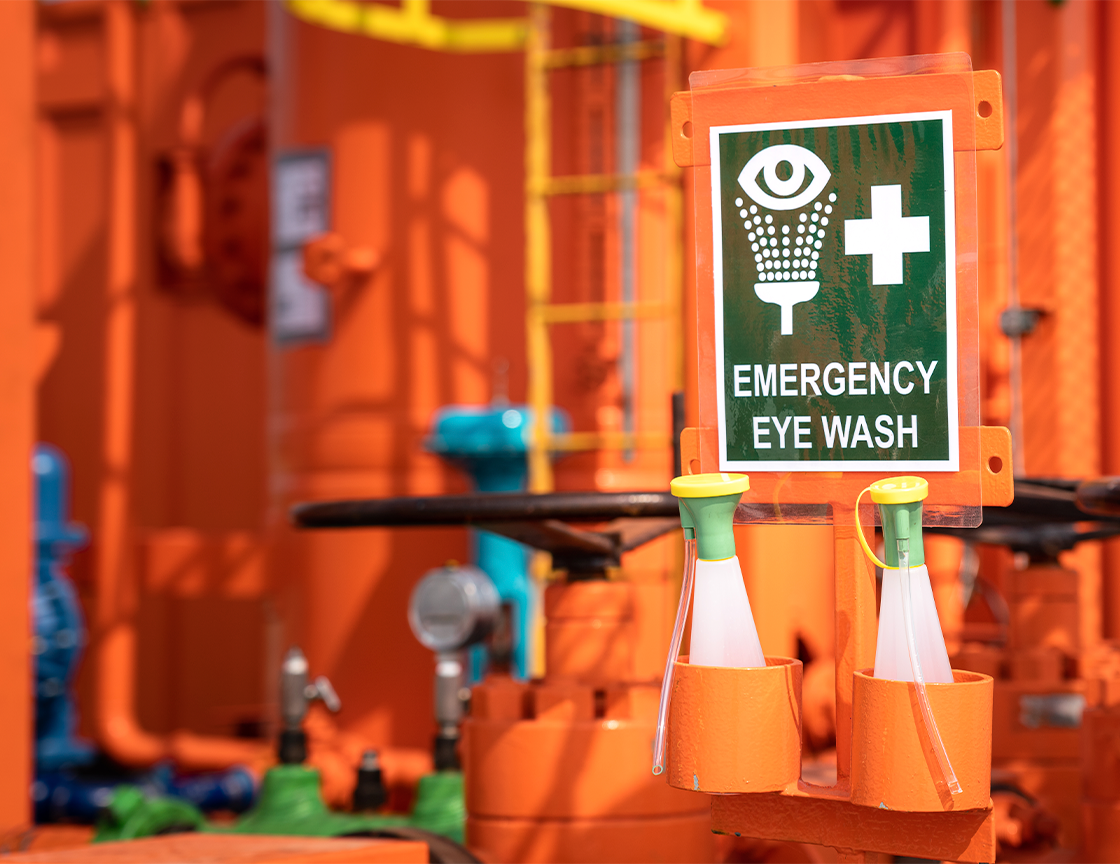 Featured resources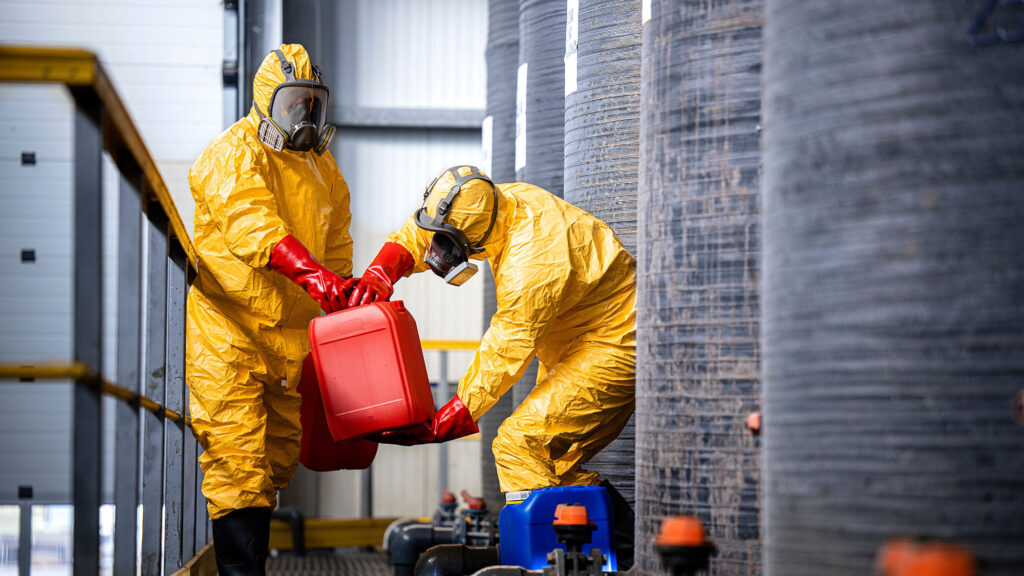 Guide
Chemical accident prevention checklist