Lockout Tagout (LOTO)
Protect employees from hazardous energy during equipment shutdowns and maintenance.
Get Started
Superior lockout tagout management
Meets OSHA guidelines for LOTO procedures and record management. Custom tagging and search functionality make it easier to find what you need quickly.
Download Brochure
---
Simplify your LOTO process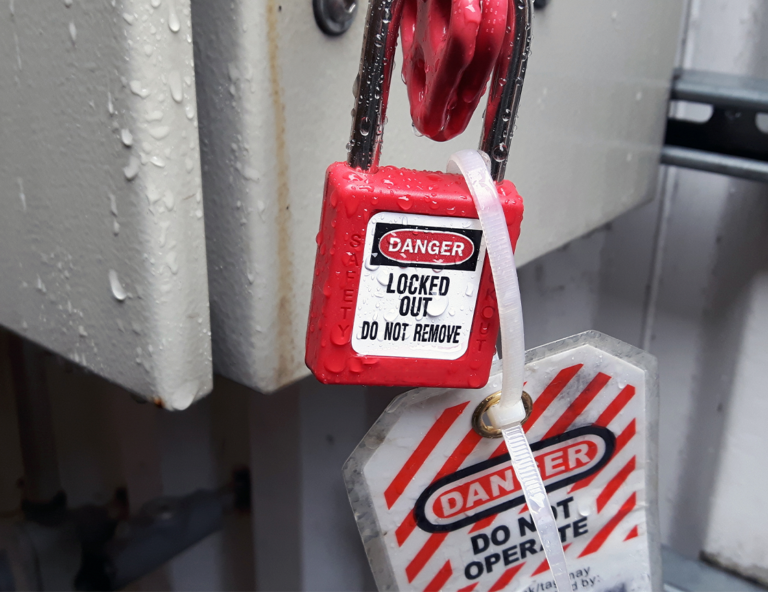 Protect your workers from injuries
Safeguard your workers from energy related injuries with our lockout/ tagout module. Create detailed processes in a fraction of the time and access and update from anywhere with our mobile application.
Cross-functional

Support for file uploads, landscape/portrait views, and image editing allows greater flexibility in creating lockout tagouts.

Convenient

Teams can access LOTOs on any device and from any location, enabling real-time guidance and communication.

Organized

Easy creation of lockout tagouts with the ability to generate a lockout tagout number or create a custom description for easier searching.

Safety

Protect workers from exposure to hazardous energy sources, such as electrical, mechanical, or thermal energy that could cause injury or illness.

Compliance

Improve accountability and transparency, save time and money, and help organizations achieve safety compliance and reduce overall risk.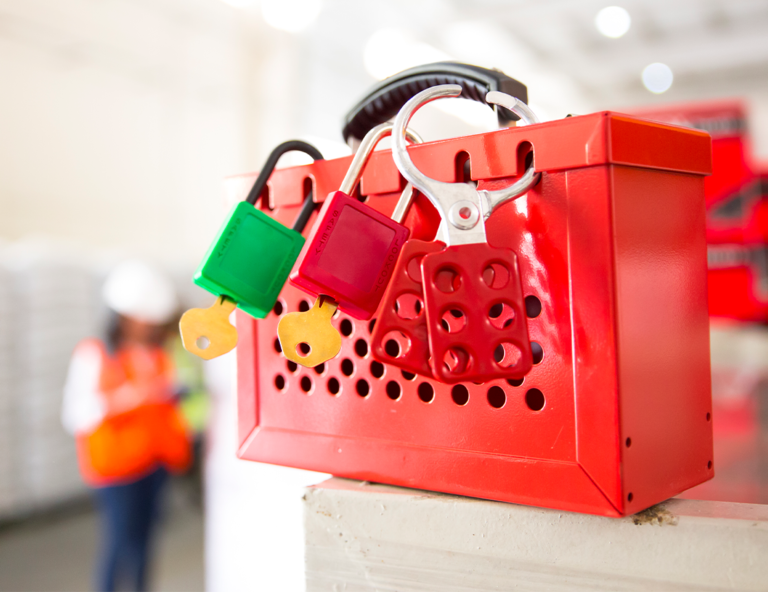 Enhance employee safety in key ways with LOTO
Our lockout tagout tool makes the procedure and tag creation incredibly simple, with the ability to build procedures from scratch or upload existing documentation. Use our search filter functionality to find specific lockouts by area, equipment, and more.
Customizable interface

Fully customizable drop-down menus to match the energy sources, methods of isolation, and verification methods used by the company.

Centralized recordkeeping

A centralized record-keeping system allows users to view, edit, and print files and tags, as well as review audit and revision history.

Automated alerts

Receive automated alerts when the lockout tagout audit event is due or overdue, helping to ensure compliance with the prescribed lockout tagout procedures.

Improved safety

Reduce the risks associated with working with hazardous equipment, improving the safety of workers and protecting them from injury.
Protect your workers and avoid OSHA penalties
Hundreds of workers are injured and killed yearly due to the unexpected release of stored energy, and OSHA penalties for lockout tagout (LOTO) violations can cost as much as $250,000. Therefore, it is essential to have an effective LOTO program in place. With EHS Hero's LOTO tool, you can quickly build and digitize procedures. Then, your employees can have in-the-moment guidance from anywhere with our intuitive search functionality and mobile offline capabilities.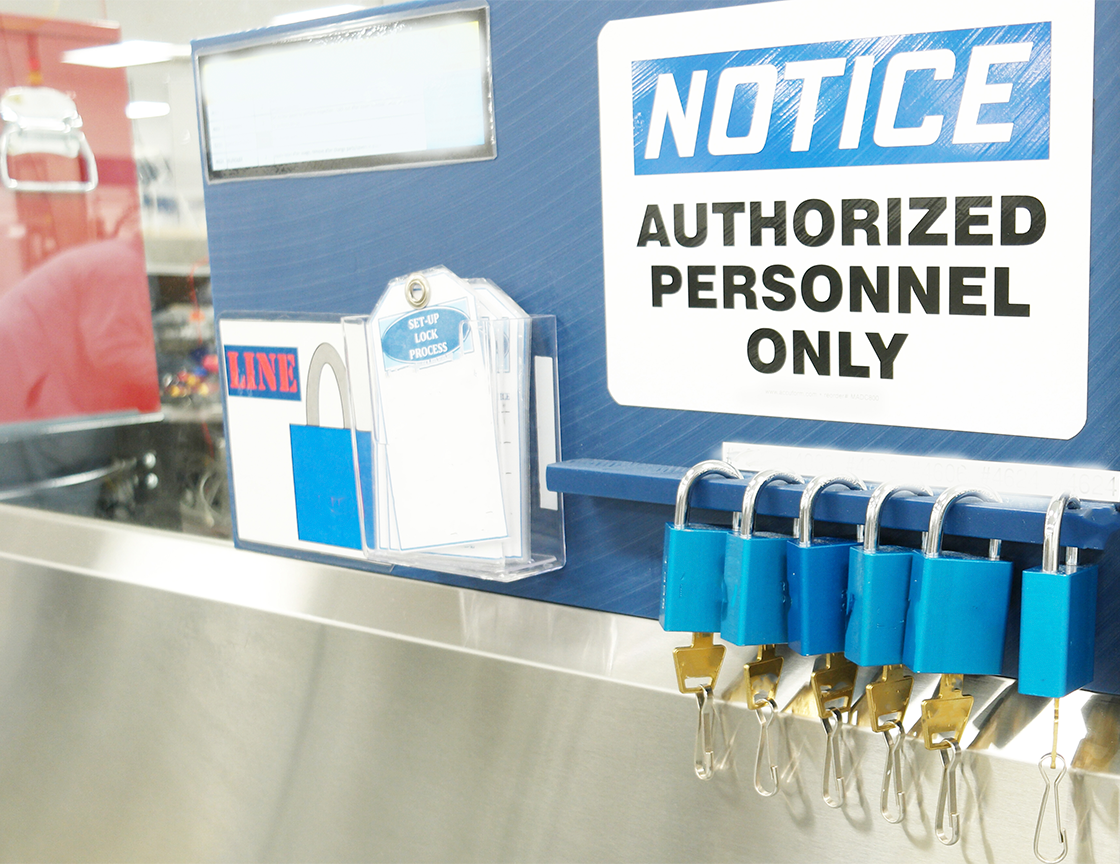 Featured resources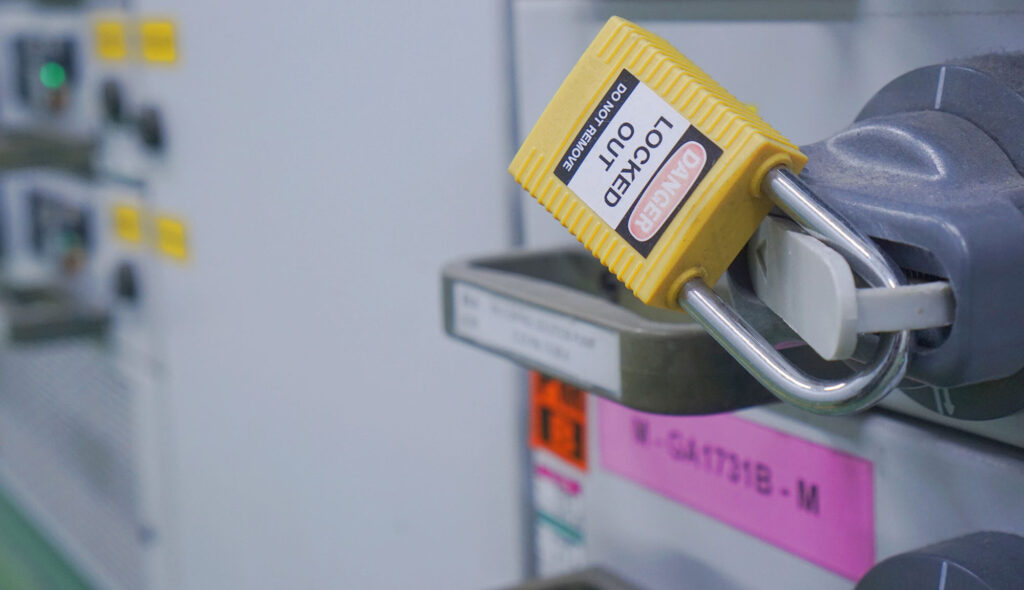 Product demo
Witness streamlined lockout/tagout (LOTO) in action