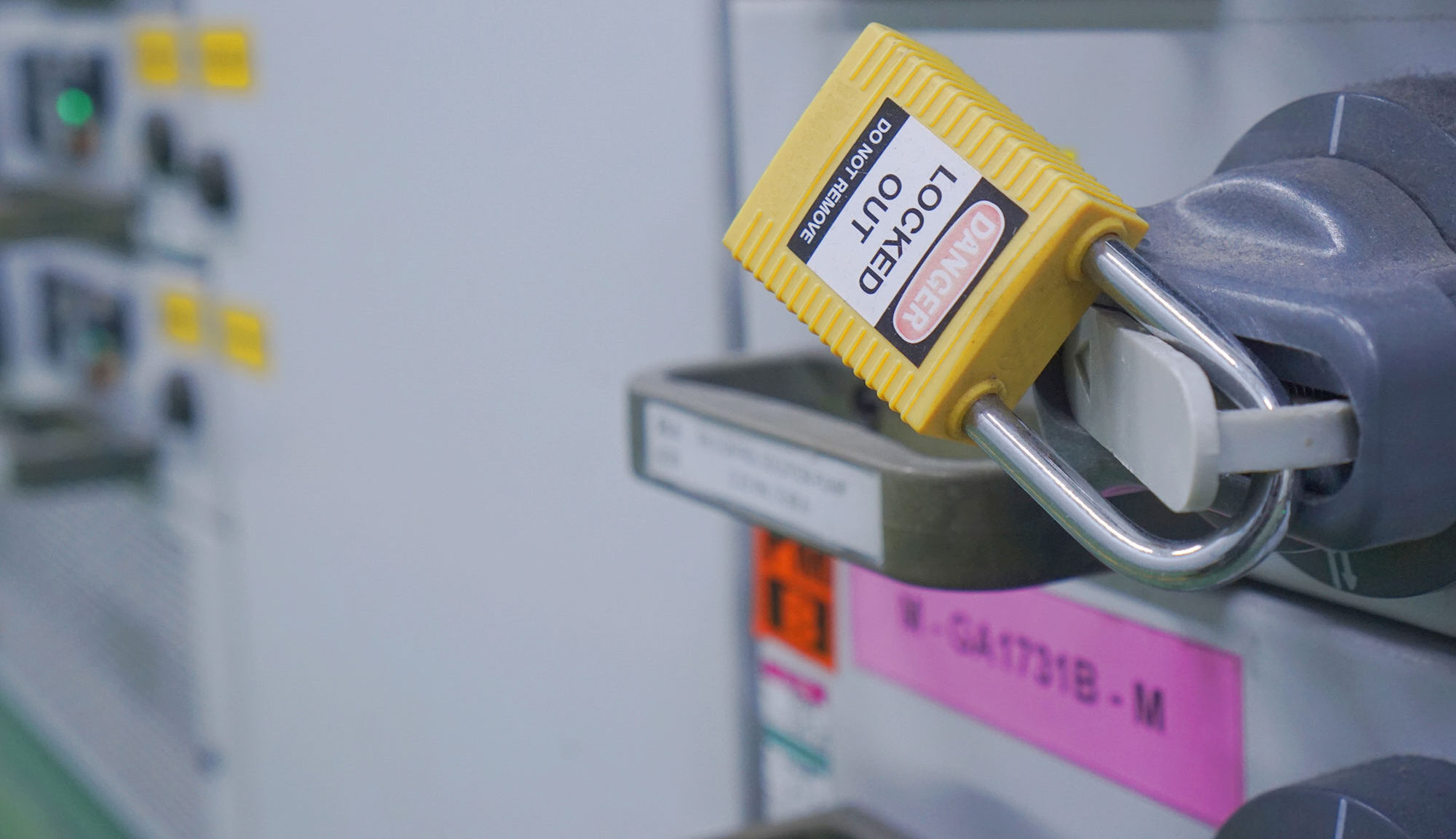 Witness streamlined lockout/tagout (LOTO) in action
Simplify your lockout tagout processes and procedures
The term "lockout/tagout" refers specifically to procedures used to ensure equipment is shut down, isolated from all energy sources, and inoperable until maintenance or repair work is completed. An effective lockout/tagout (LOTO) program is essential for protecting workers and meeting Occupational Safety and Health Administration (OSHA) guidelines.
Watch an on-demand demo and see firsthand how EHS Hero's LOTO tool is cross-functional and convenient, allowing you to create LOTO procedures that meet your unique needs, keep them organized, and make them accessible on any device. This way, you can feel confident that your employees have the information they need to stay safe and your organization has the tools to achieve compliance.
Protect your employees and achieve compliance with superior lockout tagout management
Create LOTO procedures using customizable drop-down menus to match the needs and methods used by your company.
Store procedures in a centralized location.
Track revision and audit history.
Receive e-mails when a LOTO audit is due to ensure compliance with prescribed procedures.
Improve facility safety by protecting workers from electromechanical hazards.