Corrective Action Preventive Action Management
Hold employees accountable by assigning tasks, setting deadlines, and sending reminders when actions are due.
Get started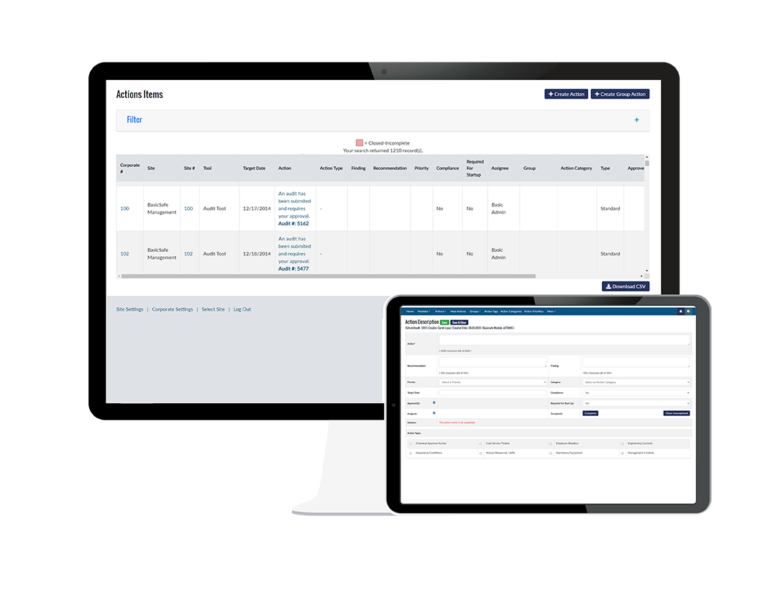 Simplify corrective action preventive action
As part of the virtual assistant tools, CAPA enhances everything else in our EHS toolbox.
Download brochure
---
Prevent and eliminate incident root causes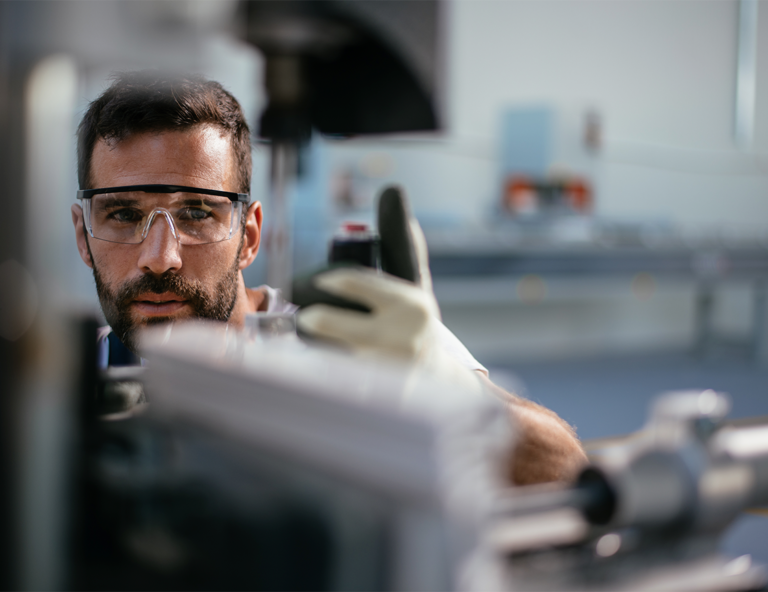 Report and track corrective and preventative actions
Take control of your corrective actions and enjoy efficient and effective process management. Identify root causes, assign tasks to the right individuals, and track progress to ensure timely completion.
Employee accountability

Promote employee accountability by assigning specific actions and deadlines for completion, ensuring everyone knows their responsibilities and deadlines.

Keeps projects on track

With a centralized location for tracking and managing corrective and preventive actions, our CAPA tool helps to reduce delays and missed deadlines.

Cross-functional collaboration

Our CAPA tool provides a shared platform that helps teams collaborate, share information, and work together to resolve issues.

Comply with ISO standards

Ensure compliance with ISO standards with a systematic approach to identifying and addressing non-conformities.

Proof of prior actions

With easy access to proof of prior actions, your organization can demonstrate compliance and accountability during audits or inspections.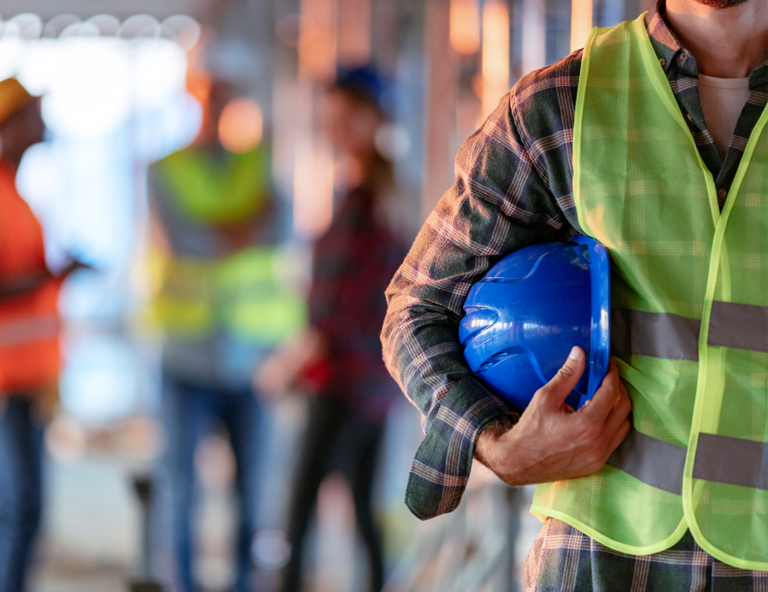 Automated alerts and reminders keep critical actions top of mind
Our CAPA tool promotes employee accountability and keeps projects on track, all while facilitating cross-function collaboration.
Custom priorities, categories, tags, and filters

Quickly identify and address areas of concern and keep track of corrective and preventive actions taken.

Action history tracking

Our CAPA tool enables employees to easily track the progress of their corrective and preventive actions over time.

Assign individual, group, and mass tasks

Assign and manage corrective and preventive actions across multiple departments or locations, saving time and resources

Track progress and KPIs

Track progress and KPIs over time so you can take corrective measures and prevent similar problems in the future.
Action management software to maximize efficiency
Our action management software maximizes efficiency by allowing you to track and manage all corrective action requests easily. Hold employees accountable by assigning tasks, setting deadlines, and sending reminders when actions are due. Our solution empowers safety personnel to pinpoint non-compliant practices by identifying high-risk areas within your business, effectively preventing recurring incidents and enhancing overall safety.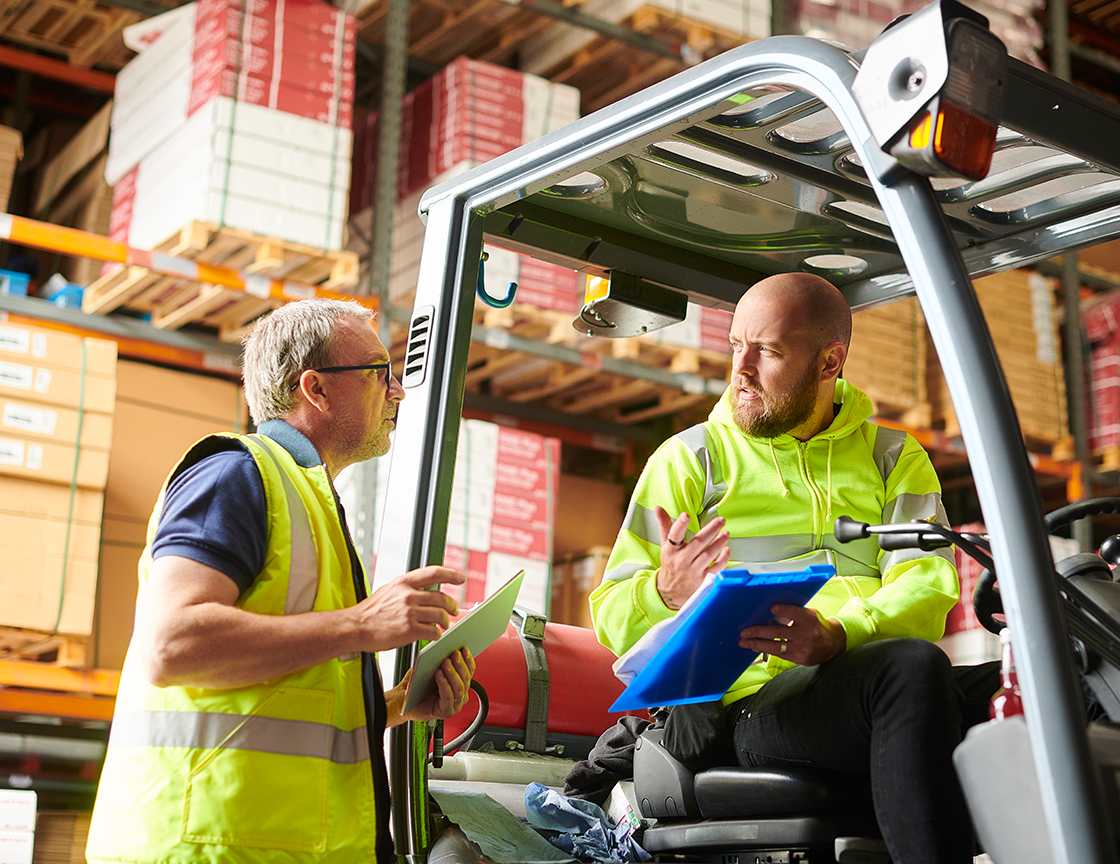 Featured resource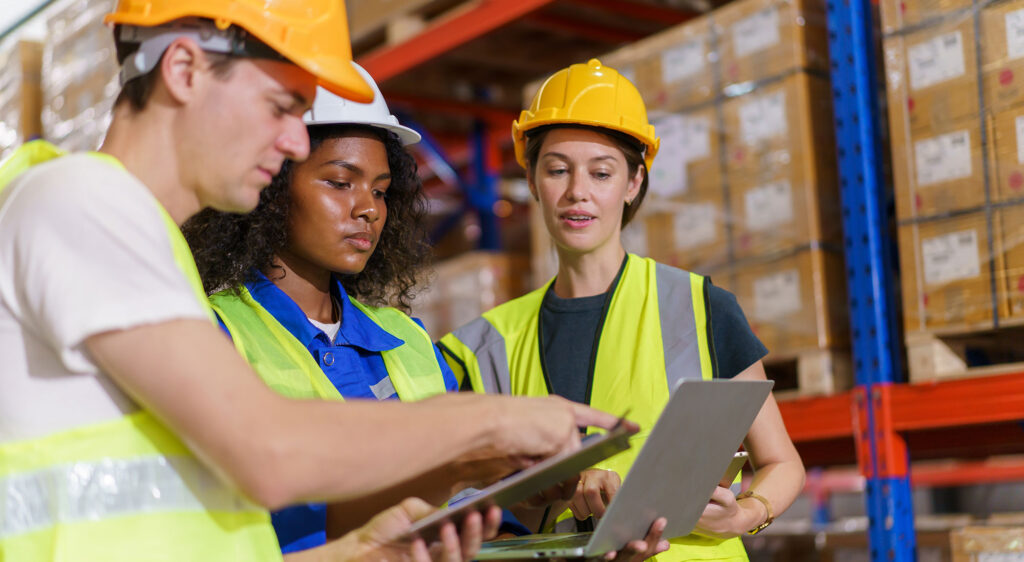 Product brief
Advanced incident tracking and analytics