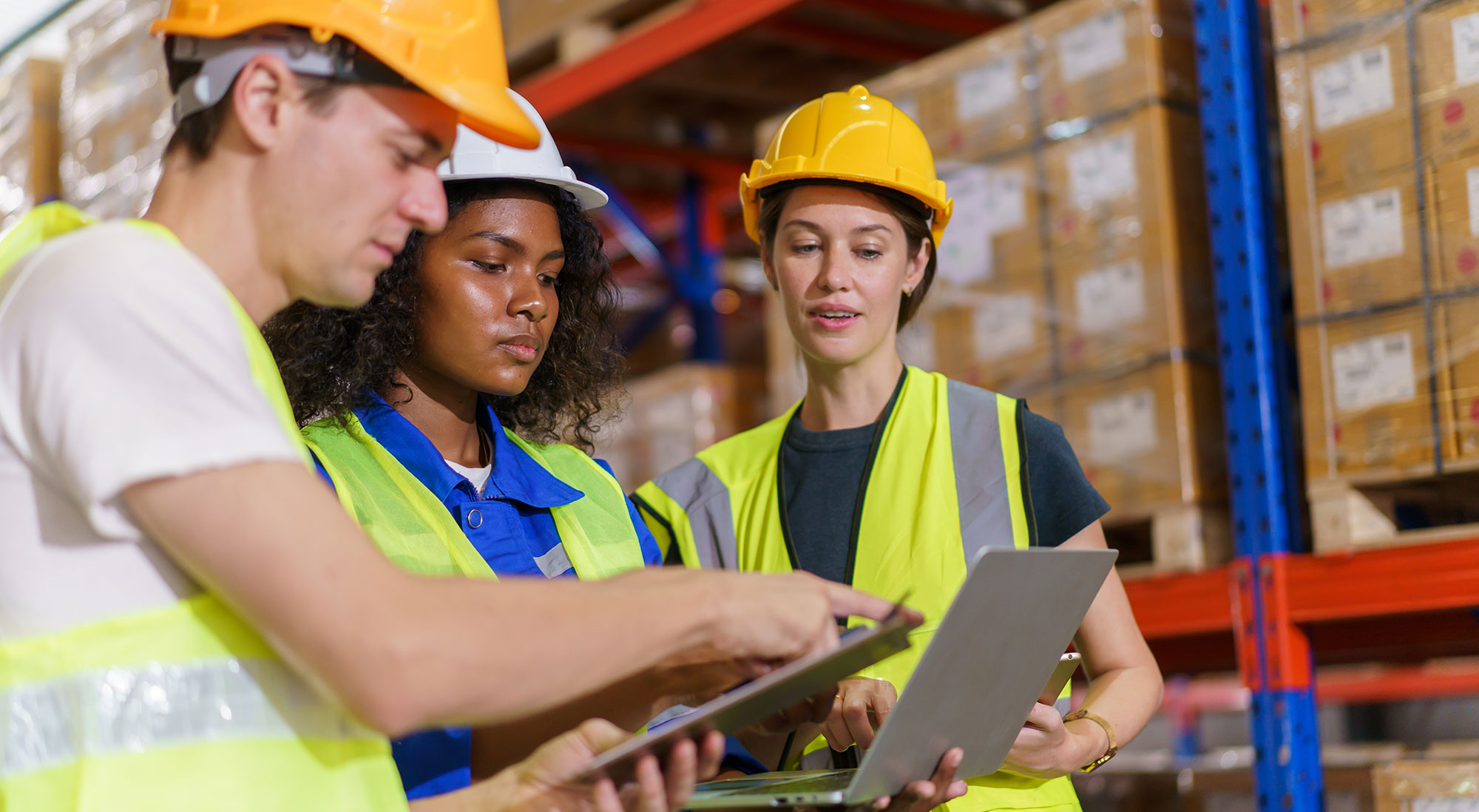 Advanced incident tracking and analytics
EHS Hero's Incident Reporting and Investigation tool
The most crucial steps in decreasing the prevalence of workplace incidents are understanding which incidents are most likely to occur and preparing your employees to anticipate them. However, this can be nearly impossible without the right tools and tracking methods. That's why EHS Hero® developed the Incident Reporting and Investigation tool to help you gather the right data and leverage it to prevent incidents before they happen.
With the Incident Reporting and Investigation tool, you can capture comprehensive data and complete detailed analytics with ease to help improve workplace safety and simplify regulatory compliance. The tool also integrates with our CAPA tool to help automate the creation of corrective and preventive actions, identify leading and lagging indicators, and drive a culture of continuous improvement in your organization.
Streamline incident tracking and regulatory compliance

With EHS Hero's Incident Reporting and Investigation tool, you can:
Report incidents using simple drop-down and checkbox forms with custom fields tailored to meet your needs.
Meet Department of Transportation (DOT), Mine Safety and Health Administration (MSHA), and Occupational Safety and Health Administration (OSHA) reporting requirements.
Use leading and lagging indicators to proactively assess risk.
Access incident reports from anywhere with our mobile app.
Create an unlimited number of incident reports.
Receive custom e-mail notifications regarding incidents, near misses, and preventive actions.
Comprehensive incident management
File all incidents, near misses, and observations in a searchable library; automate your reporting and OSHA filing; and prevent incidents before they happen with EHS Hero's integrated Incident Reporting and Investigation tool.

Download Now