Everything you need in one place
Our EHS insights platform provides a centralized hub for managing safety, compliance, risk, and sustainability data all in one place.
Download Brochure
---
Transform insights into results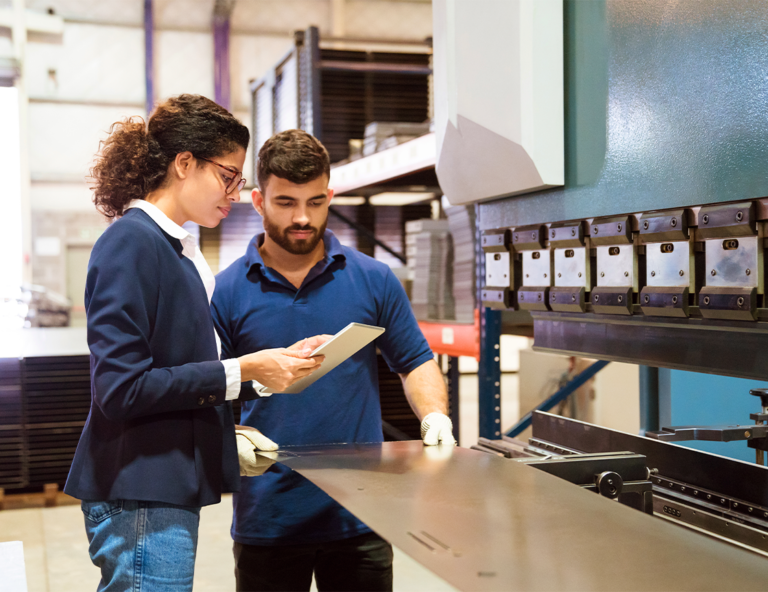 Gain greater visibility into your EHS operations
Stay on top of your training, audits, and EHS activities with ease. Reporting Insights allows you to monitor progress, identify potential delays or bottlenecks, and take timely action.
Interactive features

Reference useful reports to quickly and easily view leading and lagging indicators.

Training and compliance

Ensure that audits and training modules are completed on time with one centralized dashboard displaying incidents, audits, actions, and training metrics.

Leading and lagging indicators

Take advantage of a reporting dashboard that provides a high-level view of internal EHS workflows, timelines, and training.

Stay in the know

Whether you need a high-level overview or granular focus, our Reporting Insights tool provides the metrics needed to make informed decisions.

Actionable takeaways

Clear charts across key areas of our EHS program allow you to access the insights you need to help assess potential risks.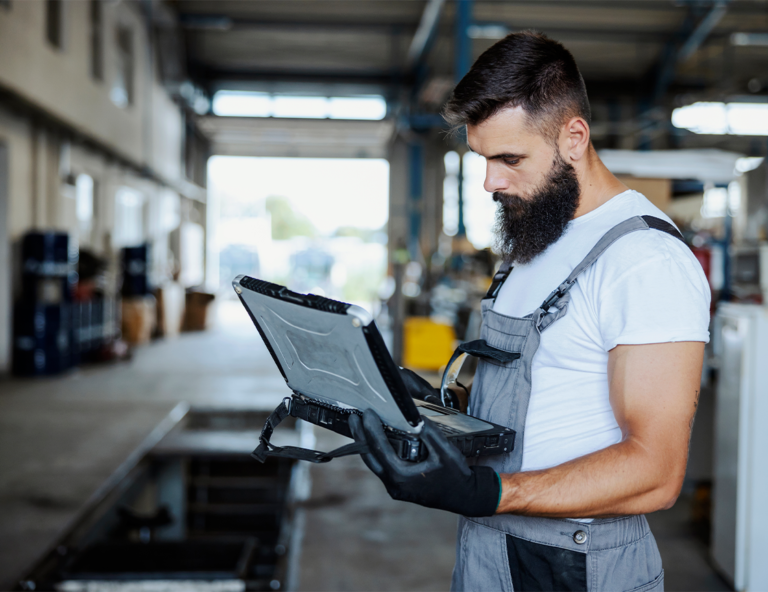 Efficiently monitor all your EHS data in one dashboard
Gain a comprehensive bird's-eye view of your internal EHS workflows, data, timelines, and training in one dashboard.
Data integration and aggregation

Integrate data from multiple sources into one central dashboard to stay on top of your compliance history and initiatives.

Visualized data

Download high level reports and dashboards to visualize your organization's EHS data in a meaningful and actionable way.

Data analysis and insights

Take advantage of our robust analytical capabilities to identify trends, anomalies, and potential hazards.

Optimized workflows

As part of the Virtual Assistant package the Document Center improves productivity and facilitates informed decision-making by getting live access to critical information—whether on-site, working remotely, or traveling.
Unlock the power of EHS insights
By aggregating your EHS data into one reporting dashboard, you can easily track if audits and training are being completed on time and get a visual overview of incidents, audits, actions, and training reporting metrics. Our Virtual Assistant feature integrates with most of our EHS Management tools, giving you a complete picture of your internal EHS workflows, timelines, and training.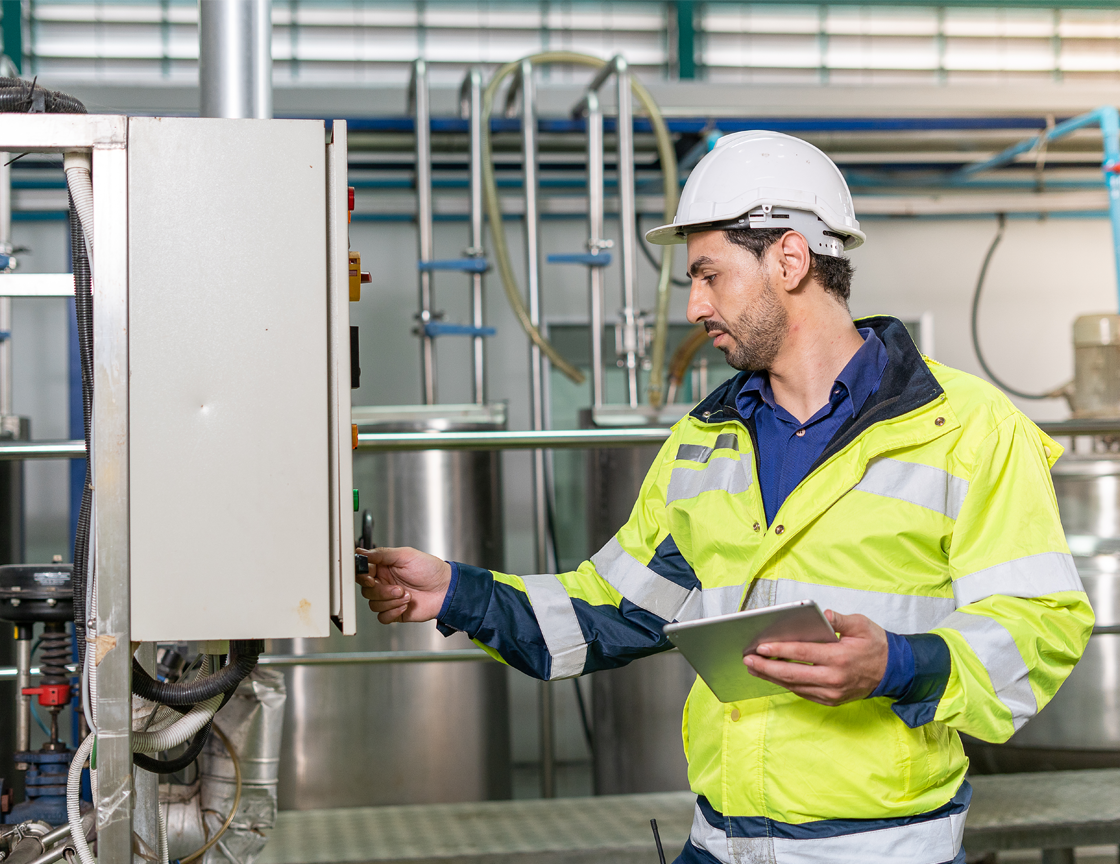 Featured resources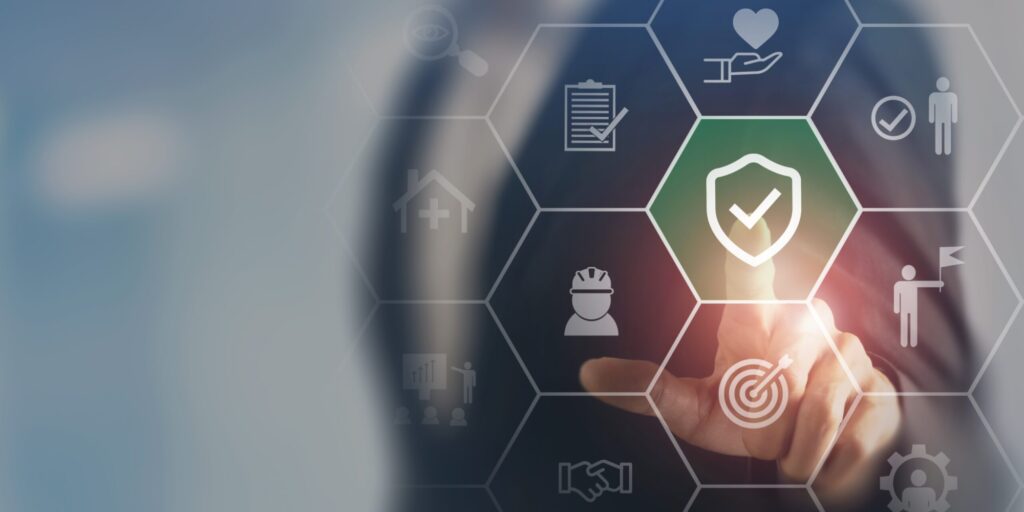 Blog
5 benefits of providing EHS solutions