Track employee safety engagement
Monitor the level of employee involvement in safety discussions at the track. Identify instances of non-compliance and raise awareness among employees who may require additional attention.
Download Brochure
---
Get your people engaged in safety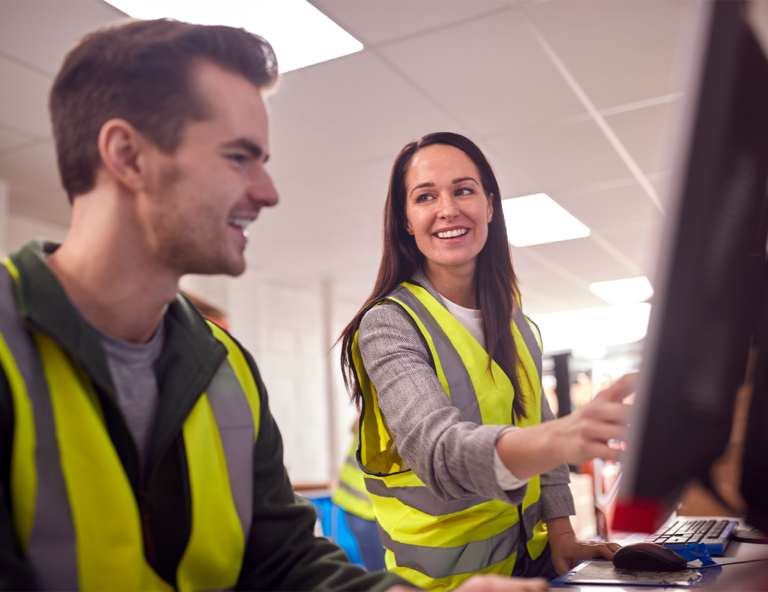 Transform insights into results
Demonstrate your commitment to a proactive safety culture with an established system for promoting safety dialogs, compliance observations, and behavior observations.
Improve employee engagement

Promote a culture of safety within your organization with a system for tracking employee participation in safety programs.

Compliance training

Ensure that employees receive the training and resources they need to stay safe and comply with company policies.

Proactive management

Increase management's awareness of employees who may need additional training related to policy violations.

Better record management

Reduce the risk of lost or misplaced documentation by leveraging a centralized location for storing and managing employee records.

Data for continuous improvement

Track employee engagement, identify improvement areas, and make data-driven training and policy implementation decisions.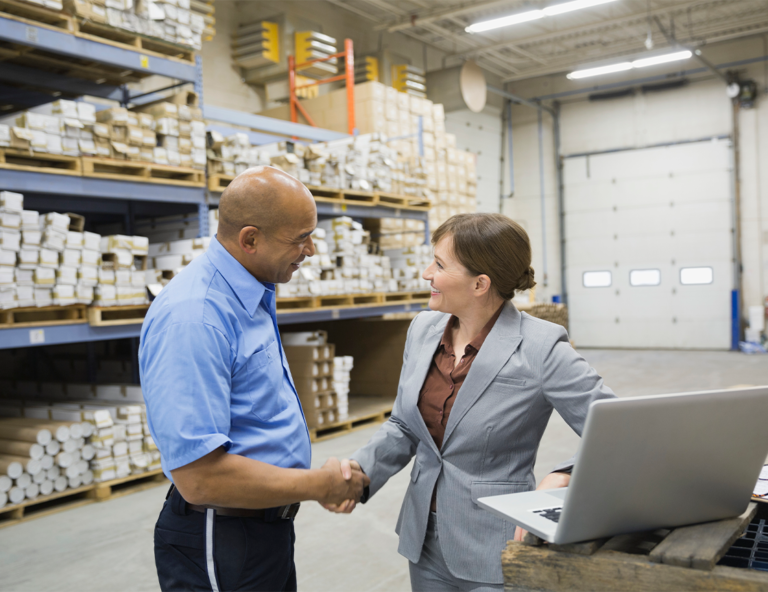 Elevate your safety culture
Raise understanding of safety culture, and enhance managerial knowledge of personnel who may necessitate further instruction or other steps taken in relation to breaches of company policies or governing regulations.
Document upload capabilities

Easily store and manage violation documents associated with employee files.

Engagement tracking

Engage employees in safety initiatives and easily track engagement to identify areas for improvement and make data-driven decisions.

Record management

Stay organized and maintain accurate records in one centralized location for easy tracking, monitoring, and managing of employee records.

Customizable observations

Configure tailored observations and violations for your organization's processes, workflows, and regulations. Monitor compliance while pinpointing areas of improvement.
Optimize your employee engagement
Even the best managers can trip up when using inferior tools and cumbersome workflows during program implementation and optimization. By leveraging our suite of EHS management tools, organizations can create a culture of safety that empowers employees to take ownership of their safety and the safety of their colleagues, resulting in a safer and more productive workplace.
Featured Resource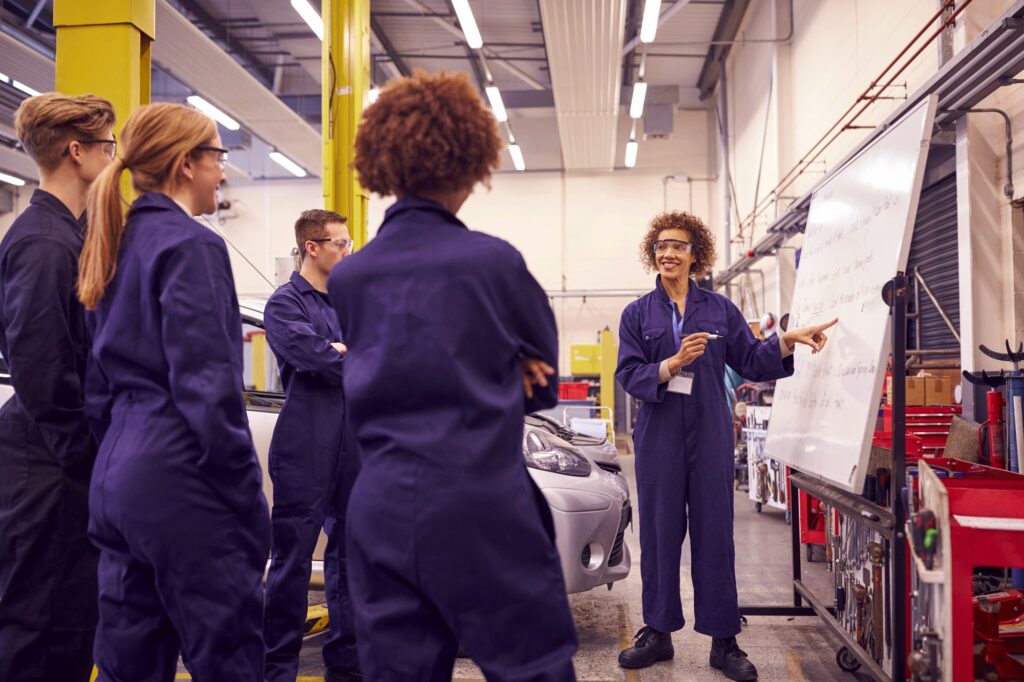 Blog
5 Tips to influence a positive workplace safety culture