EHS Documents and Downloads
Access the latest policy, directive, interpretation, or download ready-to-use training materials to help keep your EHS initiatives on task.
Get Started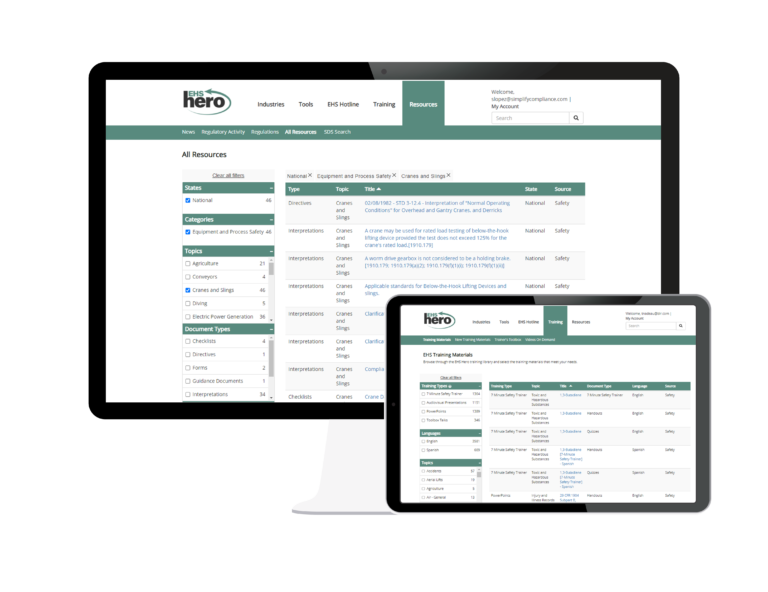 Database of resources to help keep to-dos and projects on task
Need help communicating safety culture improvements? Find just the right poster to fit your needs! Trust our team of EHS industry experts with over 100+ years of experience to craft perfectly compliant language around aerial lift usage, fire hazards, etc. Download straight from EHS Hero's library of hundreds of ready-to-use resources. Keep on being the EHS hero for your organization.
Download Brochure
---
Actionable downloads at your fingertips - Give yourself a head-start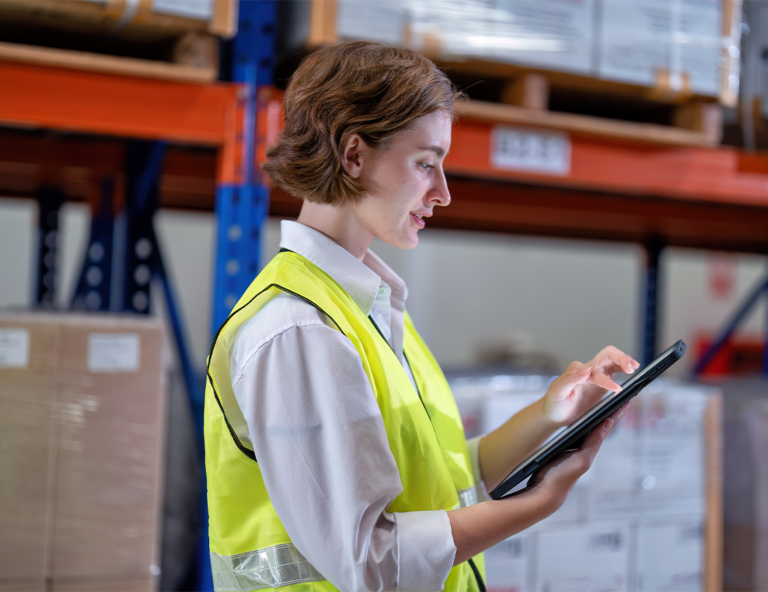 Boost your compliance with timesaving resources
Get more done with ready to use resources created by EHS industry experts for safety officers, environmental compliance directors, and operational risk managers like you.
Get a head-start

Find the information needed to complete tasks and projects with access to our comprehensive library of EHS resources, which includes documents, templates, and guidelines.

Reduced hours researching

Our timesaving resources allow employees to spend less time searching for information and more time completing business-critical projects.

Improved compliance

Ensure your organization meets its compliance obligations with the latest regulations, guidelines, and industry best practices.

Better collaboration

Facilitate better collaboration among employees working on EHS tasks and projects by providing them with the resources they need to be successful and efficient.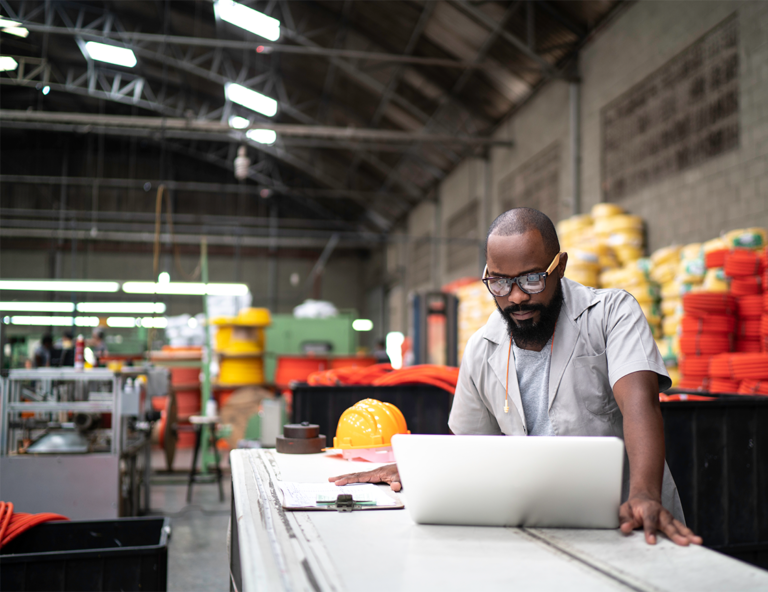 Boost your EHS efforts with our comprehensive resource center
Our EHS resource center is your one-stop shop for all your environmental, health, and safety needs. With a comprehensive library of forms, checklists, and posters, you'll have access to everything you need to stay compliant and promote a safety culture in your organization.
Expert guidance documents

Our EHS resources include a wide range of guidance documents that provide organizations with clear and concise guidance on various EHS topics.

Actionable assets

Need to stay up-to-date on best practices? Record inspections? Document training? Read an interpretation? EHS Hero is chock full of checklists, forms, plans, policies, customizable newsletters and more to keep you moving.

Optimize blended learning

Updated with the latest compliance regulations, our comprehensive blended learning options including instructor-led training (ILT) and audio resources lets you train on topics like fall protection, chemical eye safety, emergency action plans, and everything in between.

Enhance your training program

Take your training program to the next level by incorporating MARCOM safety training videos into your EHS Hero subscription. Design a personalized training library that includes Spanish titles, catering to your needs for an all-encompassing blended learning experience.
Access critical EHS resources in one place
Ready to streamline your EHS compliance efforts and promote a safety culture in your organization? Our timesaving downloads and premade training modules offer a vast collection of EHS resources to save time and reduce the risk of non-compliance.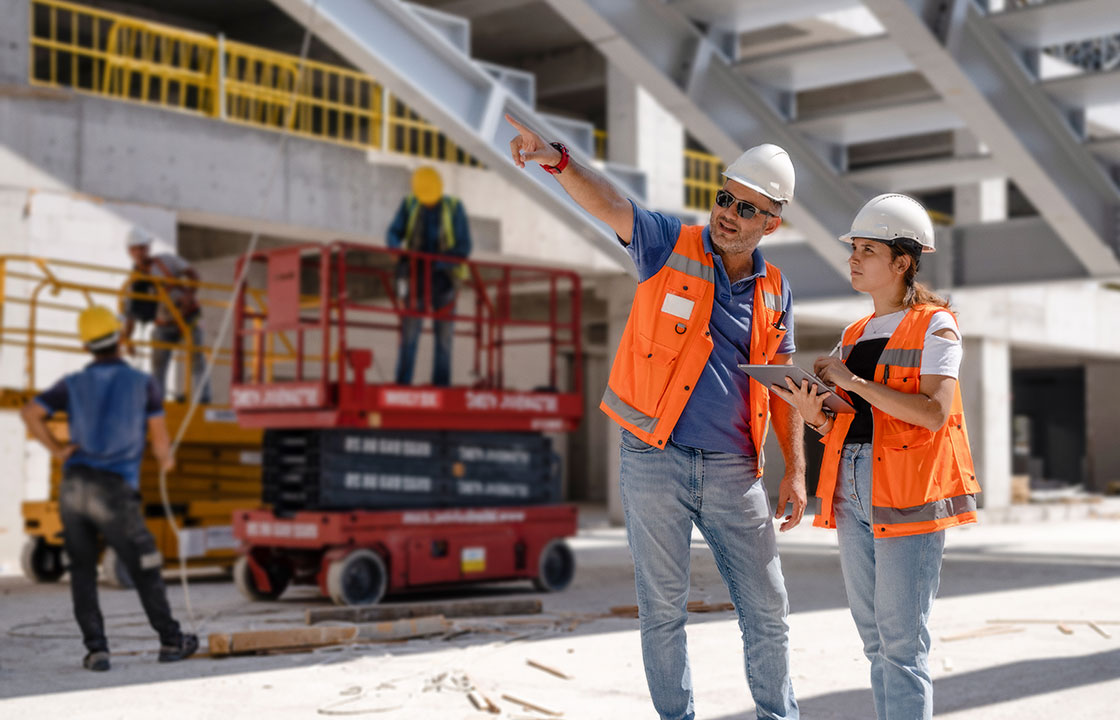 Featured resource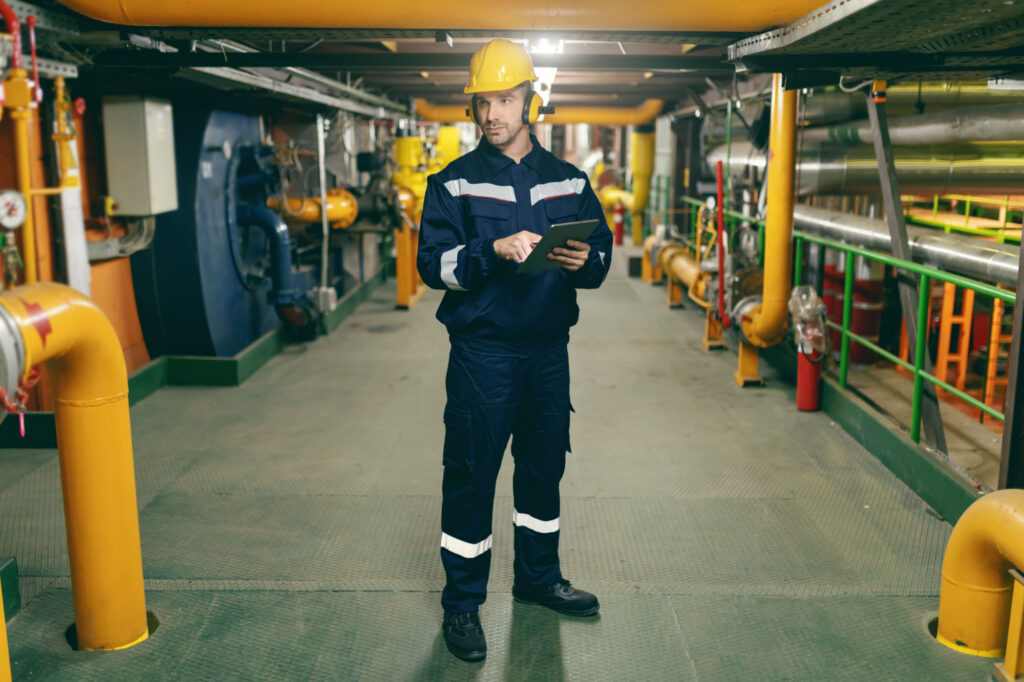 Guide
Facility safety checklist built by EHS industry experts