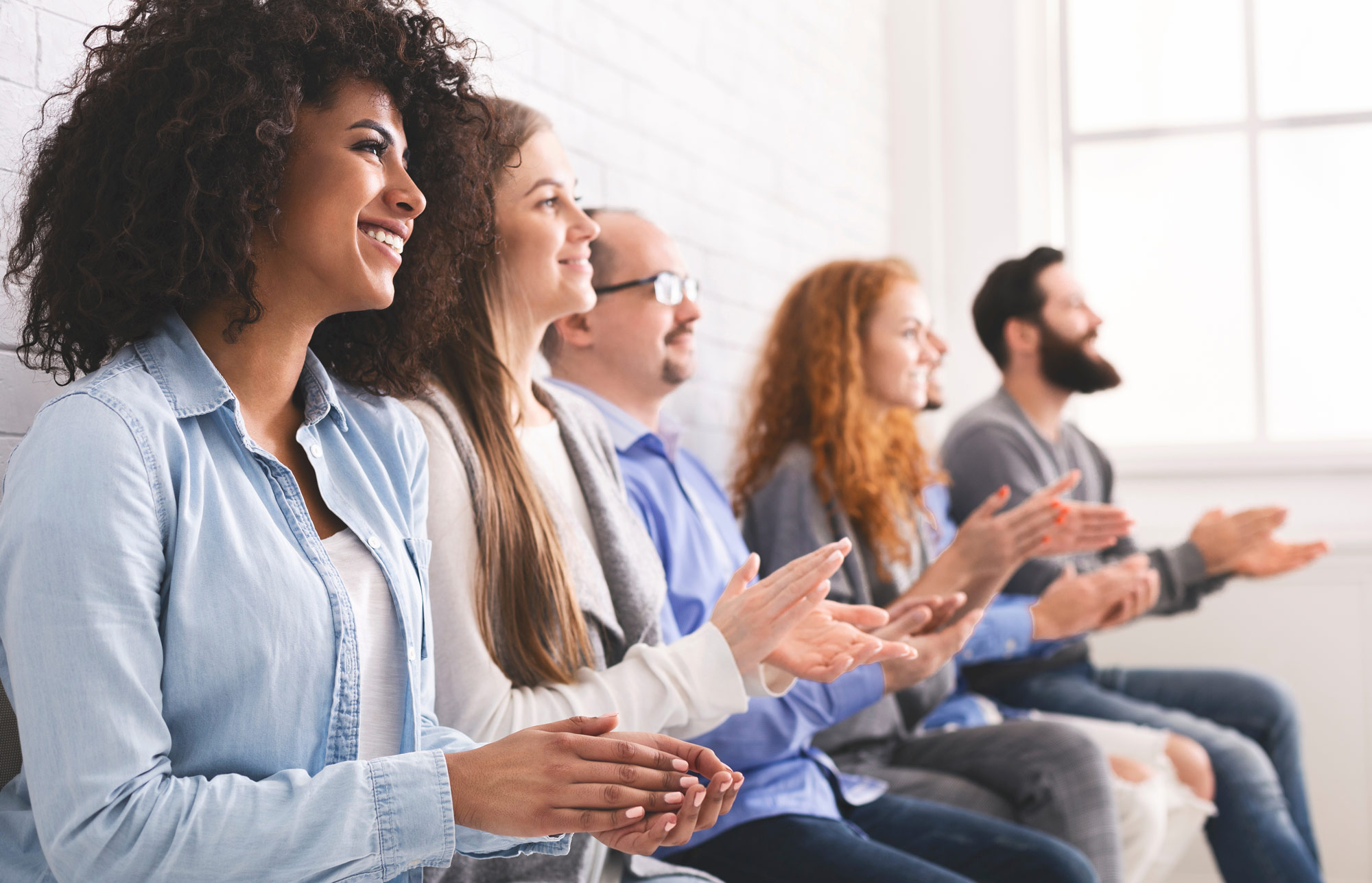 Essential elements of workplace DEI
TRENDS IN 20 WEBINAR | FREE
A workplace culture that embraces diversity and fosters inclusion benefits employers, increases employee productivity, and is good for the bottom line. Training shouldn't be the only element of a Diversity, Equity, and Inclusion (DEI) program, but it is an essential one. A complete DEI program not only addresses employee behavior through training, it also focuses on internal processes and policies.
Learn from BLR Managing Editor Celeste Duke, SPHR, who will discuss best practices as they relate to hiring, training, employee retention for a successful diversity, equity and inclusion program.
During this webinar, you'll learn:
Strategies for finding candidates you may have missed before and for avoiding common mistakes made during the hiring process.
Programs that will help create a climate that's welcoming and hospitable to all employees and polices, including equal pay, that keep your best employees from looking elsewhere.
How DEI initiatives, religious freedom, and LGBTQ+ rights can coexist in the workplace
About Trends in 20 | Join us monthly for free-expert-driven updates on the latest hot topics impacting your business. Get the knowledge you need in less time than a lunch break.