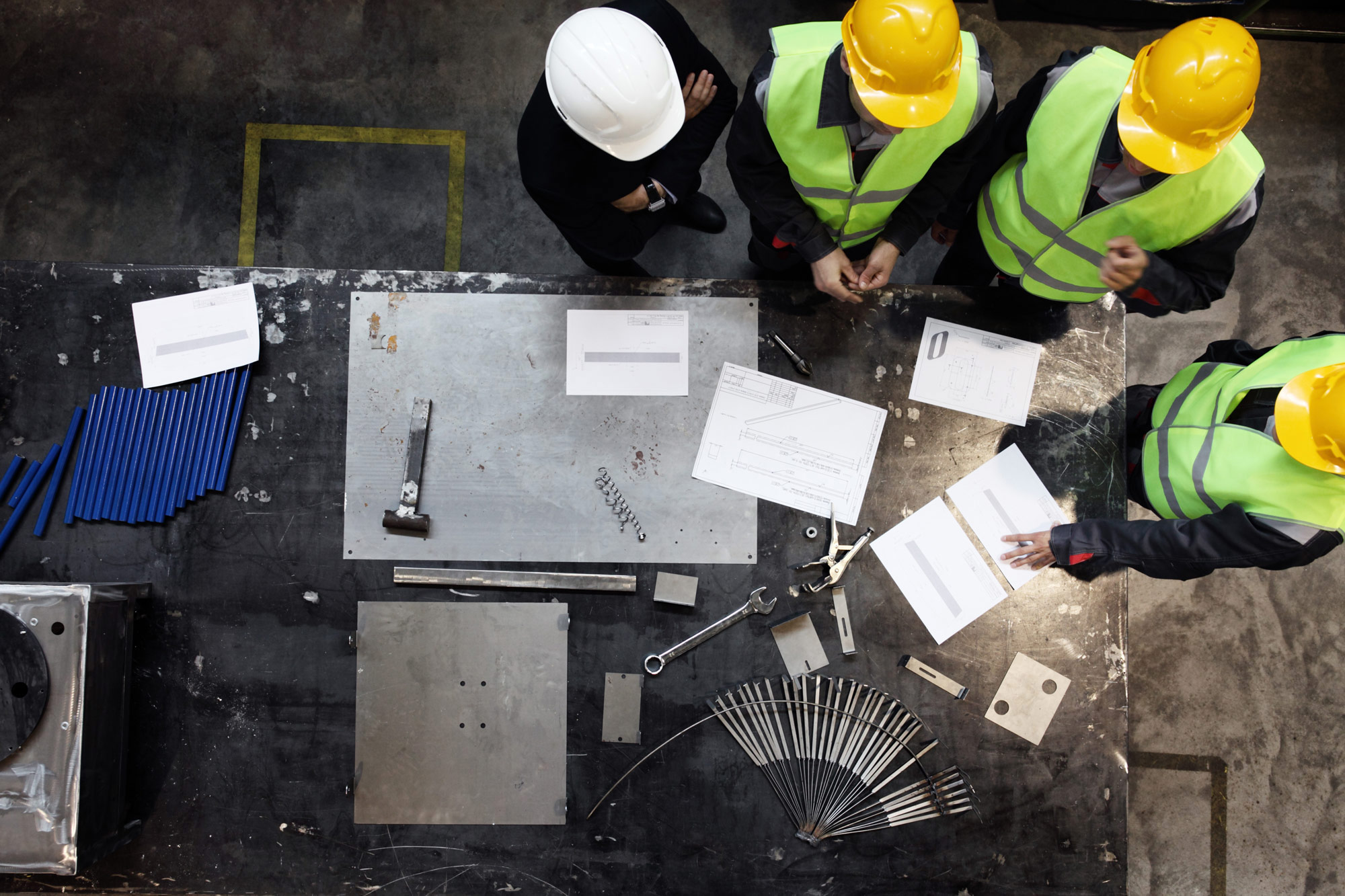 EHS outlook for 2023: new and upcoming regulations
TRENDS IN 20 WEBINAR | FREE
As an EHS professional, what challenges must you be ready to face in 2023? The Environmental Protection Agency (EPA) and the Occupational Safety and Health Administration (OSHA) are both ramping up inspection activity as we continue to emerge from the pandemic. In addition, both agencies are advancing numerous regulations and initiatives in the coming year. Stay ahead of the curve and get a clear understanding of the upcoming EHS challenges so that you can stay in compliance and keep your workers safe.
Join BLR Senior EHS Content Manager, Timothy Fagan, for an information-packed, 20-minute webinar to stay informed on the new and upcoming regulations and initiatives from EPA and OSHA in 2023.
This on-demand webinar will cover:
EPA and OSHA inspection and enforcement initiatives and activities;
New OSHA regulatory activity in healthcare and for heat stress;
Potential changes coming to numerous OSHA regulations, including silica, injury & Illness recordkeeping, and others;
Continued emphasis and regulatory activity in the areas of environmental justice, PFAS, and greenhouse gases; and

R

egulatory

revisions

impacting air emissions and permitting, waters of the United States, chemical accident prevention, and more!
About Trends in 20 | Join us monthly for free-expert-driven updates on the latest hot topics impacting your business. Get the knowledge you need in less time than a lunch break. 
Please note: This webinar is not valid for recertification credits. For a list of eligible programs, please click here.