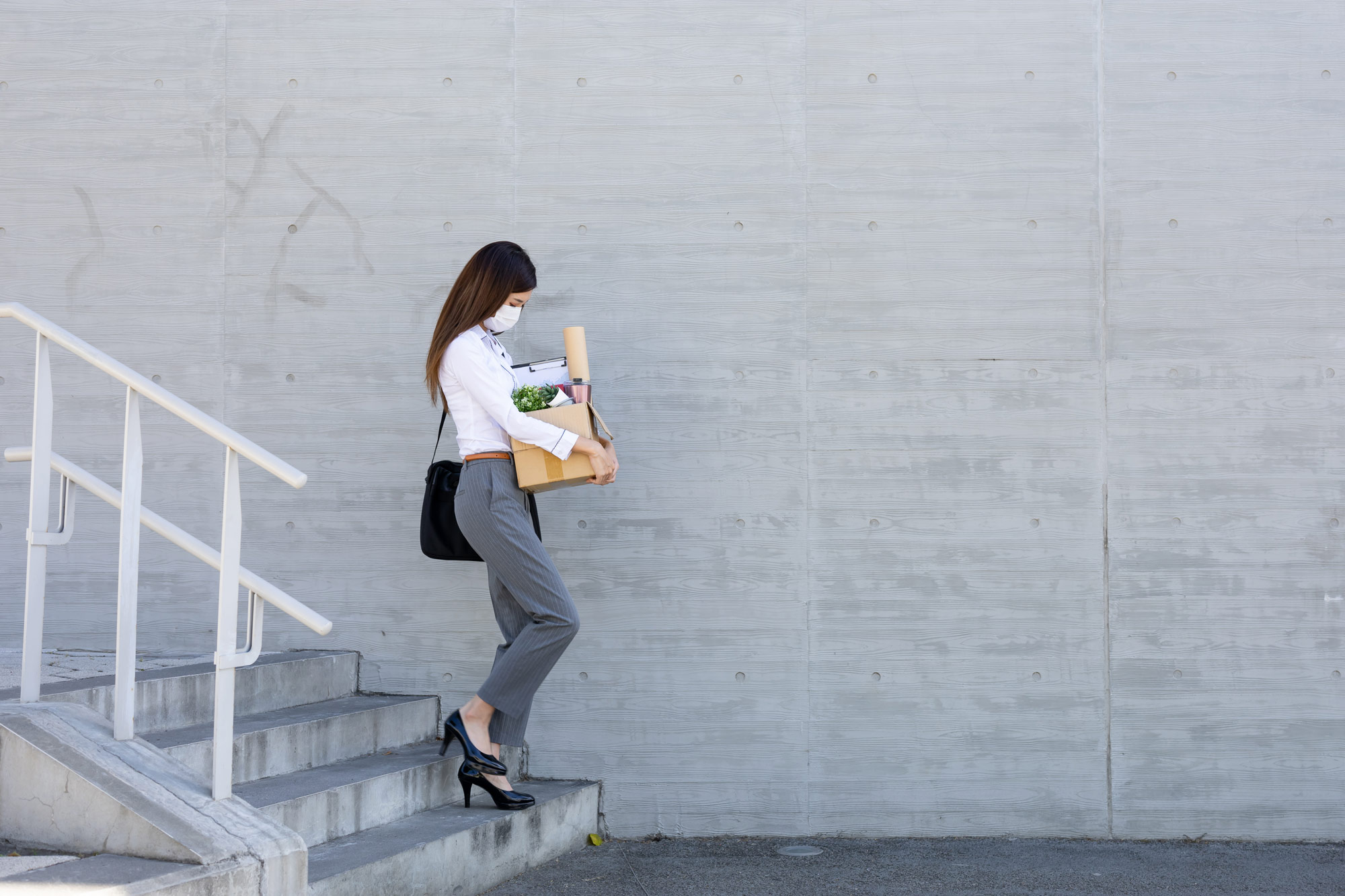 Twitter WARNing: Layoffs can trigger notice requirements
After Elon Musk took ownership of Twitter, the company laid off over 900 California employees. As news spread that Twitter plans to eliminate 50% of its workforce, employees filed a class action lawsuit against the company alleging the reduction in force violated the Worker Adjustment and Retraining Notification (WARN) Act as well as California law. Turbulent times for Twitter employees have thrust this workers' rights law into the spotlight, and with other layoffs in technology companies such as Meta and the whispers of a recession, it's a good time to refresh your knowledge of the WARN Act's requirements.
WARN Act
WARN serves to protect employees who lose their jobs as a result of plant closures, business sales and closures, and in Twitter's case, mass layoffs. It requires covered employers to provide workers with 60 days' advance notice of closings and layoffs in particular circumstances, including:
Temporarily or permanently closing a facility, affecting at least 50 employees at a single site;
Laying off 500 or more workers at a single site during a 30-day period; and
Laying off 50-499 workers if it constitutes 33% of the employer's total active workforce at the single site.
WARN generally applies when businesses with 100 or more full-time employees—excluding workers who have less than six months on the job and workers who work fewer than 20 hours in a week—lay off at least 50 people at a single site. The Act applies to private for-profit and nonprofit employers as well as some quasi-public entities.
WARN also requires employers to notify employees' representatives, the state dislocated worker unit, and the local chief elected official 60 days before a planned reduction in force. Employers that violate WARN are liable to each affected employee for an amount equal to back pay plus benefits for the period of violation, up to 60 days. In addition, employers that fail to provide notice as required to a unit of local government are subject to a civil penalty of up to $500 per day of violation. Courts may also award reasonable attorneys' fees against employers that violate WARN.
WARN makes exceptions for layoffs due to faltering companies (in a very limited circumstance when offering notice would ruin the opportunity to get new capital or business), unforeseeable business circumstances, and natural disasters.
Twitter Layoffs
After a ripple of layoffs beginning on November 1, 2022, a group of Twitter employees sued the social media company in the United States District Court for the Northern District of California, in a preemptive strike to prevent Twitter from violating workers' rights under WARN, among other laws. The employees asserted that another company owned by Musk, Tesla, had recently engaged in mass layoffs without notice and was in the middle of a lawsuit filed by Tesla employees for similar violations.
On November 4, the day Twitter's layoffs began in earnest, Twitter sent letters to California regulators stating it planned to lay off 93 employees in Los Angeles, 784 employees in San Francisco, and 106 employees in San Jose. The letters also detailed that the affected employees will be paid all wages and benefits to which they are entitled through January 4, 2023, which the company has determined is the employees' official termination date. Twitter, therefore, will likely argue that it provided the required notice to state and local officials and mitigated any damages by voluntarily paying the affected employees for the 60-day period between the date they lost access to the company's facilities and their official termination date.
The battle continues in the Twitter lawsuit, however, as the employees have alleged the company is offering severances to employees in exchange for waiving their rights under WARN and other laws (which, the employees also assert was Tesla's modus operandi in its layoffs). The employees have asked the court for a protective order to prevent Twitter from seeking waivers from employees without knowledge of the lawsuit or their other rights. Twitter, for its part, has asked the court to require the parties to fight this battle in arbitration on an individual basis (and not as a class action), as Tesla successfully argued in the lawsuit against it.
WARN Act's Impact on Arkansas Employers
What do tech industry layoffs in California have to do with Arkansas employers? WARN is a federal law that applies to employers across the country. As reported in the Arkansas Division of Workforce Services' 2021 Annual Report, 22 Arkansas companies reported actual or anticipated layoffs or closures affecting 780 workers in the state last year. Also, although Arkansas doesn't have a "mini-WARN" law, Arkansas companies that continue to expand outside of the state should keep in mind that many states do have mini-WARN statutes delineating their own unique notice requirements that may have stronger protections than the federal WARN Act.
As evidenced by Twitter's recent reduction in force, failure to comply with WARN could lead to regulatory scrutiny, costly damages awards, damaged employee relations, considerable legal costs, and negative publicity for employers. Providing 60 days' advance notice (and the required notice in any state mini-WARN statute that would apply) before a reduction in force is the easiest and most cost-effective way for Arkansas employers to accommodate affected employees and comply with WARN.
Another two lessons for employers from the Twitter battle: First, if proceeding with layoffs without giving the required notice under WARN or other state laws, be careful of offering payments to employees that are conditioned on releases or waivers of their rights. While severances and releases may be part of an overall strategy relating to layoffs, they must be carefully vetted and reviewed. Second, arbitration agreements and class action waivers may be an additional arrow in your quivers. We recommend that you consult with an attorney to review whether such agreements should be part of your processes before a dispute such as the Twitter lawsuit arises.
Hannah E. Butler is an attorney with Mitchell Williams in Rogers, Arkansas. Hannah advises employers on a broad range of employment matters including hiring and termination, employee discipline, state and federal leave laws, employee handbooks and policies, wage and hour compliance, and defending against lawsuits. She also assists insurance carriers and their policyholders in high-stakes lawsuits including medical malpractice, nursing home liability and catastrophic personal injury cases. You can reach her at hbutler@mwlaw.com.