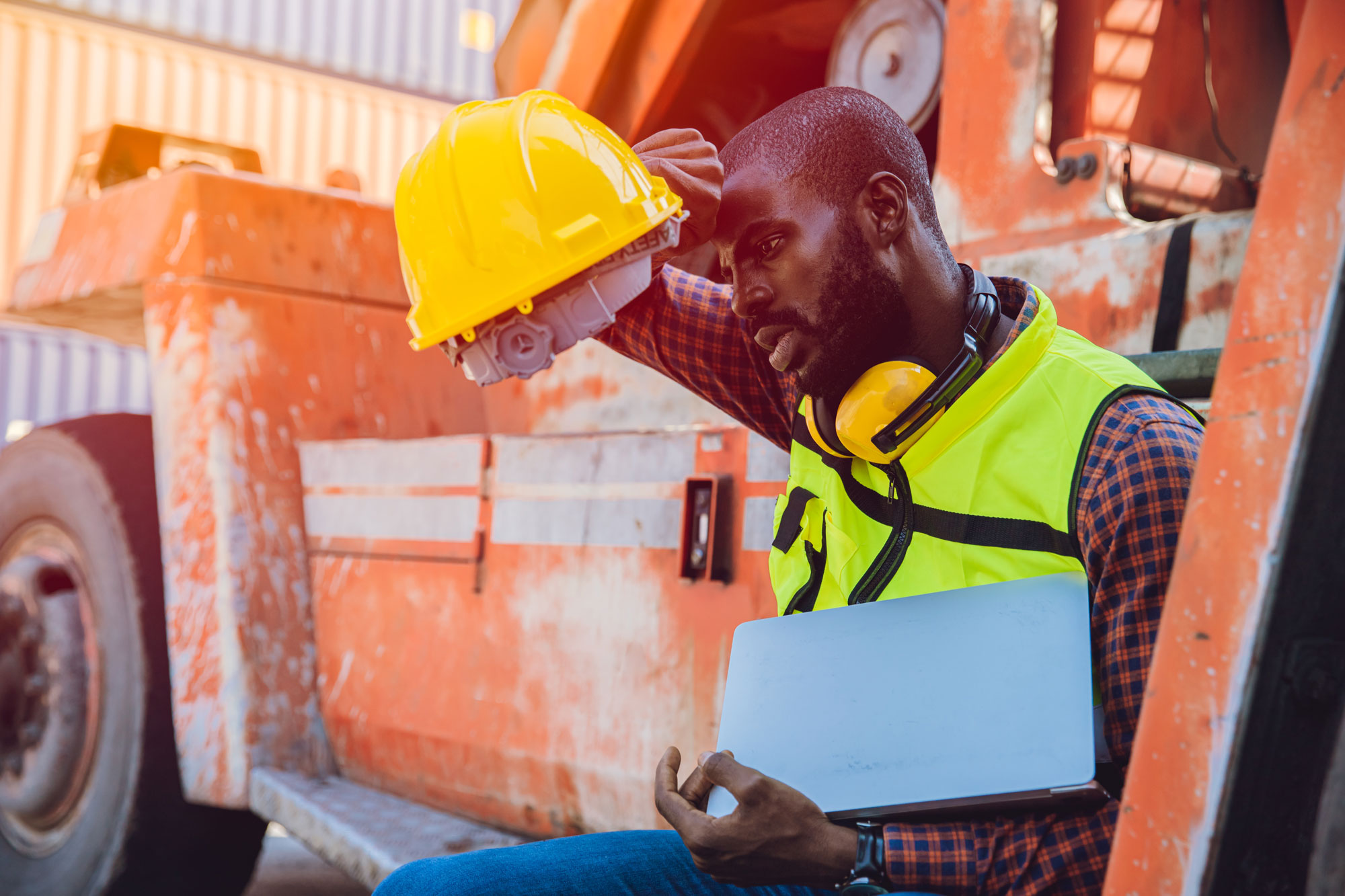 Occupational heat stress prevention: tips and best practices
TRENDS IN 20 WEBINAR | FREE
According to the Centers for Disease Control and Prevention (CDC), there are an estimated 702 deaths, 67, 512 ER visits and 9,235 individuals hospitalized per year in the United States caused by environmental heat exposure.
Summer is in full swing and it's a perfect time for a 20-minute knowledge refresh on best practices and preventative measures you can take to protect your employees from heat stress. When employees are required to work in hot temperatures for extended periods, serious heat-related illnesses and injuries can occur. If left unchecked, heat stress can even be fatal. Employers need to ensure they are complying with all applicable regulatory requirements related to heat stress prevention, and that their workers are following best practices to stay safe as temperatures rise.
Learn from BLR Senior EHS Content Specialist, Laura J. Brody., in this information-packed, 20-minute on-demand webinar. She'll provide an overview of important topics regarding heat stress and heat illness and the key elements of an effective heat stress prevention program.
During this webinar, you'll learn about:
Types of heat-related illness
Signs and symptoms of heat-related illness
Factors that contribute to occupational heat stress and tips for prevention
How to respond to heat stress in employees
How heat stress is being regulated; and
OSHA's National Emphasis Program (NEP) for heat stress prevention
About Trends in 20 | Join us monthly for free-expert-driven updates on the latest hot topics impacting your business. Get the knowledge you need in less time than a lunch break.