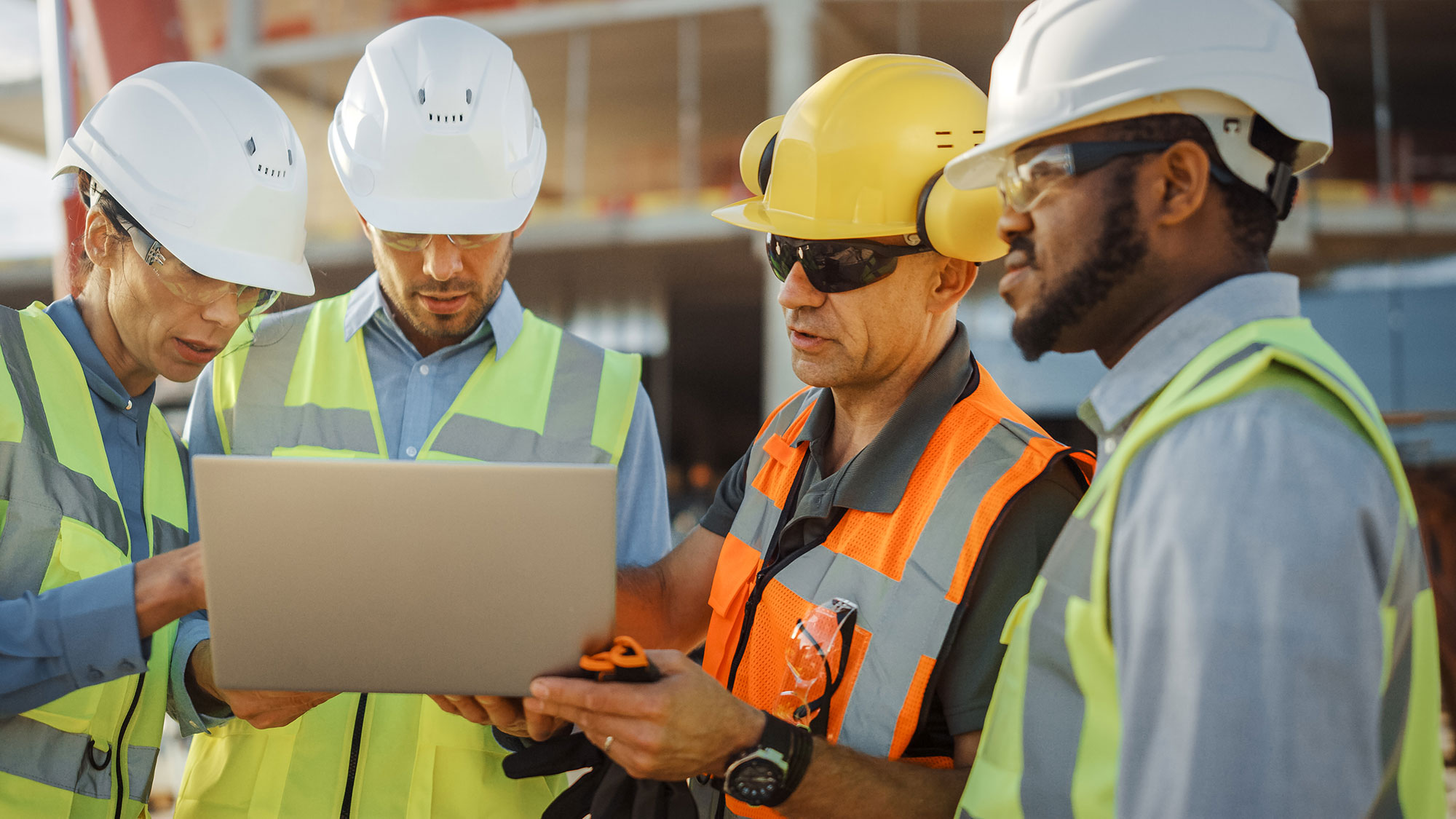 Insider report: Safety culture as a driver of compliance and performance
FREE DOWNLOAD
Whether implementing new safety requirements or understanding changing regulations better, EHS Hero provides reliable guidance on all your safety management needs, from electrical to preventive and building safety.
As you audit your safety program, ask yourself:
Is my workforce adequately incentivized?
Are my safety initiatives being adopted from the top down?
Does my safety strategy align with the priorities of my organization?
Safety insights from industry experts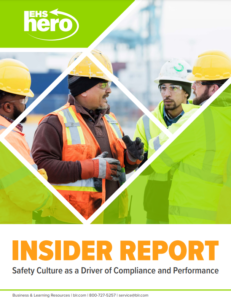 In this issue of the Insider Report on Safety Culture as a Driver of Compliance and Performance, you'll get:
Tips for creating a stronger safety committee
Guidance on improving your safety leadership, and
A safety culture checklist.
Simplify safety management with EHS Hero
Ensure your workers get home safely with integrated tools for safety procedures, safety audits, required training, and compliance insights. Join our team of satisfied customers using comprehensive solutions built by EHS professionals for EHS professionals. Learn more by clicking here.