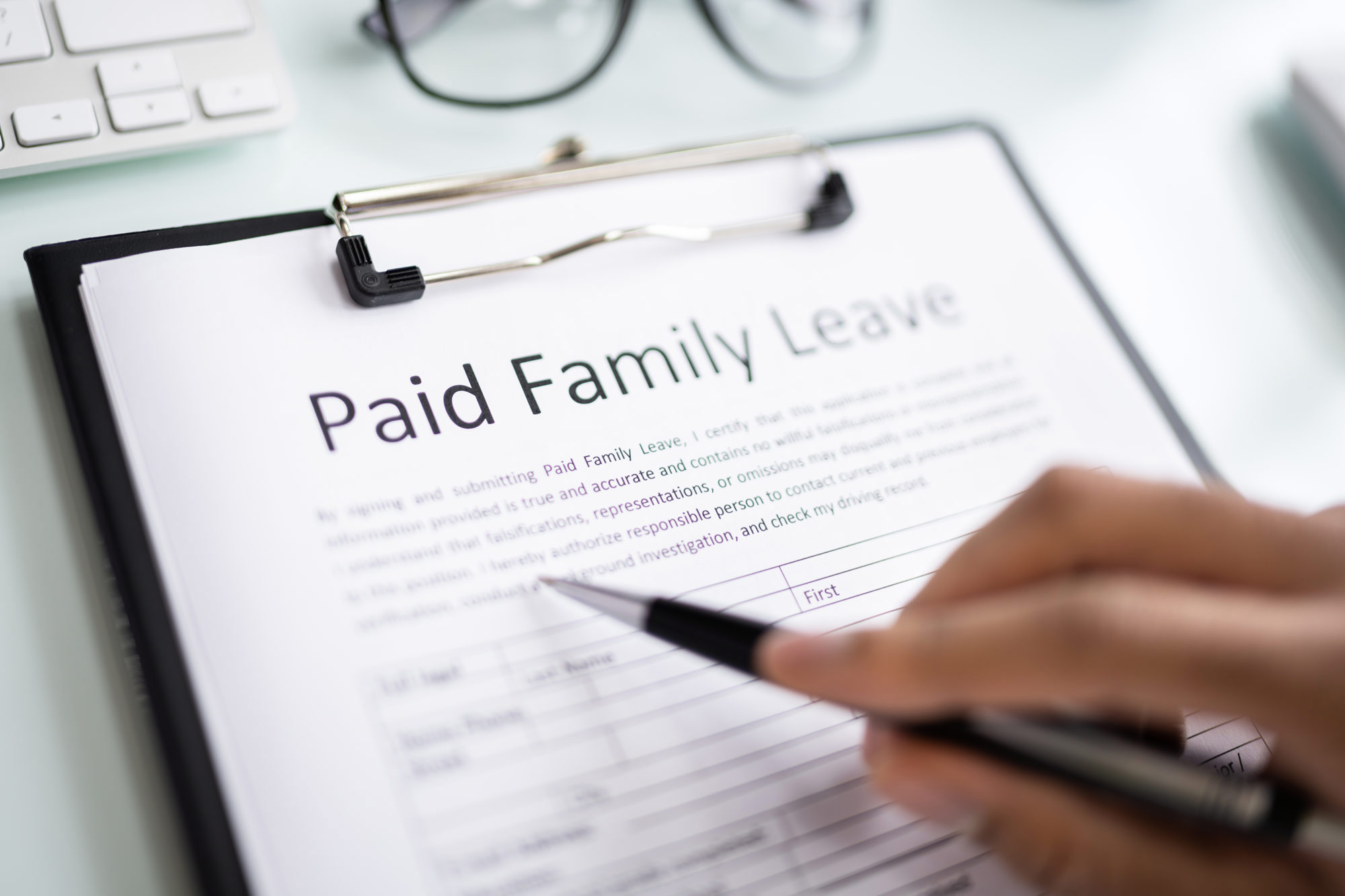 How do weather-related shutdowns impact FMLA leave?
Author: Business and Learning Resources
Free infographic
The Family and Medical Leave Act (FMLA) allows eligible employees to take up to twelve weeks of unpaid, job-protected leave per year for family or medical reasons. It also requires group health benefits to be maintained during the leave as if employees continued to work instead of taking leave. Under the FMLA, employees are also entitled to return to their same or an equivalent job when their FMLA leave concludes.
While the concept is fairly straightforward, confusion still remains around how organizations should calculate leave taken under the Family and Medical Leave Act (FMLA) if their worksite was closed due to the weather.
To help mitigate some of the uncertainty and help guide you when calculating time off, BLR's in-house subject matter experts created this free downloadable infographic that outlines how weather-related workplace shutdowns impact an employee's FMLA leave in an easy-to-understand way.