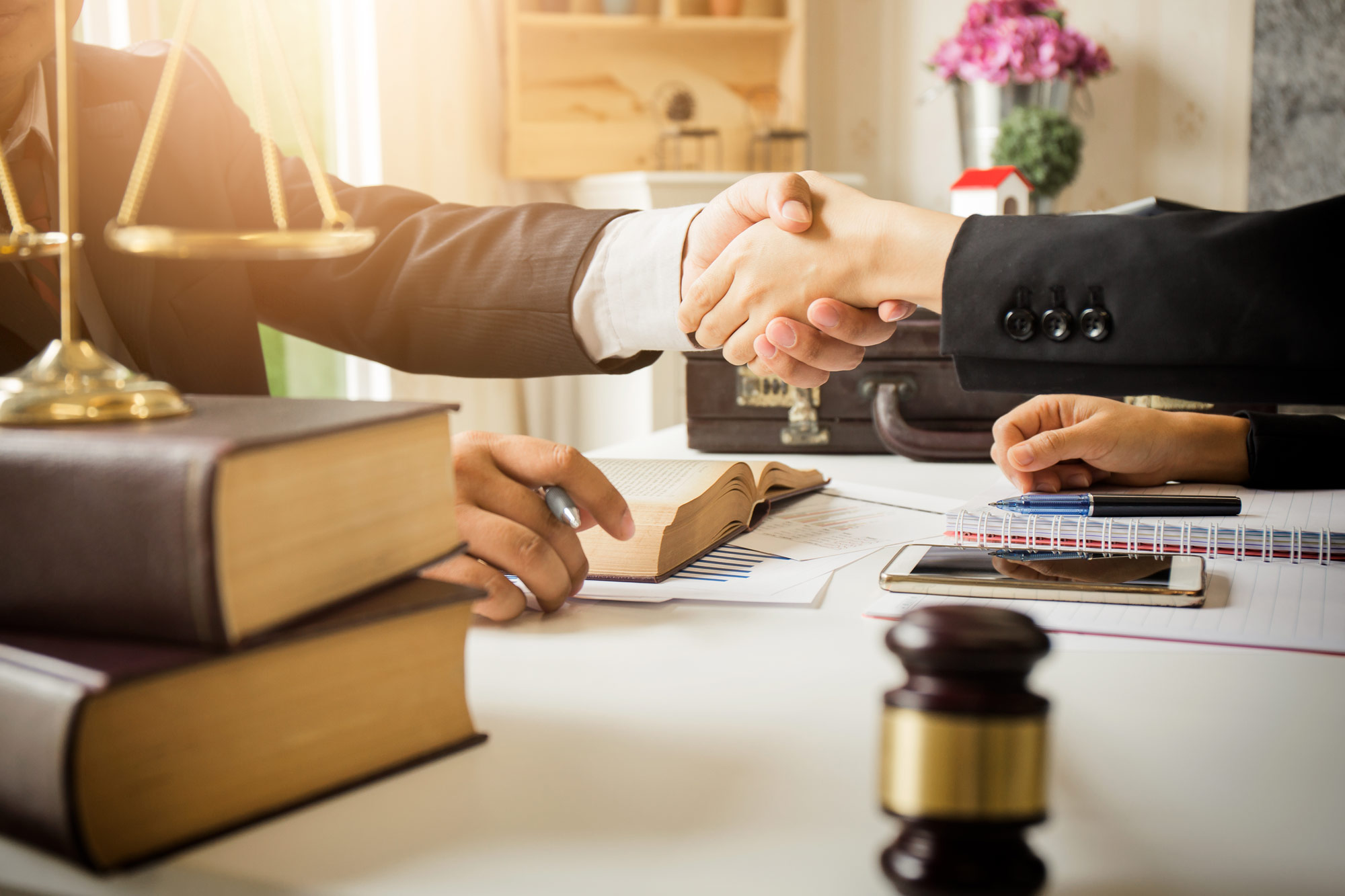 HR outlook 2023: changes and trends in employment laws
TRENDS IN 20 WEBINAR | FREE
While the start of a new year brings excitement and new opportunities, it also brings a new set of employment law changes and trends for HR professionals to stay on top of.
Learn from BLR Managing Editor, Celeste Duke, SPHR in this information-packed on-demand webinar that will provide insight into what topic areas and trends HR professionals will want to keep top-of-mind in 2023 and beyond.
Topic areas covered include:
Pay equity. States continue to add or expand existing equal pay laws, with elements like salary history and pay transparency leading the recent trends.
Leave laws. States are moving toward more inclusive definitions of "family" for family and medical leave as well as increasing both paid and unpaid leave obligations for employers.
Data protection. Some states are moving to protect employees' personal data held by employers.
Technology. States are regulating the use of technology in employment, from rules about electronic monitoring to the use of artificial intelligence in the hiring process.
Cannabis. States continue to expand marijuana laws for both recreational and medical use. Additionally, states are increasingly protecting employees' legal off-duty use of marijuana.
CROWN Act Legislation/Hair Discrimination. More than a third of states and many municipalities now have laws prohibiting discrimination based on certain hair types commonly associated with race.
About Trends in 20 | Join us monthly for free-expert-driven updates on the latest hot topics impacting your business. Get the knowledge you need in less time than a lunch break.