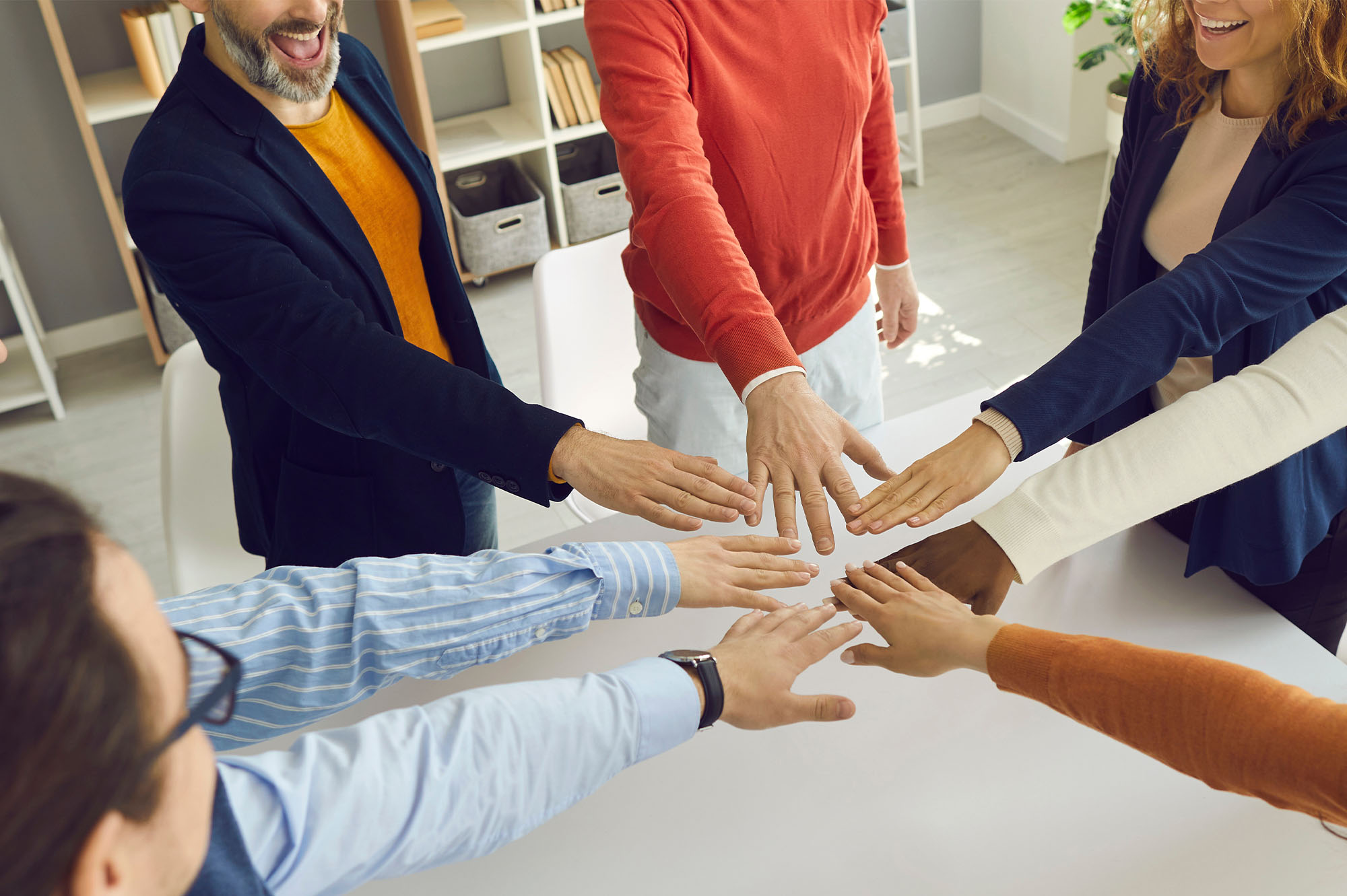 How to build a workplace culture that top talent is eager to join in six steps
Author: Business and Learning Resources
DOWNLOADABLE INFOGRAPHIC 
Creating an attractive workplace culture is crucial for the success and growth of a company. A positive culture can directly impact employee satisfaction, motivation, and productivity.
When employees feel valued, respected, and engaged in the workplace, they are more likely to be satisfied with their job, motivated to do their best work, and be more productive.  A positive culture also helps attract and retain top talent, as employees are more likely to stay with a company they feel is a good fit for them and that they enjoy working for.
In a 2018 survey conducted by Robert Half, more than one-third of workers in the U.S. (35 percent) and Canada (40 percent) said they wouldn't accept a job that was a perfect match if the corporate culture clashed.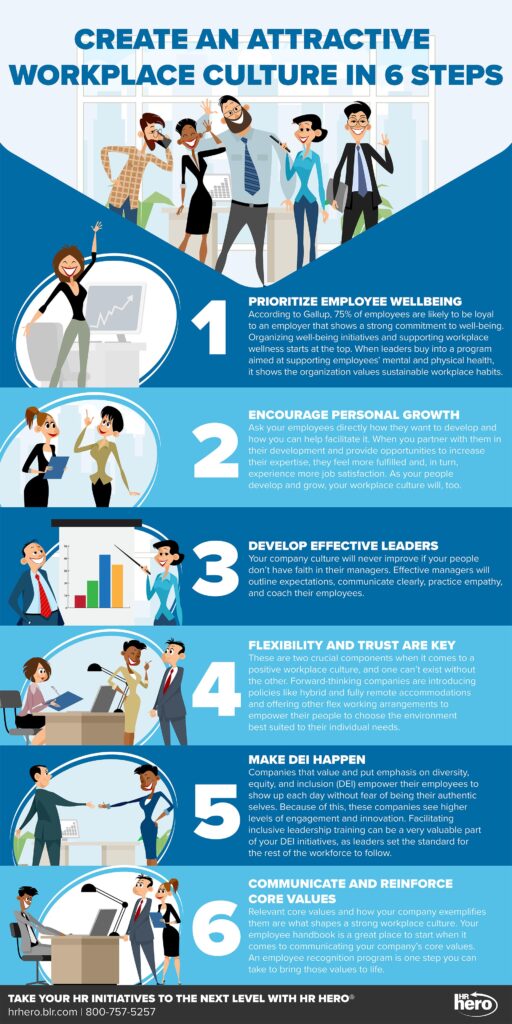 Having a workplace culture strategy can lead to a more stable workforce and reduce the cost and resources associated with high employee turnover.
This infographic includes six actionable steps organizations and people leaders alike can take to build a workplace culture that top talent is eager to join. You'll also find relevant statistics and suggestions on how each can be implemented into new or existing initiatives.

Download Now