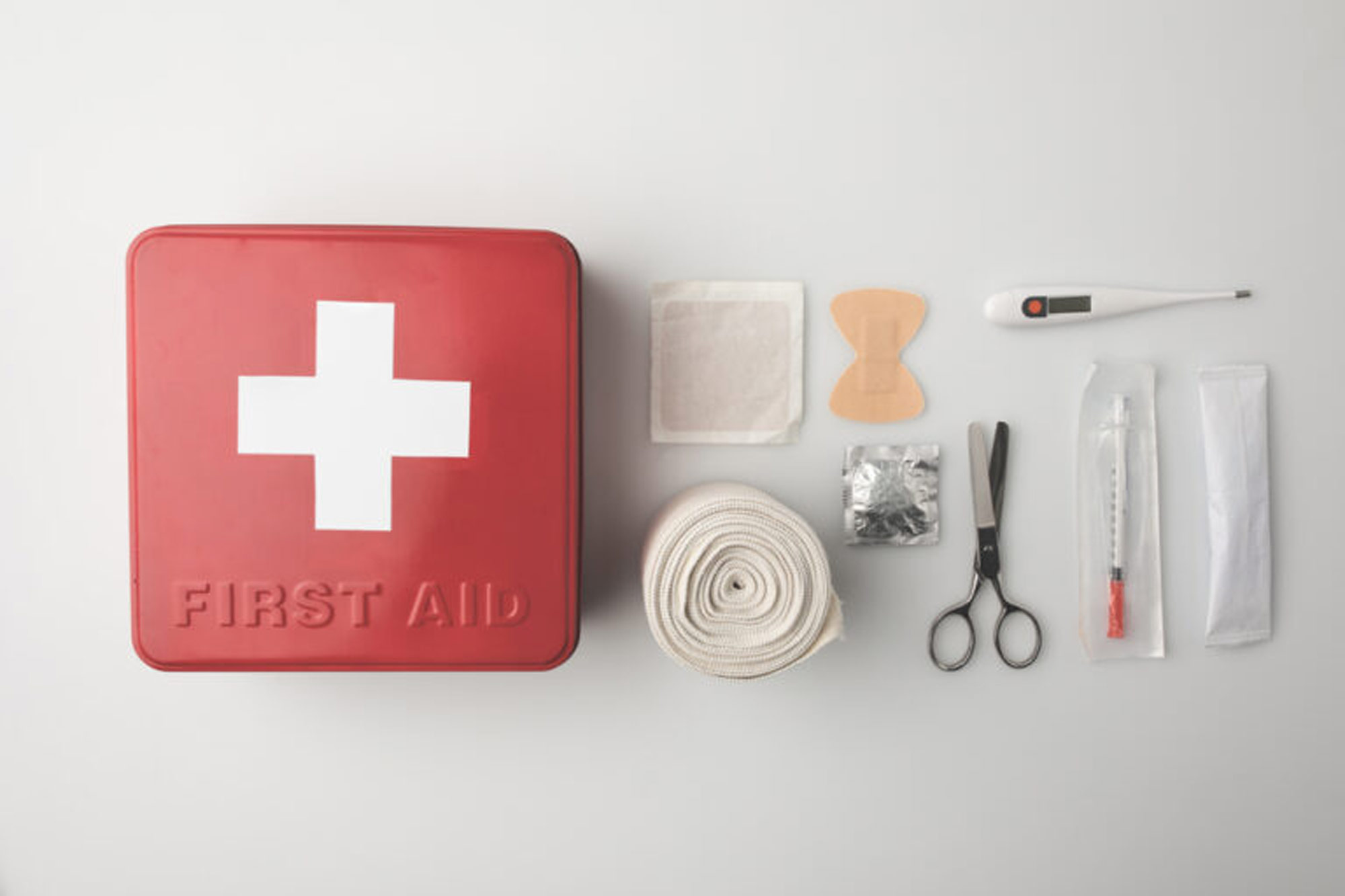 Back to basics: workplace medical and first aid
Author: Grace Hatfield, EHS Daily Advisor
Back to Basics is a weekly feature that highlights important but possibly overlooked information that any EHS professional should know. This week, we examine OSHA's requirements for medical and first aid in the workplace, and medical and first aid programs.
While it is the job of the safety professional to reduce incidents and provide a safer workplace, accidents are going to happen sometimes. In order to be prepared for accidents to occur, OSHA requires employers to provide medical and first aid personnel and supplies in proportion to the hazards in each workplace. The specifics of a workplace medical and first aid plan will be different depending on the needs of each workplace and employer, but OSHA does provide general guidance.
Standards
OSHA defines first aid as the medical attention that is usually administered immediately after an injury occurs and at the location where it occurred. It usually consists of a one-time, short-term treatment and requires little technology or training to administer.
First aid can include the following:
Cleaning minor cuts, scrapes, or scratches
Treating a minor burn
Applying bandages and dressings
Use of non-prescription medicine
Draining blisters
Removing debris from the eyes
Massage
Drinking fluids to relieve heat stress
Employers are required by OSHA to ensure the ready availability of medical personnel for advice and consultation on matters of health. If there are no infirmaries, clinics, or hospitals near the workplace which are used for the treatment of all injured employees, a person or people must be adequately trained to render first aid.
Adequate first aid supplies must be readily available, and where the eyes or body may be exposed to injurious corrosive materials, suitable facilities for quick drenching or flushing of the eyes and body must be provided for immediate emergency use in the work area. Additionally, according to OSHA's updated recordkeeping rule, documentation for first aid cases is not required.
First aid programs
First aid training, says OSHA, is primarily received through the American Heart Association, the American Red Cross, the National Safety Council (NSC), and other private institutions. The American Heart Association, American Red Cross, and NSC offer standard and advanced first aid courses within their local chapters and training centers.
The program incorporates an emphasis on quick response to first aid situations, and focuses on other elements such as basic first aid intervention, basic adult cardiopulmonary resuscitation (CPR), and universal self-protection. Trainees will receive the certificates for adult CPR and first aid after completing the course and successfully passing the practical tests.
Participants will receive specific training for each type of injury, including shock, bleeding, poisoning, burns, temperature extremes, musculoskeletal injuries, bites and strings, medical emergencies, and confined spaces. Instruction in the principles of first aid intervention of injuries will cover the head and neck, eyes, nose, mouth and teeth, chest, abdomen, and hand, finger, and foot injuries.
According to OSHA, employers are responsible for the type, amount, and maintenance of first aid supplies needed for their particular program. The training program must be periodically reviewed with current first aid techniques and knowledge.
CPR training should include trainees developing "hands-on" skills through the use of mannequins and partner practice. Basic adult CPR retesting should occur every year and first aid skills and knowledge should be reviewed every three years.
For more information on OSHA's medical and first-aid requirements, click here.

EHS Daily Advisor, a brand of BLR and under the parent company Simplify Compliance, is a multi-platform media company dedicated to serving EHS executives and professionals the latest industry news, information, and insights in workplace safety. Keep up with the latest news, information, industry insights by subscribing to EHS Daily Advisor's free daily newsletter and gain access to industry-leading webinars, articles, podcasts, and more. Sign-up today by clicking here.