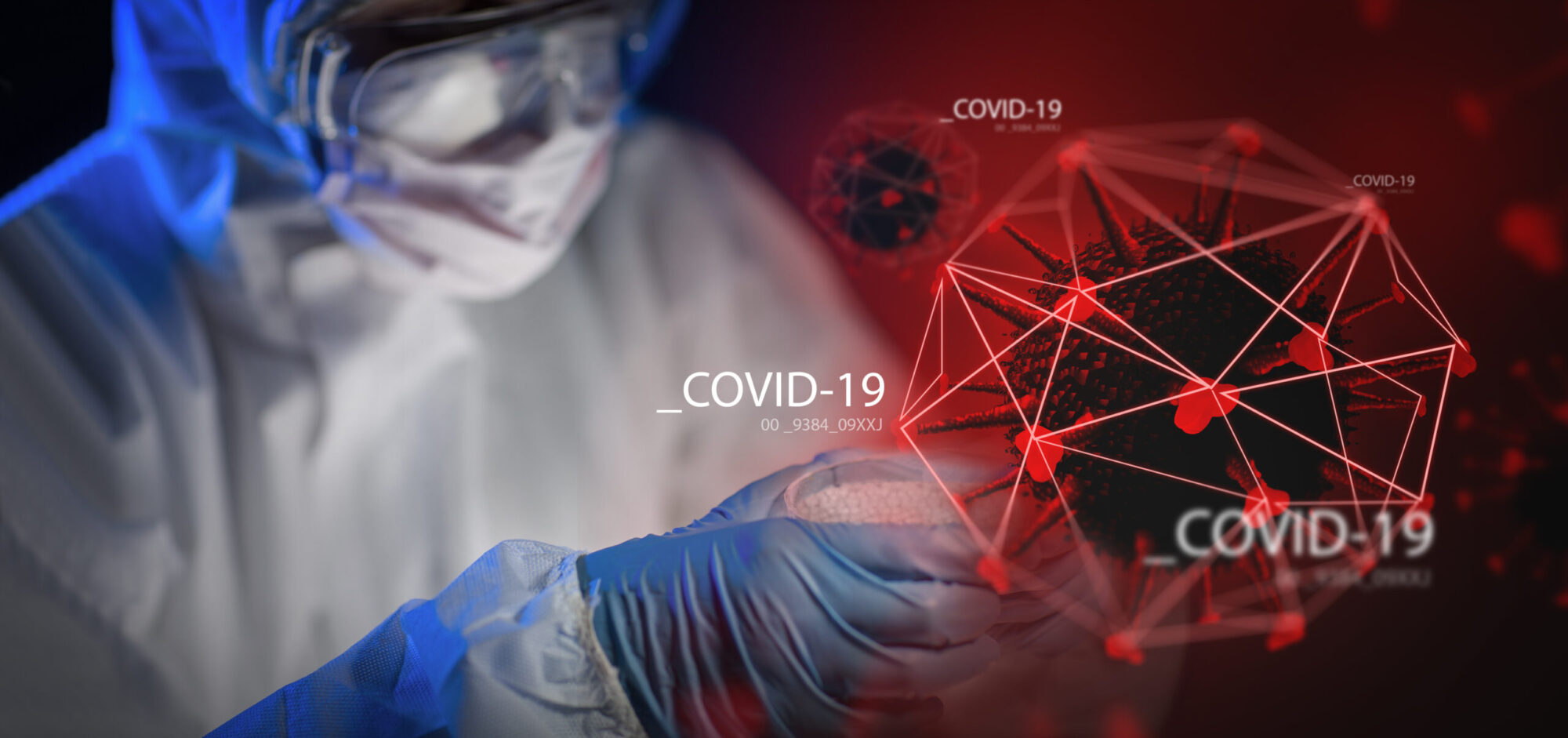 As the U.S. COVID-19 public health emergency ends, employers ask now what?
Author: Jackson Lewis P.C.
The U.S. COVID-19 Public Health Emergency will end on May 11, 2023, one week after the World Health Organization determined that COVID-19 is no longer a Public Health Emergency of International Concern. On that same day, the Biden-Harris Administration has announced it will end COVID-19 vaccination requirements for federal employees, federal contractors, and international air travelers. The Administration also announced that the Department of Health and Human Services and the Department of Homeland Security will start the process to end their vaccination requirements for Head Start educators, healthcare facilities certified by the Centers for Medicare & Medicaid Services (CMS), and certain noncitizens at the land border.
COVID-19 still exists but like all emergencies, the COVID-19 Public Health Emergency was never intended to last forever. Thankfully. We will undoubtedly continue to see occasional upticks of COVID-19 infections. But for now, the CDC's COVID-19 Community Levels map shows low levels across almost the entire U.S. except for scattered small, pockets of medium and high levels. And with more people having some level of immunity either due to past exposure, vaccination, or a hybrid mix of both, and with the increased availability of therapeutics, COVID-19 presents a lower risk of severe illness across the United States. As explained recently by the CDC:
The United States has mobilized and sustained a historic response to the COVID-19 pandemic. As a nation, we now find ourselves at a different point in the pandemic – with more tools and resources than ever before to better protect ourselves and our communities.
The end of the U.S. Public Health Emergency does not mean the end of all COVID-19 regulation. Some state and local requirements remain in place. But it is a good time for employers who might still have COVID-19 protocols in place to assess whether those protocols still make sense for their workplace in light of our current COVID-19 circumstances. Policies like testing and vaccination, and some accommodations, should be reviewed for legal compliance given the changes. The end of the Public Health Emergency provides employers a good opportunity to communicate with employees regarding what to expect in the workplace on a going forward basis and hopefully start to put the COVID chapter behind us.
DISCLAIMERS
JACKSON LEWIS P.C. ("FIRM") PROVIDES THE INFORMATIONIN THIS POST FOR GENERAL INFORMATIONAL PURPOSES ONLY. THIS POST SHOULD NOT BE RELIED UPON OR REGARDED AS, LEGAL ADVICE. NO ONE ACCESSING OR REVIEWING THIS POST, WHETHER OR NOT A CURRENT CLIENT OF THE FIRM, SHOULD ACT OR REFRAIN FROM ACTING ON THE BASIS OFSUCH CONTENT OR INFORMATION, WITHOUT FIRST CONSULTING WITH AND ENGAGING A QUALIFIED, LICENSED ATTORNEY, AUTHORIZED TO PRACTICE LAW IN SUCH PERSON'S PARTICULAR STATE, CONCERNING THE PARTICULAR FACTS AND CIRCUMSTANCES OF THE MATTER AT ISSUE. THE POST MAY NOT REFLECT CURRENT LEGAL DEVELOPMENTS, OR LAWS OR RULES THAT MAY APPLY IN PARTICULAR JURISDICTIONS. THE FIRM AND ITS LAWYERS EXPRESSLY DISCLAIM ALL LIABILITY IN CONNECTION WITH ACTIONS TAKEN OR NOT TAKEN BASED ON ANY OR ALL OF THE CONTENTS OR INFORMATION ACCESSIBLE THROUGH THIS SITE. ANY INFORMATION ABOUT PRIOR RESULTS ATTAINED BY THE FIRM OR ITS LAWYERS IS NOT A GUARANTEE OR WARRANTY THAT A SIMILAR OUTCOME WILL BE ACHIEVED. THE FIRM IS NOT RESPONSIBLE FOR THE CONTENT, OPERATION, LINKS OR TRANSMISSIONS, OR ANY INFORMATION PROVIDED ON ANY OTHER PART OF BLR®, A DIVISION OF SIMPLIFY COMPLIANCE LLC'S WEBSITE OR ANY THIRD-PARTY WEBSITE WHICH MAY BE ACCESSED BY A LINK FROM THIS WEBSITE. NOTHING PROVIDED BY THE FIRM IS INTENDED TO FORM, AND WILL NOT CREATE, AN ATTORNEY-CLIENT RELATIONSHIP. THIS POST MAY BE CONSIDERED ATTORNEY ADVERTISING UNDER THE RULES OF SOME STATES. THE HIRING OF AN ATTORNEY IS AN IMPORTANT DECISION THAT SHOULD NOT BE BASED SOLELY UPON ADVERTISEMENTS. STATEMENT IN COMPLIANCE WITH TEXAS RULES OF PROFESSIONAL CONDUCT: UNLESS OTHERWISE INDICATED IN INDIVIDUAL ATTORNEY BIOGRAPHIES, LAWYERS RESIDENT IN THE FIRM'S VARIOUS OFFICES ARE NOT CERTIFIED BY THE TEXAS BOARD OF LEGAL SPECIALIZATION.