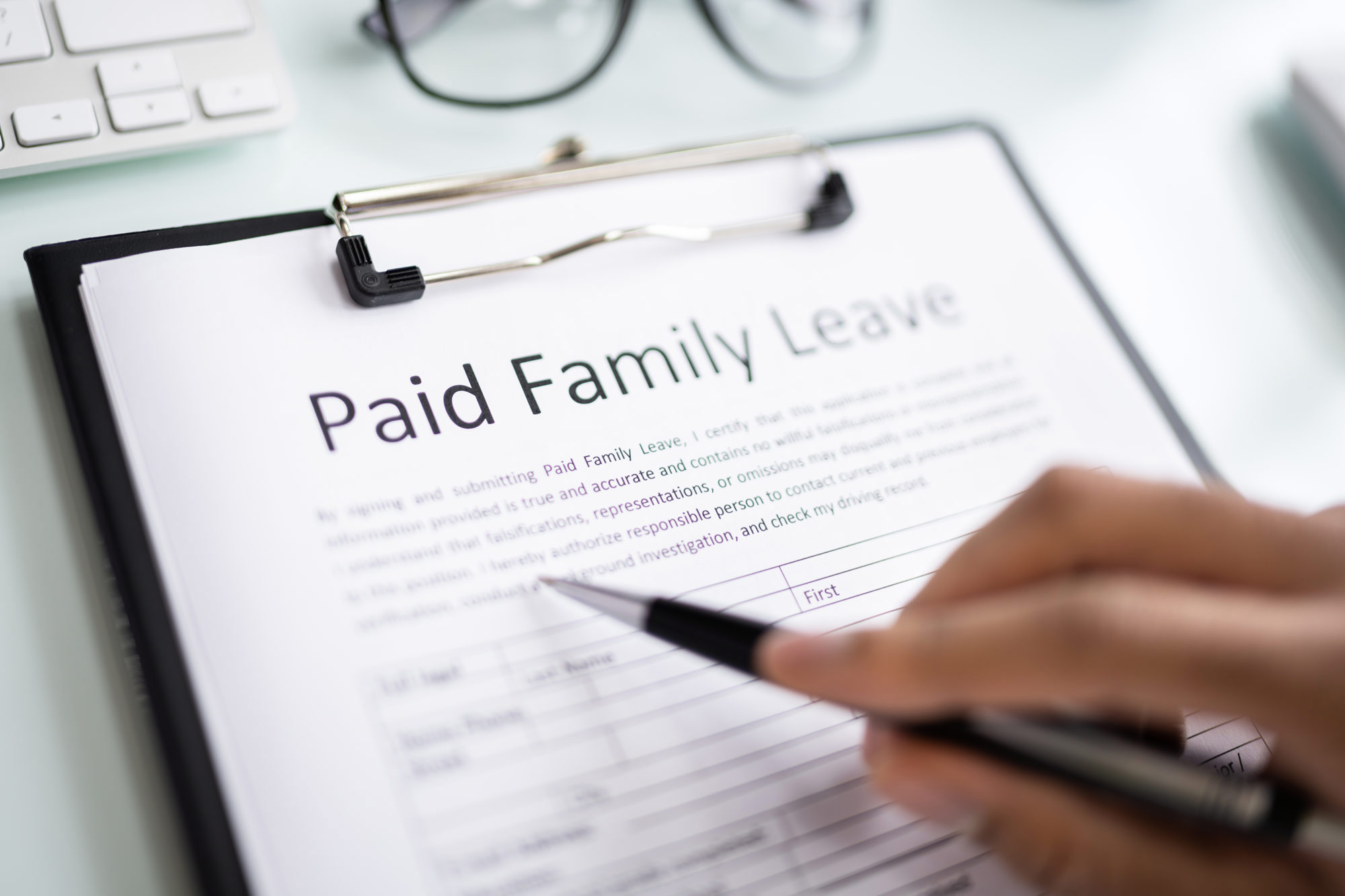 A roadmap to FMLA compliance
FREE DOWNLOAD
Employers have had difficulty meeting the regulatory requirements of the Family and Medical Leave Act (FMLA) since it was passed in 1993. With so many eligibility requirements and procedural rules associated, compliance with the FMLA can be difficult for employers; as they must understand those requirements and apply them consistently.
Non-compliance can be costly
Employers who violate the FMLA can be subject to significant penalties, including back pay, front pay, fines, and other legal fees. According to the United States Department of Labor (DOL), in fiscal year 2022, the Wage and Hour Division investigated 780 FMLA complaints and recovered more than $870,000 in back wages for violations ranked most significant.
With the help of BLR's in-house team of human resources experts,  we've created this downloadable flowchart for HR professionals to reference when an employee requests leave that they can use as a resource when determining eligibility. Using their combined experience of 100+ years, our team answers your questions, develops resources and guidance documents, and make real-time updates as laws and regulations change. Schedule a consultation today to learn how you can streamline your organization's HR and compliance needs by using BLR's industry-leading solutions.