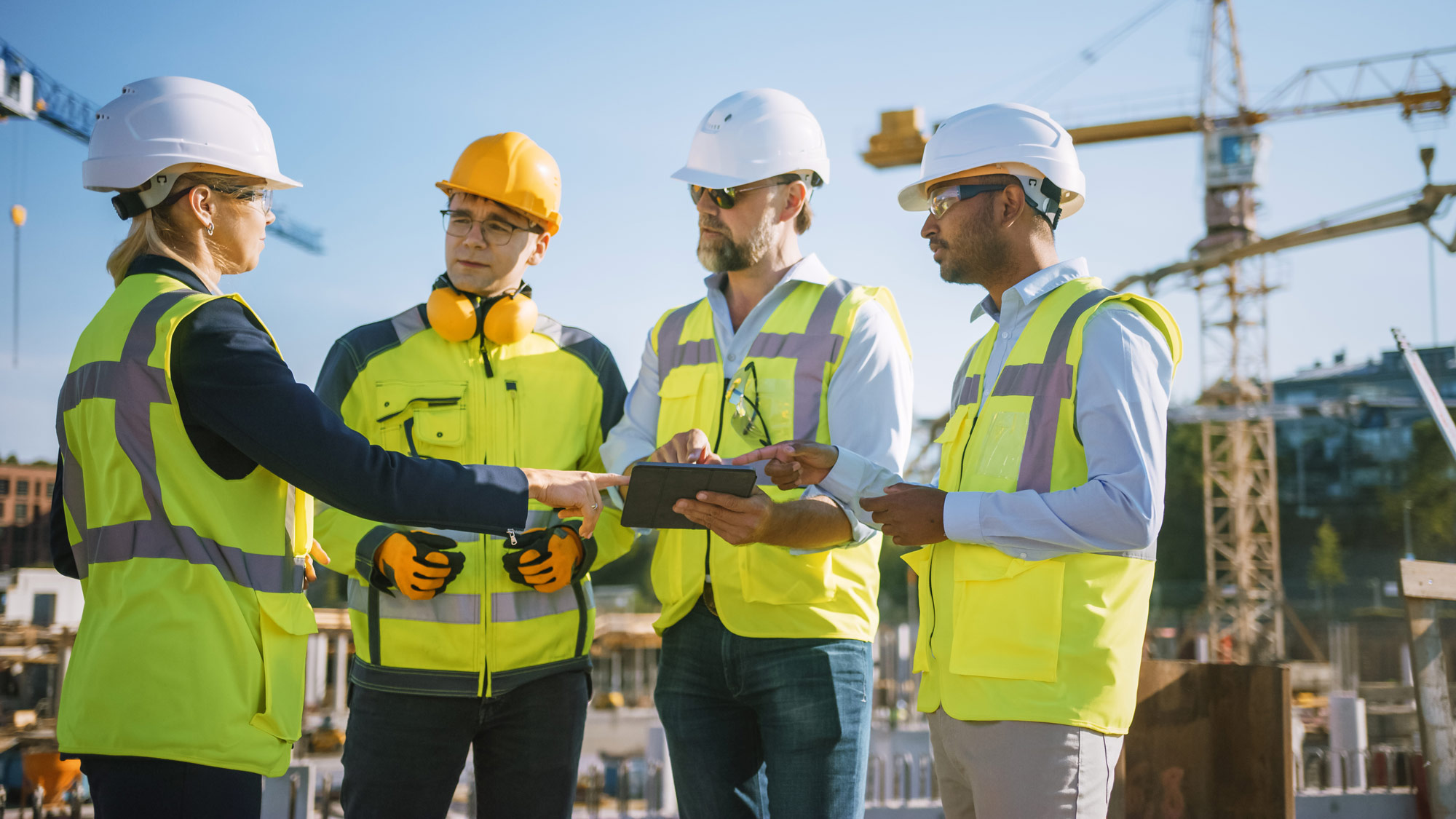 2023 workplace safety meetings calendar
FREE DOWNLOAD
Conducting regular safety meetings and trainings is paramount in both keeping your people safe and fostering a positive workplace safety culture within your workforce.  Developing a strategy for maintaining compliance and promoting a safety culture throughout the year can feel overwhelming, but it doesn't have to be!
To help you map out your meetings and initiatives for the year, we've created a training calendar of observances and events for every month to help build an effective annual training program. Use it to identify key milestones and events for Environmental Health and Safety compliance and highlight core themes to focus on in 2023.
Your complimentary download includes:
A year's worth of safety observances and events organized by month to use as a planning resource
Additional resources linked throughout the calendar to help level up your training initiatives
BLR® provides innovative tools, resources, and solutions to help fit the unique needs of your organization. Our education solutions help guide businesses to deliver consistent training, achieve compliance, and maximize efficiencies in employee workflows. Whether you're looking for powerful workflow tools, up-to-date and reliable compliance resources, or engaging and interactive learning modules, our programs are designed to meet you where you are.