IT Software and Security

Improve your software and technical acumen

Technology training to master software and protect your company's data.

Get Started
Tighten up your data protection practices
Businesses have an ethical and legal responsibility to protect private information and networks from malicious actors. Violating data privacy laws is a serious offense involving fines and loss of customer trust. Prepare your employees to ensure the safe handling of private information. Our expert training solutions help you quickly absorb and implement new technology skills into your day-to-day work life.
Download Course Catalog
---
Futureproof your skillset
We provide comprehensive software and cybersecurity training solutions on various topics, including cyber countermeasures, business software, remote working, and more.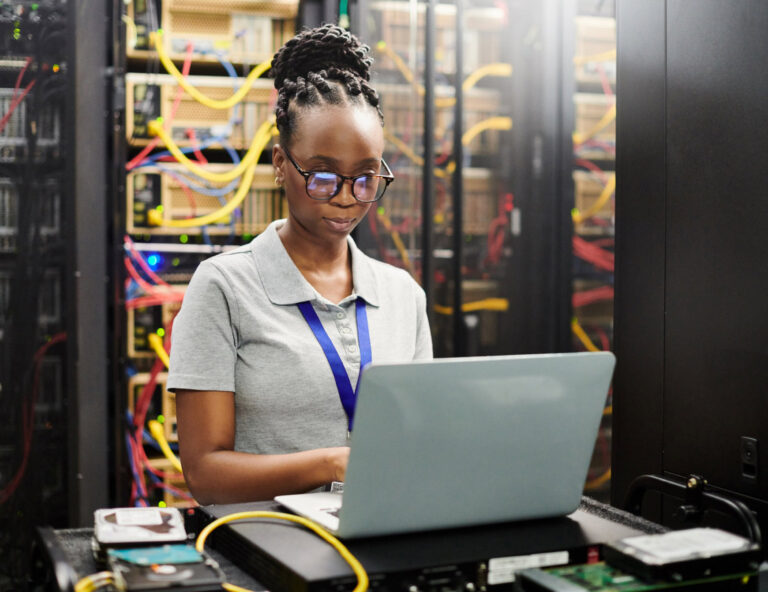 Cyber countermeasures
Train your employees to understand the potential threats and vulnerabilities associated with improper technology practices.
Cyber monitoring

Keeping your company's data safe requires continuous observation of your IT systems. This proactive cybersecurity practice reduces the risk of cyber-attacks—effectively protecting your company's capital and reputation.

Email security

Email is the most common culprit when it comes to cyber-attacks. Email security training can significantly reduce this common human error. Our cyber countermeasures training materials will prepare your organization to face inevitable threats.

Recognizing cyber threats

Get your employees the cybersecurity training they need to make responsible choices. Equipping your team with the insights required to navigate the complex waters of data protection is an investment in your company's future.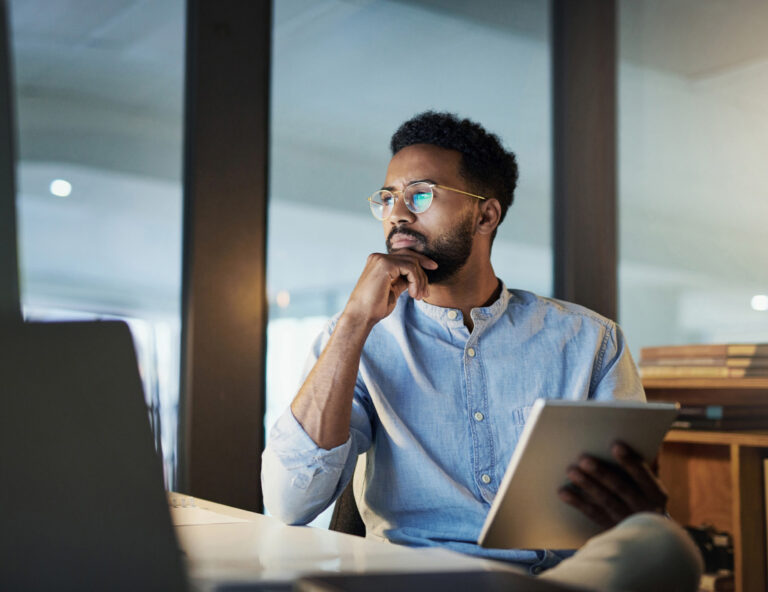 Business software
Improve productivity by getting your team the training they need to improve the business software they use daily.
Master Excel

Excel is almost mandatory for most business professionals. It provides robust data solutions, calculations, and visualization. Building your understanding of this platform is truly beneficial due to its high demand by employers.

Microsoft 365

Getting the most out of the robust features of Microsoft 365 requires extensive training. Our comprehensive training lets your employees learn actionable skills to get the most out of the platform.

Power BI skills

Collecting data isn't very useful without the ability to draw actionable insights and reporting. Our Power BI training makes it easy for your company to utilize this platform's state-of-the-art business intelligence solutions.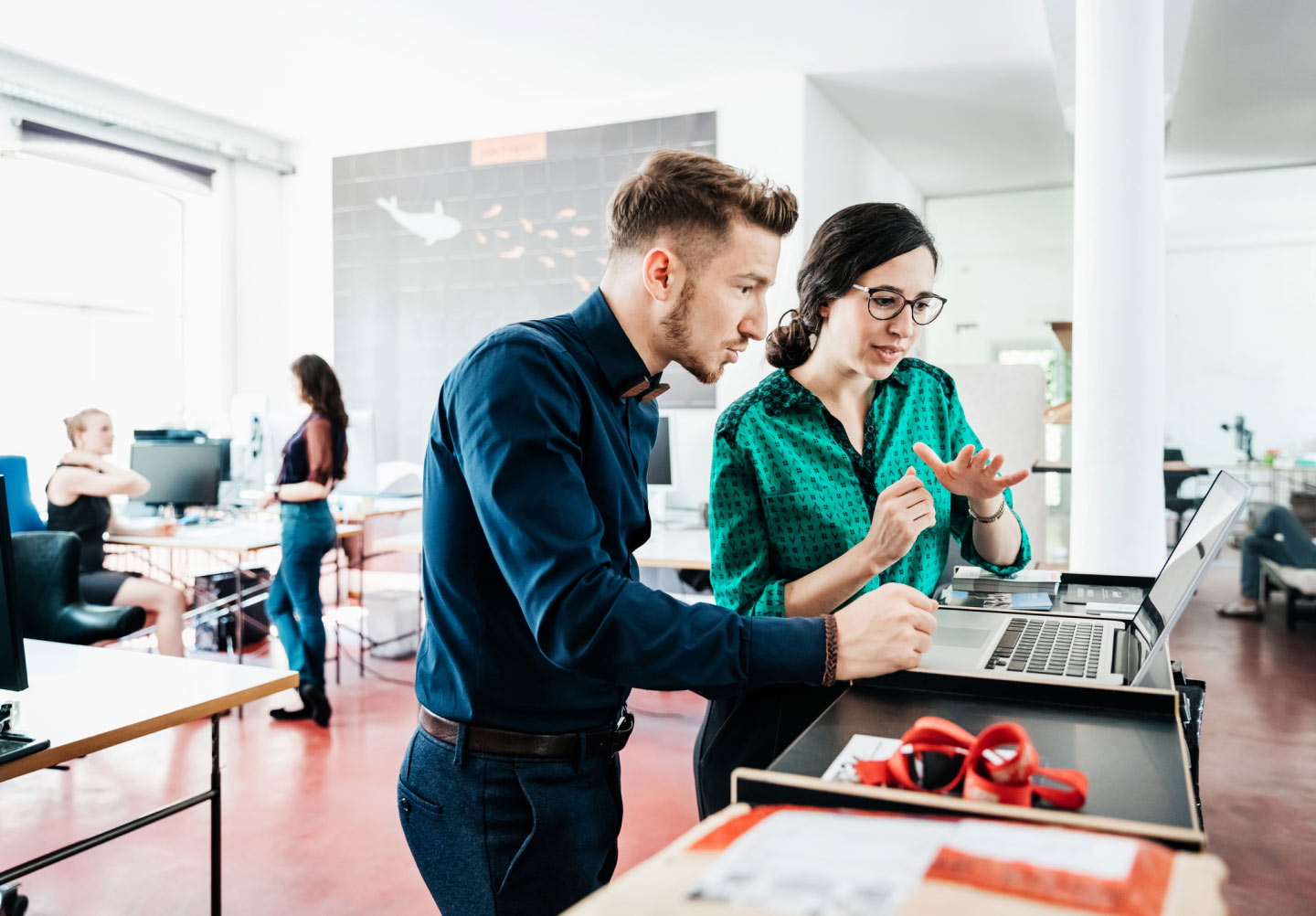 Flexible workplace
Training geared towards keeping your remote workers productive and connected while working from somewhere other than the office.
Virtual meetings

Virtual meetings have changed the way companies do business. While online meetings are convenient and hugely beneficial, they also come with challenges. We offer training to keep virtual meetings organized, on point, and productive.

Remote worker

To be successful in a virtual work environment, businesses need to rethink how to train their workforce. Our remote worker training materials give you everything you need to set up, maintain, and thrive in a remote working environment.

Time management

We get it. Most days are packed with an endless list of things to get done. Provide your employees with the how-tos to accomplish more with less effort with practical techniques to gain more control over their hectic work schedule.
Future proof your business with technology training solutions
Our IT software and security skills training help accelerate your workforce skill set. By filling in critical knowledge gaps, you can help keep your operations moving forward while preparing for the future. With a wide array of technology training topics, the experts at TrainingToday are here to help you hone your skills.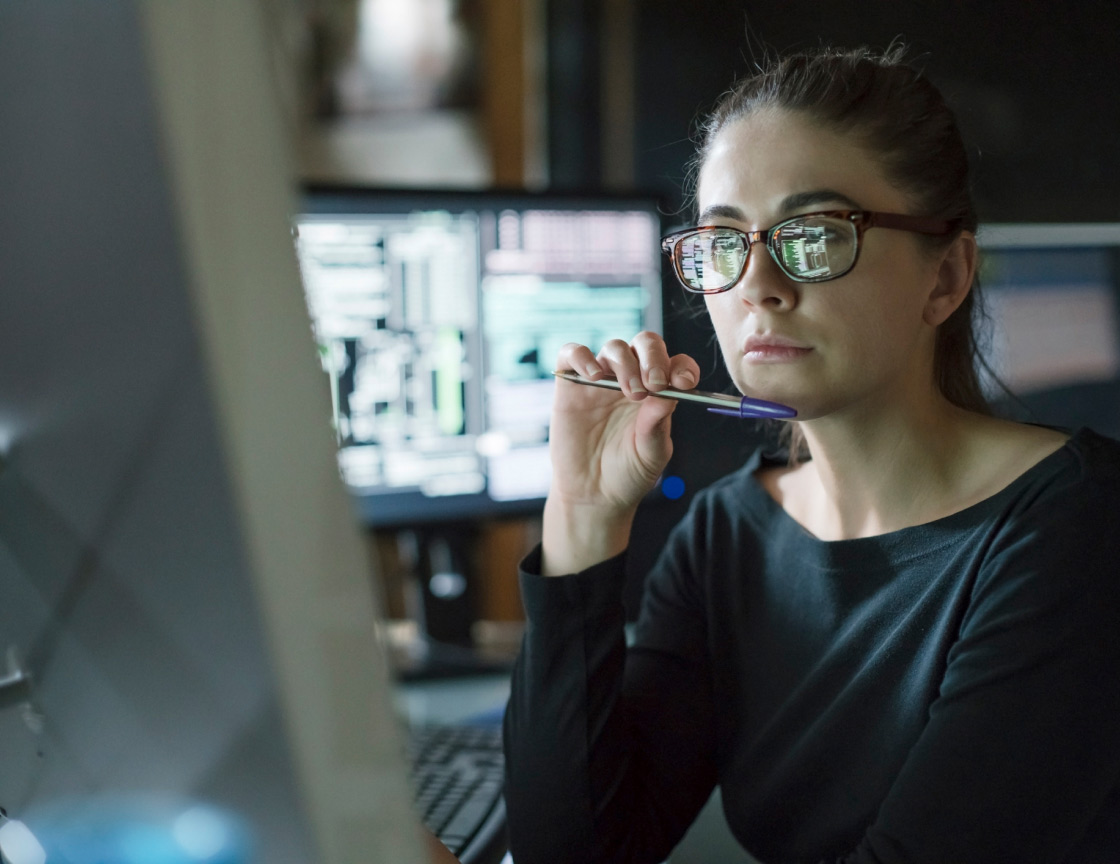 Featured resource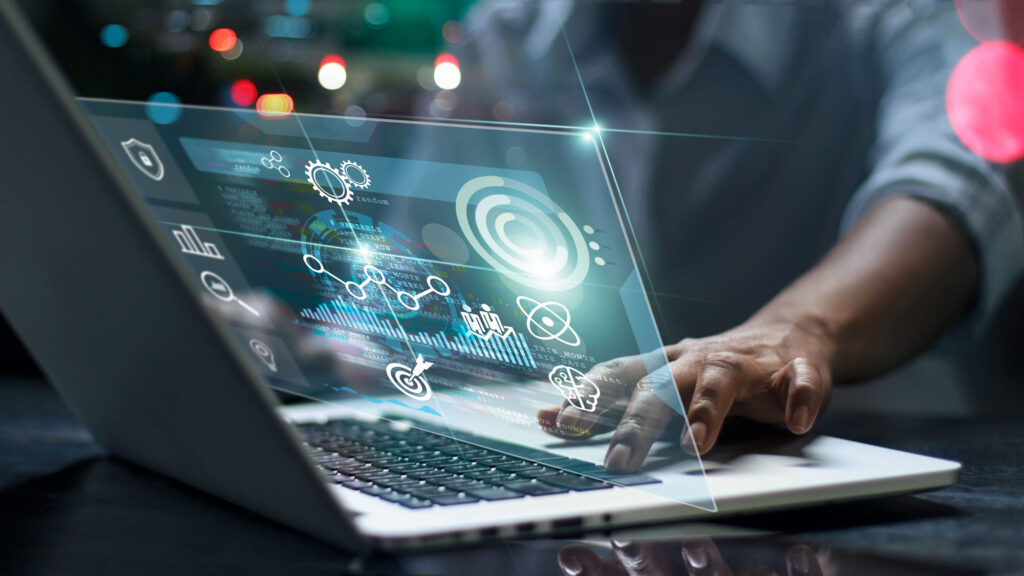 Blog
Why you need more than cybersecurity training