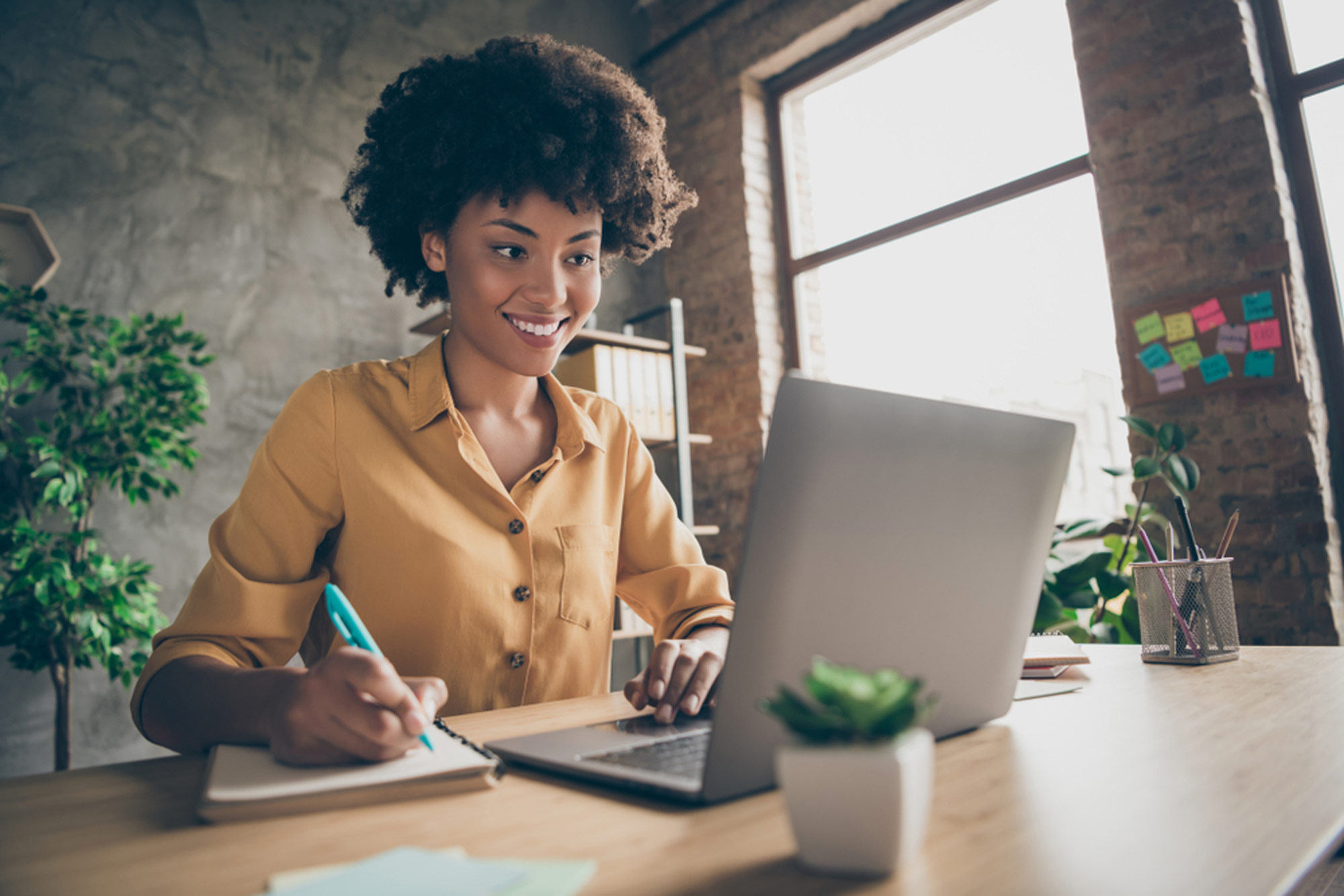 What training is necessary for legal compliance 
Author: Business and Learning Resources
Employee training was once considered an optional, extra benefit only the most forward-looking employers provided to the most promising employees. Today, more and more employers understand that good employee training is necessary for a company's success. On top of that, federal law also requires training on specific health and safety-related topics, as well as harassment and discrimination prevention training.
Before creating your training program, it is important for you as the trainer to do your homework and research your company's situation thoroughly. Common training topics may include general skills such as literacy, technical skills, orientation about the organization, as well as programs designed to prevent lawsuits, audits, and fines, such as sexual harassment training, safety training, and ethics training.
Training topics for legal compliance
There are several areas where training is absolutely necessary to ensure compliance.
Sexual harassment
The U. S. Supreme Court has ruled that employers may be held liable for sexual harassment if they do not exercise reasonable care to prevent and promptly correct any such harassing behavior in the workplace—even if they were not aware of the specific actions in question. The Supreme Court's decision highlights the great importance of sexual harassment training, since a key technique for preventing and addressing unlawful harassment is training. With the increased costs of litigation and the many large jury verdicts, training programs are a relatively small, but absolutely critical, investment. Effective sexual harassment training must involve all managers (to the highest level), supervisors, and rank-and-file employees.
Training should not be a one-time event, but must be repeated for all new employees, and held at least annually for all employees. It should inform employees what sexual harassment consists of, and what the legal standards for liability are, and instruct employees at all levels about the mechanisms and procedures in place for immediate reporting of infractions. In addition, because the burden is on employers to correct sexually harassing behavior, special consideration should be given to training those responsible for investigating such behavior when it is brought to their attention.
Training requirements can differ depending on state law. Download our sexual harassment report to learn the specific regulations for your state.
Discrimination
Because the affirmative defense for sexual harassment has been extended to other forms of discrimination, it is important to provide training on the various forms of discrimination.  Discrimination is covered by federal law, state law, and company policy. Key activities most vulnerable to charges of discrimination are hiring, promotion and performance review, dismissal, time off, and compensation and benefits. Workplace atmosphere is also important.
When training employees and managers on discrimination, the training objectives for the session should include: 
Identifying the protected classes
Recognizing employment practices and actions that violate anti-discrimination laws and policies
Establishing and maintaining a work environment that is not hostile to protected groups
Safety
Safety training and enforcement have become an increasingly important part of every supervisor's job. The federal government keeps passing new safety regulations and is stepping up its enforcement of both new and old regulations all the time. The costs of insurance and workers' compensation keep going up, and companies are looking harder for ways to reduce job-related illnesses, injuries, and claims. Highly publicized on-the-job accidents and injuries, as well as deaths and illnesses apparently related to workplace exposure to hazardous substances, have alerted everyone to the potential risks they face at work.
Safety training helps organizations to:
Comply with laws and regulations
Save money
Profit from productivity
Avoid increasingly strict penalties
Keep records of training and exposure hazardous materials
HAZWOPER
OSHA's Hazardous Waste and Emergency Response (HAZWOPER) regulations require training for workers involved with general hazardous waste operations; Resource Conservation and Recovery Act (RCRA) operations; treatment, storage, and disposal facilities (TSDFs); and emergency response. Training requirements vary with the type of operation involved.
Common training topics include:
Lead training
Personal Protective Equipment—General PPE
Respirator training
Process safety
Emergency action plan
Fire hazards
Hearing protectors
Processes and operations
Keep track of training
With all you have to do, it may seem that documenting training is just one more task on an already endless list. But this is a necessary step to make sure your organization remains compliant. With the right system in place, it should only take a few minutes to complete or can be automated with a learning management system.
Documenting your training efforts serves several purposes:
It helps you track your efforts and see who was trained, what they were trained on, and what future training might be needed
Because training program participation and presentation must be free of discrimination, documenting your training efforts provides a record that all employees have fair and equal access to training
It provides proof to such agencies as OSHA and the U. S. Department of Labor that you are complying with federal and state training requirements
The basics of documentation show how, why, and to whom training was presented
In addition, by going beyond the basics and documenting individual successes and failures in training, you will be in a position to follow up with additional training where necessary