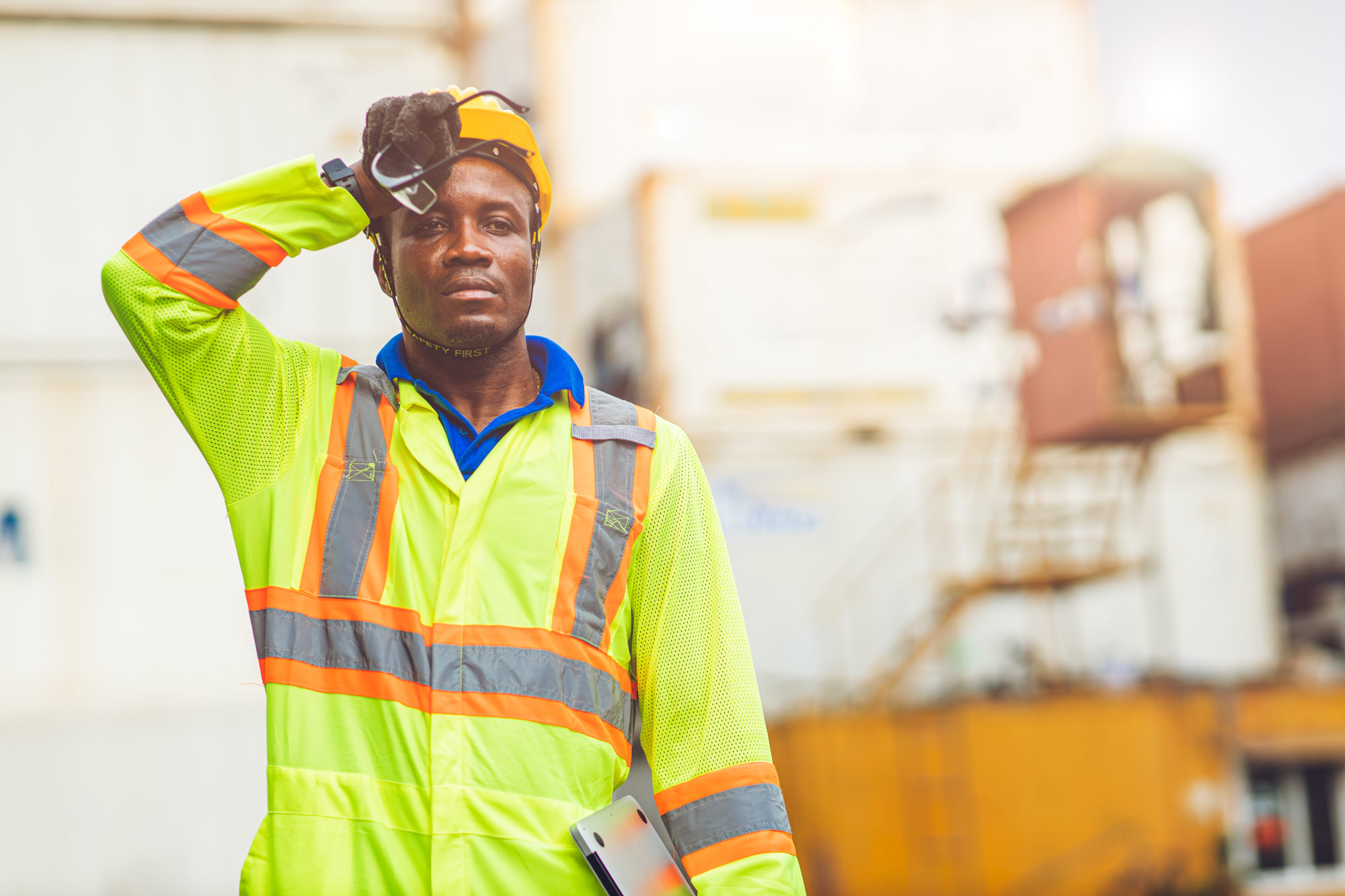 Heat stress prevention best practices
TRENDS IN 20 WEBINAR | FREE
According to OSHA, millions of U.S. workers are exposed to heat in their workplaces and 50 – 70% of outdoor fatalities occur in the first few days of working in warm or hot environments because workers need to acclimatize to warm conditions over time.
In this free on-demand webinar, EHS Senior Content Specialist Laura Brody will will discuss occupational heat stress, best practices for heat stress prevention, regulatory requirements, and more.
Here's what's covered in this webinar:
Types of heat-related illness
Signs and symptoms of heat-related illness
Factors that contribute to occupational heat stress
Best practices for heat stress prevention
How to respond to heat stress in employees
How heat stress is being regulated
OSHA's National Emphasis Program (NEP) for heat stress prevention
About Trends in 20 | Join us monthly for free-expert-driven updates on the latest hot topics impacting your business. Get the knowledge you need in less time than a lunch break.