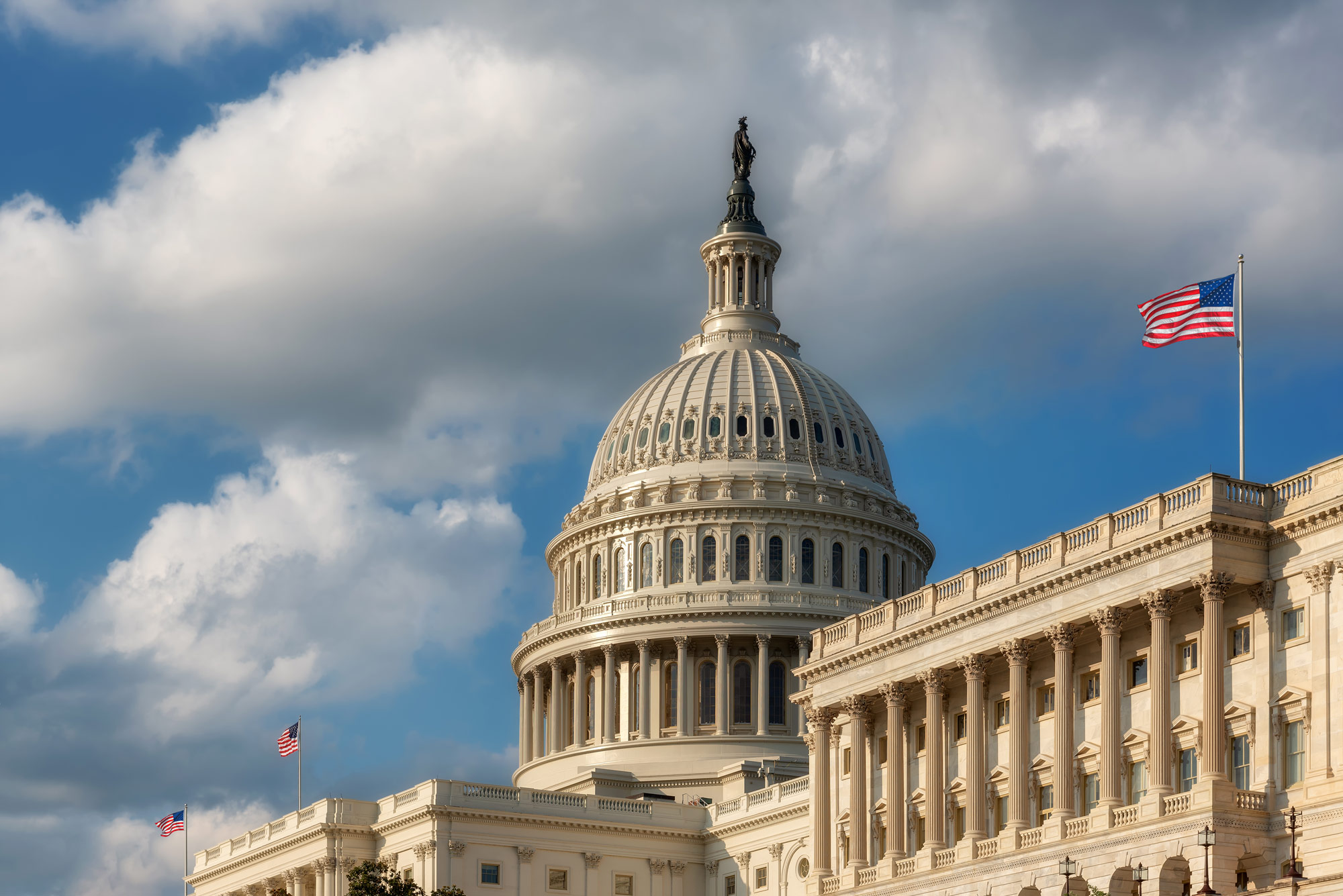 State Law Chart Builder on-demand demo
Streamline HR compliance with State Law Chart Builder
Determining the cost-effectiveness of a new tool is a crucial consideration for busy HR professionals like yourself. That's why we want to assure you that investing in the State Law Chart Builder is a smart decision that will save you 97% of the time and money spent on common HR tasks.
From pre-employment arrest and conviction inquiries to final paychecks, there's a different state law or regulation for almost every aspect of the employer-employee relationship. Today's human resources professionals need to navigate an increasingly complex employment laws landscape and staying abreast of those constant changes is nearly impossible. One wrong decision or policy recommendation can leave your company facing expensive fines, penalties and lawsuits, workplace disruption, and a damaged reputation. Protect your organization and employees when you get access to the simplified summaries of over 75 challenging areas of HR compliance.
Gain compliance confidence with:
Comprehensive coverage of over 75 areas of HR compliance from Alabama to Wyoming, gives you access to easy-to-understand legal analysis and insights.
Essential features such as the ability to search, compare, and save regulations at the federal and state level, and easily create and export an unlimited number of reports.
Consequential regulations spanning dozens of common HR topic areas, the State Law Chart Builder provides HR professionals with the tools they need to confidently make smart decisions and policy recommendations.
HR Hero's State Law Chart Builder provides subscribers with exactly what they need to know in an easily skimmable format. Learn more about our award-winning solution today.