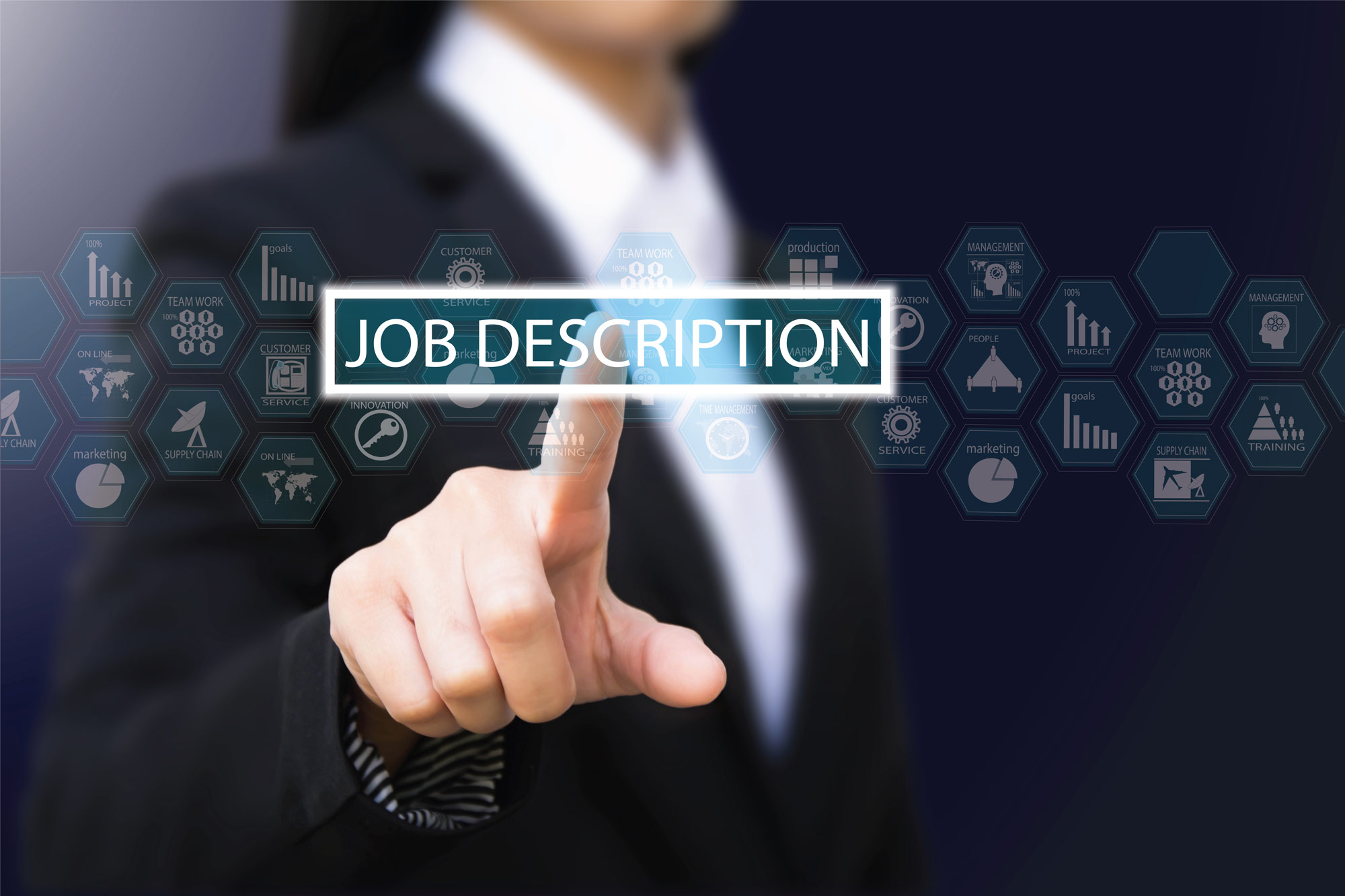 Optimize your job posting process
Create accurate and compelling job descriptions
Experience the power of accurate and compelling job descriptions with HR Hero's Job Description Manager. Attract top talent, write job ads faster, address skill gaps, and promote equitable, unbiased hiring practices. Don't miss out on the opportunity to enhance your organization's success. Fill out the form on the right to watch an on-demand demo and start reaping the benefits.
Streamline your recruitment process
Customizable: Tailor job descriptions to fit your specific needs. Add, edit, delete, or reorganize content effortlessly.
Simplified sharing: Easily collaborate with stakeholders by sharing job descriptions online and gathering feedback. Download, print, or email with just a few clicks.
With HR Hero's Job Description Manager, you can optimize your job posting process, attract top talent, and ensure compliance with the Americans with Disabilities Act (ADA), FLSA, the Equal Pay Act, Title VII of the Civil Rights Act of 1964, and the OSH Act. Save time, enhance consistency, and focus on finding the perfect candidates for your team.